Live casinos are an incredibly innovative development in the online casino industry, and they are cherished by millions of people from all over the world. They can be seen as part of the growing audience for live-streamed content around the world. However, there are still some people that are completely unaware of their existence, and this is incredibly detrimental both to the people in question as well as to the industry as a whole.
Fortunately, live casinos are not all too difficult to understand, no matter how unfamiliar you may be with the concept. Moreover, we are going to go over everything you need to know about live casinos in this article. Let's dive right into it and take a look at how live casinos work.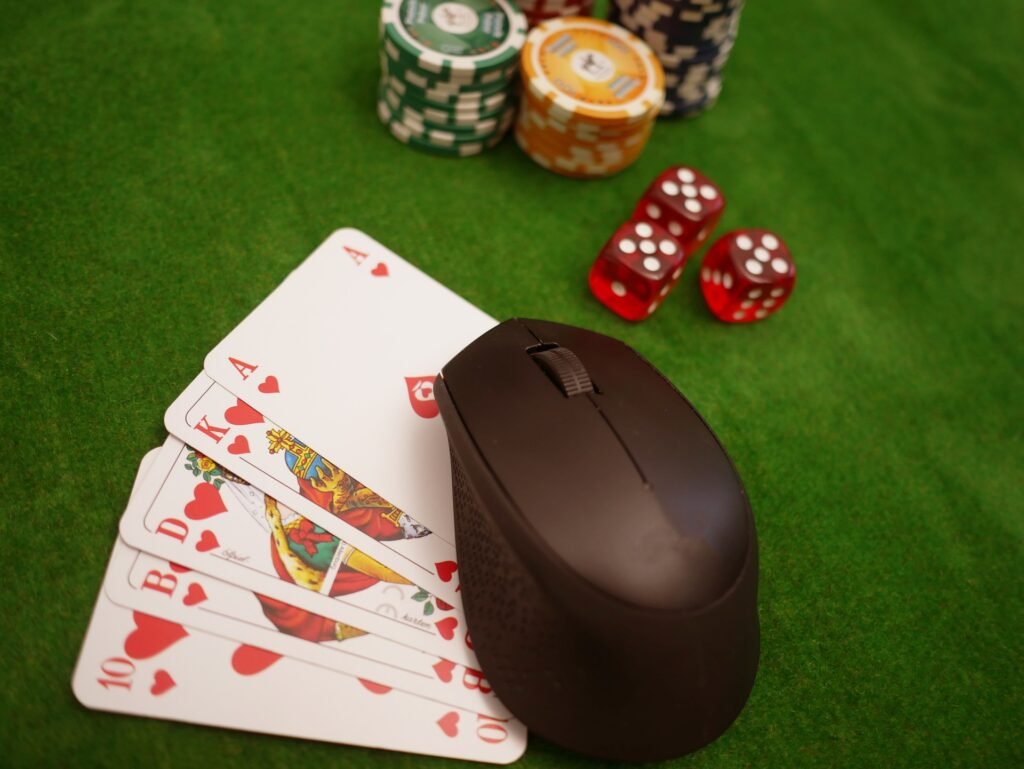 What Is a Live Casino?
First things first; let's take a look at what a live casino actually is. The definition of a live casino has not really been set out in an official capacity, but most online casino players would agree that a live casino is simply a casino that features live dealers instead of AI or preset dealers.
Many players find the experience of playing with a live dealer to be much more reminiscent of the real thing, making it a perfect option for those who want to get as close to playing at a real-world casino as possible without the tedious travel times and fuel costs.
Furthermore, you can virtually find any regular casino game in the live dealer format. For example, Unibet Canada's live Casino (one of the more popular options on the market) features many of the most infamous casino games such as blackjack, poker, and baccarat in the live dealer format, and this same point goes for almost any live casino you can think of.
Live casinos are yet another option for people that want to try something a little different from the usual online casino experience, and if you are thinking of giving them a shot, you may come to find yourself liking them more than you first expected.
How To Play At Live Casinos
So, now that we have covered what live casinos are, we can now take a look at how you can actually get started playing at them. Truth be told; playing at a live casino is exactly the same as playing at any other casino. You simply log in, navigate to your most beloved live casino games, and play to your heart's content. Simple enough right?
For such a new idea, live casinos are exceptionally easy to get into, and you would be able to play any game with a live dealer with no problems at all.
It might take a little getting used to (being that you will now be dealing with a real-life person instead of an AI), but the core concepts are exactly the same, and you will be just fine playing at one even with no prior experience. Live casinos are incredibly simple, and you will just be able to jump right in and start playing right away.
We hope we have been able to give you a better idea as to how live casinos work. Live casinos can provide an extraordinary experience for those who are looking for a little bit more from the industry, and if you are already a devout fan of online casinos, then giving one a try might just be an incredible decision.
For such a simple concept, live casinos just bring so much to the table, and it would be hard to picture what the online gambling hemisphere would look like without them. Catch you in the next one.