It often happens that there is not enough time or skill to play an online game amply, but you really want to get a great achievement or particular items. Is it really worth giving up and forgetting about it? Isn't it better to assign this task to professional players or order a boosting service?
When talking about the matter, there is not just one account boosting service. So what will you get when hiring account boosters? Professional players have joined forces to help you solve problems in the game. You only need to go to the site, choose a game that interests you, and discuss the terms of boosting. The service is available not just for the World of Warcraft: Battle for Azeroth and World of Warcraft Classic. Besides the two popular games, there are games like Division 2, Call of Duty, and others.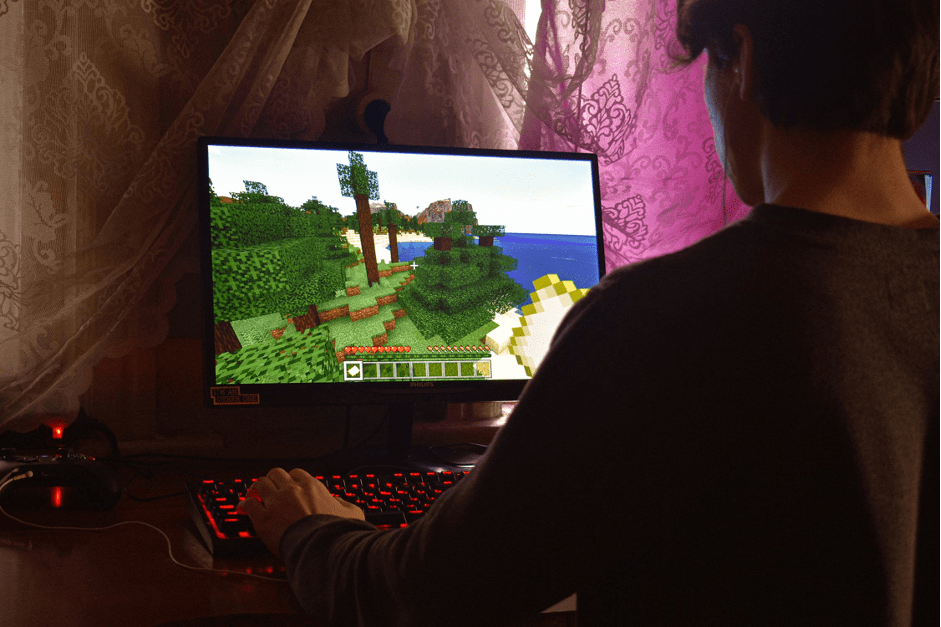 How Does It Work?
Basically, you are simply asking for help from players who are dedicated to honing their skills and developing their characters in a particular online game. If you need to guide the character through the dungeon for a specific thing — the question is not whether they can do it. It all depends only on the time, how quickly this item drops out, etc. Professional boosters can get the item without any problems. What we like about this service most of all is the ability to stream the boosting process on popular streaming platforms. Even if you cannot be present yourself, you can see what your character is doing and learn from the professionals in their field of action.
Of course, any account boosting service costs money. But you need to take into account that the people who are doing this should receive some benefit from the fact that they pump their characters and help other players because this is their time and effort. And for most of them, it is also the source of income. Otherwise, you only have to ask your friends for help. But whether you have friends who are strong in the game and whether they can help as effectively is a big question.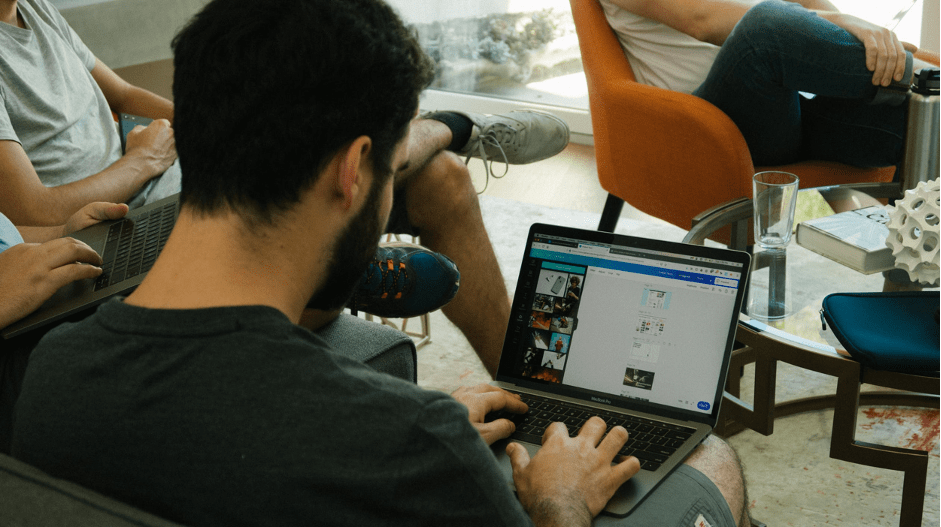 Be Focused on Winning at 100%
There is nothing easier than getting a professional player in the gaming field. Thus, you can relax and get a top-level account with no special effort and time invested on your end. That is what you can count on when dealing with a professional account boosting company:
A team of professional players — consists of experienced and expert players with an average rating which is above the standard level;
No prohibited mods and cheats are used — professional account boosters achieve results without fake battles and cheats. Instead, they honestly achieve results;
Communication and support 24/7 — You can contact account boosters at any time of the day or night;
Guaranteed 100% result — thanks to the experience of players, a boosting company can guarantee the completion of the assigned tasks on time.
With a top-quality account boosting service, it is easy to upgrade your account and become a legend. Need to reach a sky-high level with your gaming account? Remember, misses in the early stages of the game negatively affect statistics. Due to mistakes, a good clan or company may refuse to accept the player. Contacting professionals will fix the statistics. Not enough time to farm credits? No problem. By ordering professional service, you will receive any amount of game items.