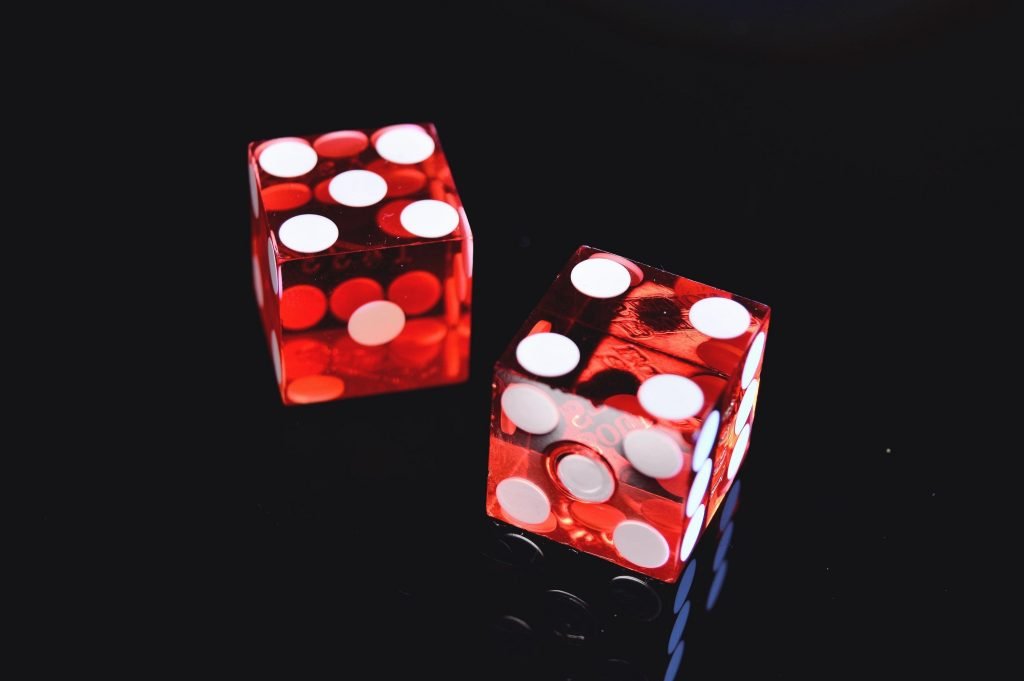 The world of online casinos used to be dominated by a male audience. While that is still the case, there is an ever-changing landscape with people turning their hand to the phenomenon. A survey conducted by BGO Casino found that 45% of people that were playing bingo were women, while 2% of the clientele for the bookmaker were also women.
While that number is sure to increase, the fact that 98% of people with that specific bookmaker were men shows that the sector is still predominantly male territory. But, why and how is it that online casinos appeal more to a male audience?
Advertising Campaigns
This is a trend that is likely to change in the not so distant future as the bookmakers will likely explore the opportunity of increasing the number of females that use online casinos. However, frequently online casino adverts appeal to men as they are playing a game next to attractive women. This makes the male believe that they can get the same feeling should they participate in online gambling. You should only play with the best online gaming providers. If you click here you will be able to read more about them.
As we mentioned, this is an aspect that is likely to change over the future, but the timing of the adverts also isn't a coincidence. Games such as bingo, which has a broader female audience tend to be broadcast in the middle of the day to gain the attention of stay at home mums; who are the most prominent players of the game. Meanwhile, online casino adverts air during programmes later at night, which are predominantly watched by males. It isn't sophisticated, but it's the simplicity of it that makes it work.
Building Confidence
Women are found to prefer attending land-based casinos as opposed to online variations. Meanwhile, men prefer the anonymity that comes with online gambling, which helps them improve on games where their skills may not be of a standard they would like to show off. By using online casinos to develop these skills, men are then confident enough to challenge friends in games of poker.
Websites
The most significant change that has occurred over recent years is the colour schemes that have been used on websites. Nowadays, there are colours that are gender-fluid used. Whereas in the past, the colour scheme of the majority of online casinos would be black; this would appeal to a male audience more than a female audience. This also swings the opposite way, with various bingo sites adopting the colour of pink to attract a mostly female fan base to their website. If you are looking for the perfect online casino, then you should be sure to visit WhichCasino.com; they have all the best reviews and analysis of all the leaders in the market. If you want to play some games online, you can try promotions on 20.
Films
If you ask most males what their favourite movie is; then the answers are likely to involve gangsters; with films such as Goodfellas, The Godfather, Scarface, Ocean's Eleven and Casino always among the films in the conversation. The one link that draws them together is the connection that they have to casinos and various games; whether it be roulette, poker or blackjack. Online casinos enable players to access these games with just a few simple clicks, and it helps them resonate with the characters in those films.