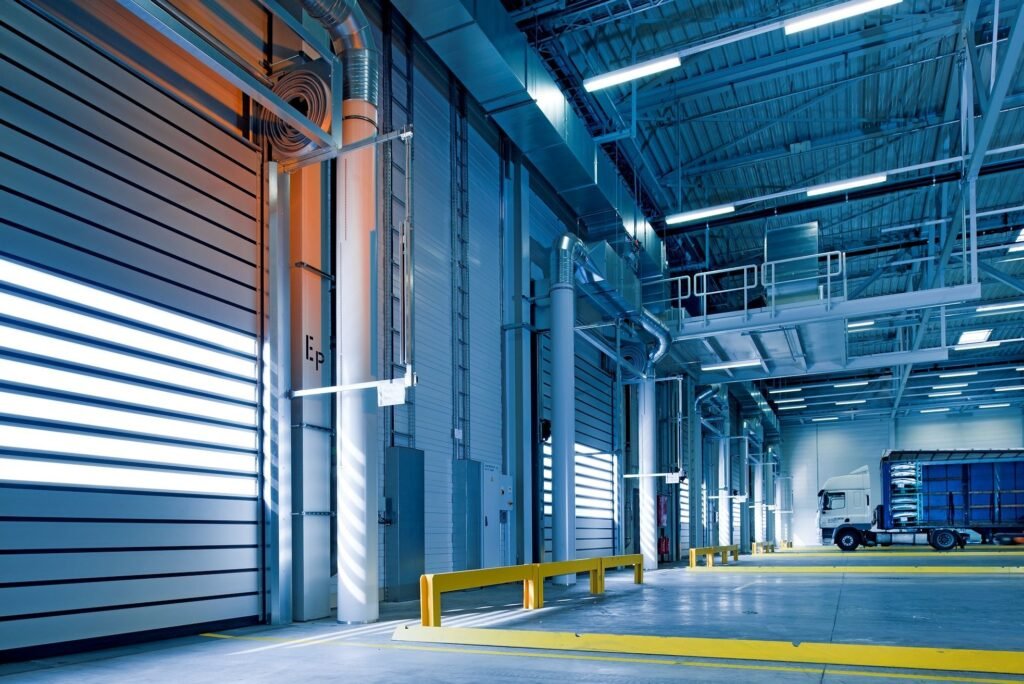 A private label product is one that is made for your company by another company. Private label products are commonly considered "store brand" products. They're identical to name-brand products, but can be sold at lower prices. Here's how private label products are made.
1. Decide on a Product
There are several factors you need to consider when choosing which products you wish to have manufactured by a private label company. These include what kinds of products you sell, which ones sell well and how much inventory is left over at the end of your sale period. For example, if you're interested in selling private label supplements, you're going to need to decide which supplements are best aligned with your brand, which will compete well with name-brand products and whether you want to work with a distributor to produce wholesale supplements. If you're running a grocery store chain, figure out which supplements are the most popular sellers. These are more likely to compete well with name-brands and are less likely to leave you with dead inventory if you choose to purchase wholesale.
2. Choose a Manufacturer
Once you make your decision on the product or products you want to sell, you can seek out a manufacturer. It's necessary to make your product decisions first, as you want a manufacturer that has experience in producing what you want to sell and can do it well. Some manufacturers may have broad experience within their field. For example, a health and wellness company may be capable of producing skincare products, supplements and over-the-counter medications. Other companies may be much more specialized, perhaps only producing private label medications and lacking experience in skincare or supplement manufacture. You should also request a sample of the manufacturer's product before committing to a contract to ensure quality.
3. Draft a Contract
Just like any other business transaction, you need to negotiate a contract with your private label manufacturer. You should iron out details such as the amount of product you need, the price you're expected to pay and any other paperwork you or the manufacturer deem necessary. Contracts are an essential part of a business partnership because they help guarantee that both parties will make good on their promises to each other and meet expectations. Remember, the contract should be mutually beneficial.
4. Design Your Product
After negotiating your contract, work with the manufacturer to design your product or products. You should make sure the final product will reflect your brand's design and messaging without getting too extravagant. The best way to narrow down your design choices is to conduct market research. Look at your competitors. Analyze how they market to their audience and the demographics of those audiences. Figure out how your private label product can compete. Once you finish those steps, you can focus on the aesthetics of your product and packaging. Make sure the design of the product is pleasing. Continuing the supplements example, make sure they're safe for consumption and have pleasing colors and packaging. You may also consider whether you want your supplements to be flavored, particularly if you're selling gummy supplements or supplements for children. The design of your product will also do a lot of the work to promote your brand. Because private label products are manufactured without attribution, they're going to bear your company's logo and branding, not those of the manufacturer. This means the items can be advertisements for your brand by themselves.
Private label products can be good investments for your store's brand. You spend a fraction of the price companies pay for name brand products and the private label products bear your company's name and branding.