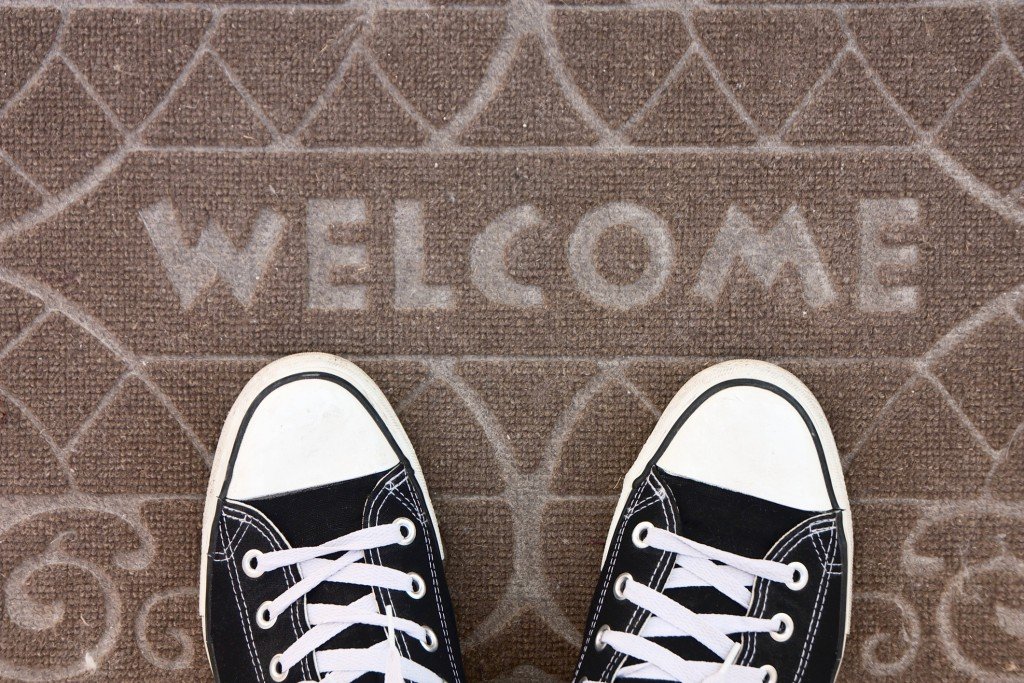 When you're having guests spend the night (or a few nights), cleaning the toilet, scrubbing the bathtub, scooping the cat's litterbox, and running the vacuum are — we hope — things you'll automatically do prior to your guest's arrival. Unless you dislike them, you'll want them to feel at home in a clean environment — not a cat-turd-smelling hellscape.
But some things aren't as obvious. Whether you're too busy and you overlook the seemingly obvious, or you're just a newbie at hosting overnight guests, these seven easy and affordable tips can help make you seem like you're a host's host. Or at the very least, save you an unnecessary trip to the airport …
#1. Airport Pickups Aren't Always Necessary
With Uber, Lyft, and shuttles going to and from most airports, picking your guests up isn't necessary. If they're family, yeah, get your ass to the airport. If not, it's not rude for you to expect them to be adults and make it to your place on their own.
#2. Wash The Sheets  
Even if your friends are going to crash on an air mattress, make sure the sheets are clean and smell fresh. No need to bust out your finest linens — do you even own fine linens? Either do we … — but it's a small, simple thing you can do that'll make your friends know you put in extra effort.
#3. And The Towels
Same goes for towels. Add a washcloth and hand towel in there as well. If you really want to be all classy, leave them on the edge of their bed. If you have a bunch of travel-size toiletries, toss them in a basket with some other things — gum, mints, Advil, a couple shooter.


Next: What To Stock Your Fridge With