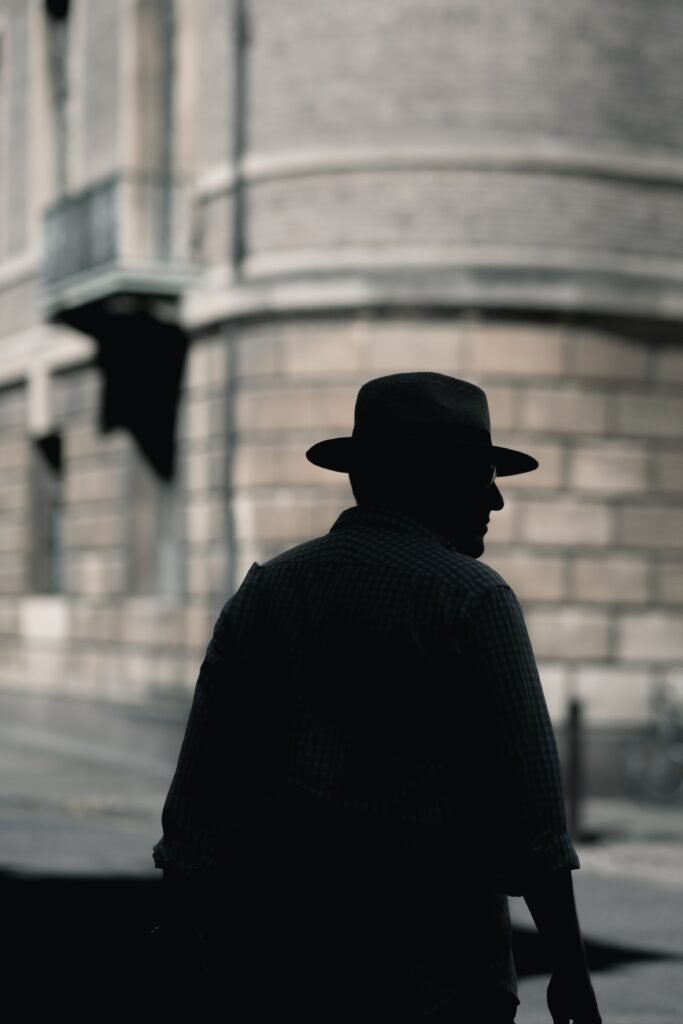 Becoming a police officer is the ideal choice for people who want a challenging and rewarding career that makes a real difference to society. Police officers hold a position of authority in our communities that few other occupations can boast. In addition, the police force offers people plenty of scope for progression and advancement.
One of the most competitive jobs in the police force, however, is the position of police detective. Whether you are considering a career in law enforcement or are already a police officer considering future advancement, this guide outlines what is involved in becoming a police detective to help you work out if it could be the right career path for you.
What does a police detective do?
A police detective will work to find and collate evidence and information to support criminal cases. This includes interviewing suspects and witnesses, assessing information and records, and apprehending people who have committed crimes. A detective will be assigned a case and will try to resolve it. Detectives are often summoned to criminal court to testify or act as a witness, and they may be involved in gathering evidence from crime scenes.
A police detective can work locally, for their state, or on a federal level. It can be a dangerous job and could involve investigating serious crimes such as murder, abuse, or sexual violence. Detectives can be at risk of stress, anxiety, and trauma-related mental health issues. The job can also require long hours, late nights, and weekend shifts.
Attributes of a police detective
There is not a specific type of person who is more likely to be a successful detective, as every individual develops a unique approach to the job using their own strengths. However, there are some natural qualities and attributes commonly seen in police detectives:
Detectives are well educated to bachelor's degree level, or higher. They may also hold qualifications in security management, forensics, criminology, or psychology.
Exemplary communication skills enable detectives to work with members of the public, colleagues, other law enforcement departments, and superior officers.
An effective detective will be able to build a rapport with others from a wide range of backgrounds quickly, gaining their confidence and encouraging them to be candid. A charismatic aura and well-groomed appearance are also useful.
A detective should be healthy and physically fit to cope with long hours and potentially challenging physical situations.
An excellent memory enables a detective to retain the information they need to solve a complex case with multiple strands and numerous witnesses.
Social awareness is important as detectives have to stay on top of the latest technology, current affairs, and social history and landscape of the local area.
Computer literacy is vital for a modern detective as much of their work requires the use of IT equipment and software programs.
Observational, investigative, and problem-solving skills are essential to be an effective detective.
A high level personal and professional integrity, as well as a clear moral compass, is key for a detective.
How to become a police detective
The path to becoming a police detective is not a quick one, as the role requires a good level of professional experience in the police force before you can specialize. It will take plenty of hard work and commitment, but here are the necessary steps involved in becoming a police detective:
Complete a bachelor's degree in a related field
The most common first step for modern-day police officers is to complete a bachelor's degree in a field that is related to criminal investigation such as law enforcement, criminal justice, psychology, or criminology. You could choose to major in a particular field and choose a complementary minor.
If you have already started your policing career, it is worth noting that an online law enforcement degree can be completed at any time to advance your career prospects.
2. Apply for a job with a large police force
To maximize your chances of being promoted to detective one day, you should apply for employment at a larger police force such as a metropolitan or provincial police department. You will need to pass a detailed background check to make sure you have not been involved in criminal activity in the past.
3. Attend police academy
Your next step is to attend police academy in your province. Police academy trains people on how to use weapons such as guns and the procedure for arresting criminals, as well as national and provincial laws that police officers must uphold.
4. Start your career as a constable
After completing your education and graduating from the academy, you will be ready for your position as an entry-level constable. This will involve a lot of frontline police work including managing confrontational situations, issuing tickets for traffic violations, being first responders to a scene, and working closely with communities to prevent crime. A general constable will usually work for two to five years before being considered for a promotion to the rank of detective.
5. Tell your superiors you would like to be a detective
If you do not make it clear to your superiors that you would like to become a detective, you may not be considered when opportunities arise, so make your ambitions well known. In some cases, constables who are deemed talented enough might be allowed to assist with detective work under the supervision of an experienced detective constable or sergeant. This is one of the most effective ways to experience detective work and improve your skills.
6. Seek promotion to a higher rank
Assuming that you have performed your duties as constable to a high level and you have established good working relationships with your superiors, you should be in a position to apply for promotion to detective constable or even a detective sergeant when an opportunity arises. You will need to show your commitment and enthusiasm to your career, which can mean working unsociable hours. After working as a detective for several years, you might wish to progress your career even further by applying for another promotion to the rank of police inspector.