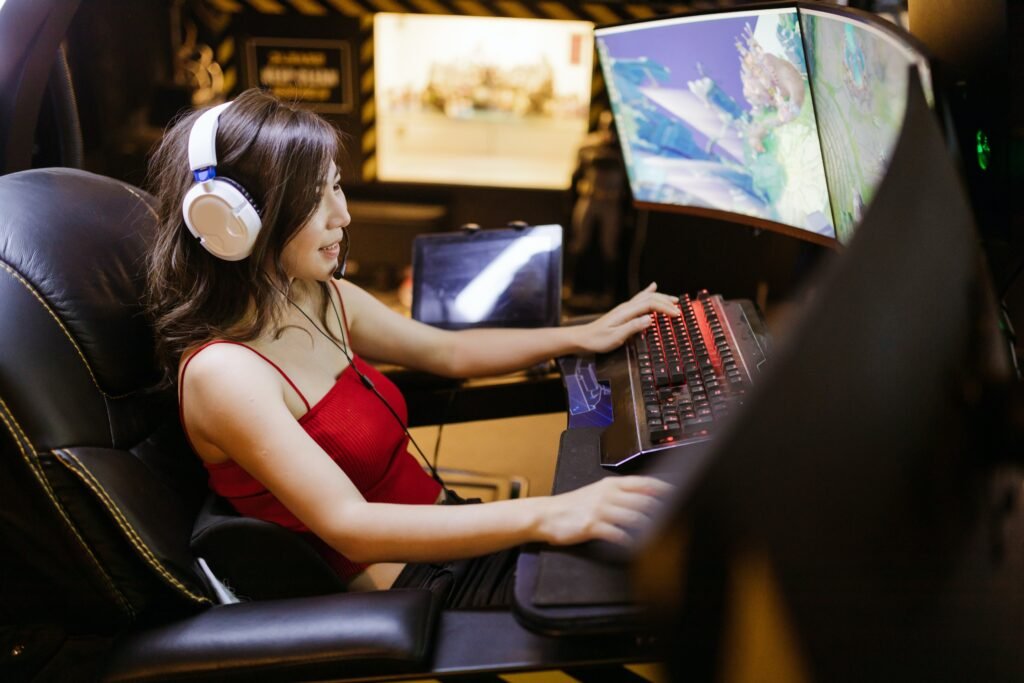 A vlogger is a video blogger, and vlogging is a trend that has taken all forms of online and computer gaming by storm, becoming more popular than how-to videos and traditional entertainment videos. The short and long-form video clips that are posted to online platforms for others to watch are now very popular. This article will detail how you, too, could become a gaming and online vlogger and why it has become a modern pastime.
Find an appropriate platform
You will need to research the various platforms out there and decide which one is perfect for you and the game that you play. YouTube has been the most popular vlogging platform for a long time, but not all vloggers are Youtubers, and there are a number of more niche sites and platforms that will generally be of interest to the gamers out there. Sites such as Twitch, D Tube and TikTok (especially for short clips of you winning while you game) are probably the best for the gamers out there.
Decide on the type of games
If you intend to share your gaming with others, you will need to decide on what game you intend to play. You should also be good enough at the game to make it interesting and fun to watch as well as providing those who do watch with some advice as to how to improve their own gaming. The type of games is endless but will have to have something that is watchable and will provide a sense of excitement and interest to others. A popular genre has been the MOBA games, as well as the top online casino games, which will definitely have that excitement factor that viewers want from a vlog.
Build your following
If you're going to be a successful vlogger, then you need to be uploading content on a regular basis, as well as making sure that the content is appropriate and watchable. The vlog also needs to be linked to all your social media, where you can promote and advertise it. Your video title needs to be clear, and you should know your niche to be able to keep drawing followers.
Look to monetize
Influencer vlog marketing has become a huge money earner for those vloggers who have a genuine and committed following. You will also be able to start small and just allow advertising on the videos and then look at all the other ways that you could monetise the vlog. You should only look to do this once you have a committed following and the vlog is proving to be useful, and your videos are being watched on a regular basis.
Vlogging is a great way to share your gaming skills and the excitement that you experience playing the online games that you love to play. It will help if you are good at the games that you play if you want to attract and keep the viewers visiting and staying on the site.