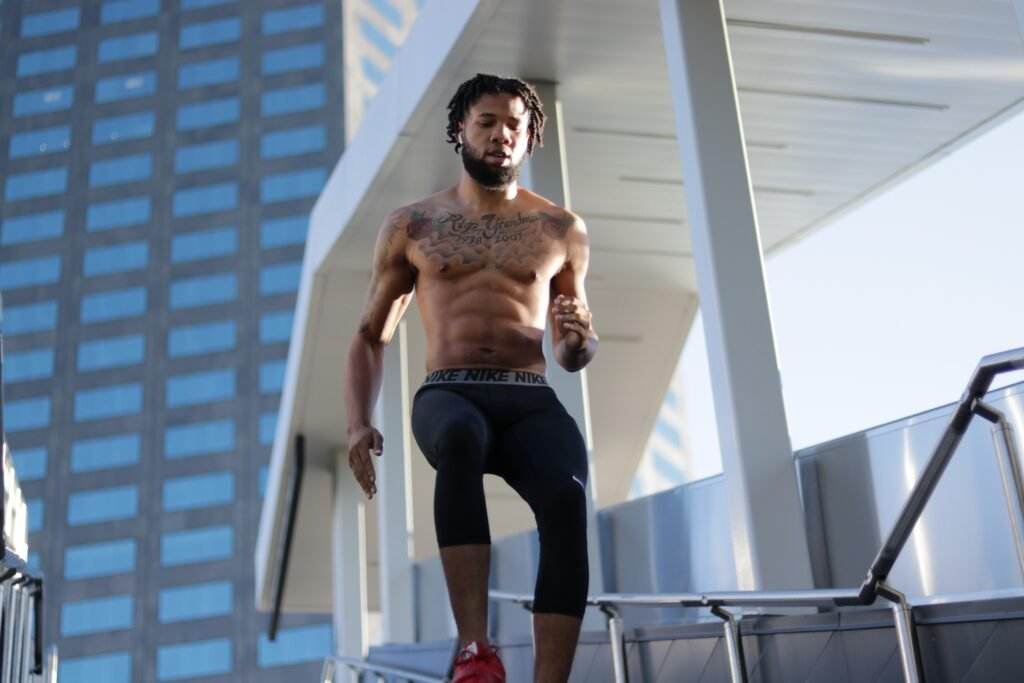 When you go on vacation, you may want to leave a lot of your daily life behind. However, some aspects can still be important, especially if you will be away for an extended period of time. Keeping up with your fitness and health plan when on holiday may mean that you don't lose strength, and then have to work even harder when you get back home. Thankfully there are ways that you can try to resume your usual regime, even when in a different country.
Speak to a personal trainer
You might not want to take out a gym membership when you will only be in the country for a few weeks. Therefore, it could be a good idea to liaise with a 1-2-1 personal trainer in Leeds, as an example, who may be able to help you keep in shape. Some of these trainers might also operate in their own gym, or even outside in a public space, which means that you can utilize their services without needing that membership. It may also allow you to book sessions close to where you are staying, which could be especially useful if you are not familiar with the area.
Make use of the outdoors
If you want to spend more time exploring your holiday destination, you might want to think about going on foot, rather than taking a bus or taxi. Packing a good pair of running shoes in your luggage can allow you to still take part in cardio exercises, even when on holiday. You might be able to use morning jogs to help you keep fit, and also help you to find a great café for breakfast. Likewise, in more rural destinations, going for a run could allow you to see more beautiful landscapes or even animals that live in the area. These are sights and experiences that you might not necessarily have by always taking transport. It could be a good idea to keep a map or smartphone with internet access on your person, so you are able to find your way back.
Think about what you eat
When on holiday, it can incredibly tempting to eat what you like. Contrary to popular belief, calories do still affect you when you're away from home! Due to this, you might want to watch the size of your portions and stick to healthy food groups. Drinking plenty of water can not only prevent you from overindulging but also keep you adequately hydrated when working out and engaging in tourist activities alike. If you really want to keep an eye on the food you consume, you may want to book self-catering accommodation, so that you have the freedom to choose whether to cook your own meals or not.
Going on vacation abroad doesn't mean you need to let your health and fitness decline. By considering the different aspects of your usual regime, as well as the diet you prefer to have at home, you may be able to find ways to replicate this in another country.