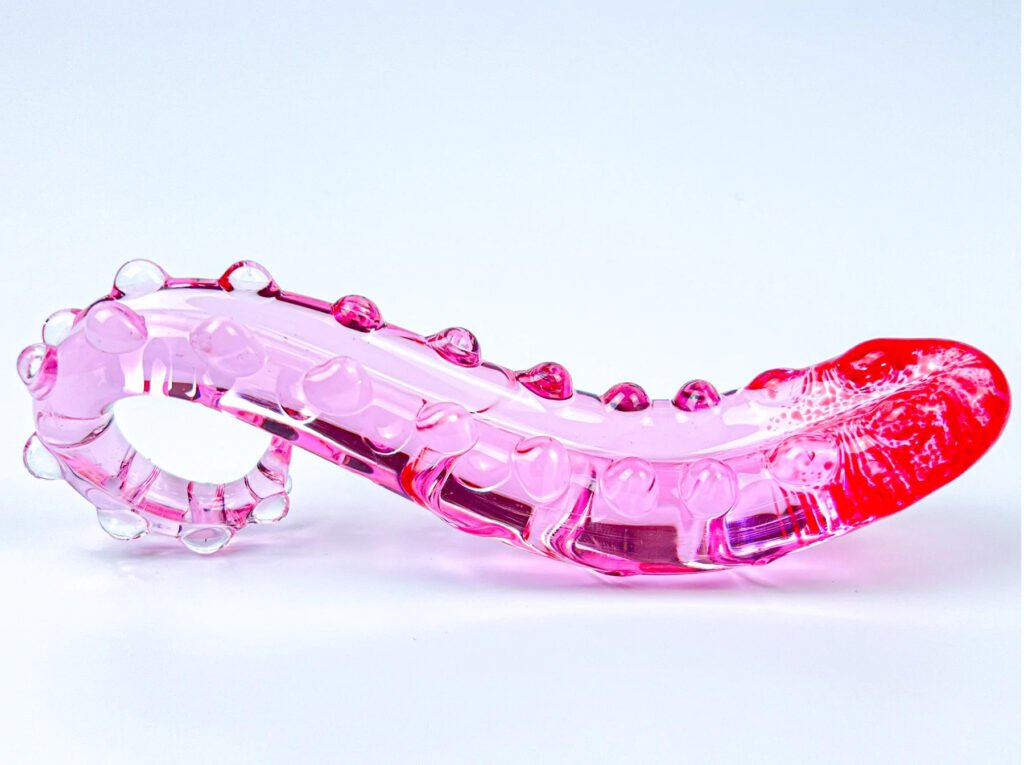 According to sex experts, there's an orgasm gap between men and women in heteronormative sexual relationships. This phenomenon is one of the reasons why sex toys have grown in popularity. As society becomes more sexually empowered, sex toys have become popular gift items shared between lovers and friends. If you want to buy the perfect sex toy for the special woman in your life, follow this guide and explore the world of pleasure.
Sex toys are also known as adult toys, and you can buy dildos, butt plugs, BDSM Gear, fox tail butt plugs at your local adult store. There are a variety of toys available, and you can customize them to make the gift extra special.
To buy the perfect sex toy for your lady, keep the following in mind:
1. Set Up A Budget
Some wonderful sex toys on the market can be affordable, and there are also pricier toys that bring luxury to your pleasurable experience. By setting a budget, you can zero in on what kind of toy you want for your lady. The budget can also affect how many toys you buy for your woman and the type.
The price tag of the toy won't affect its performance, but you also want to play it safe. Make sure you buy and order from reputable stores. Some modern sex toys have been incorporated with smart technology, resulting in an expensive price tag. Traditional battery-powered sex toys and toys that require no tech or batteries are more affordable and can still deliver waves of pleasure.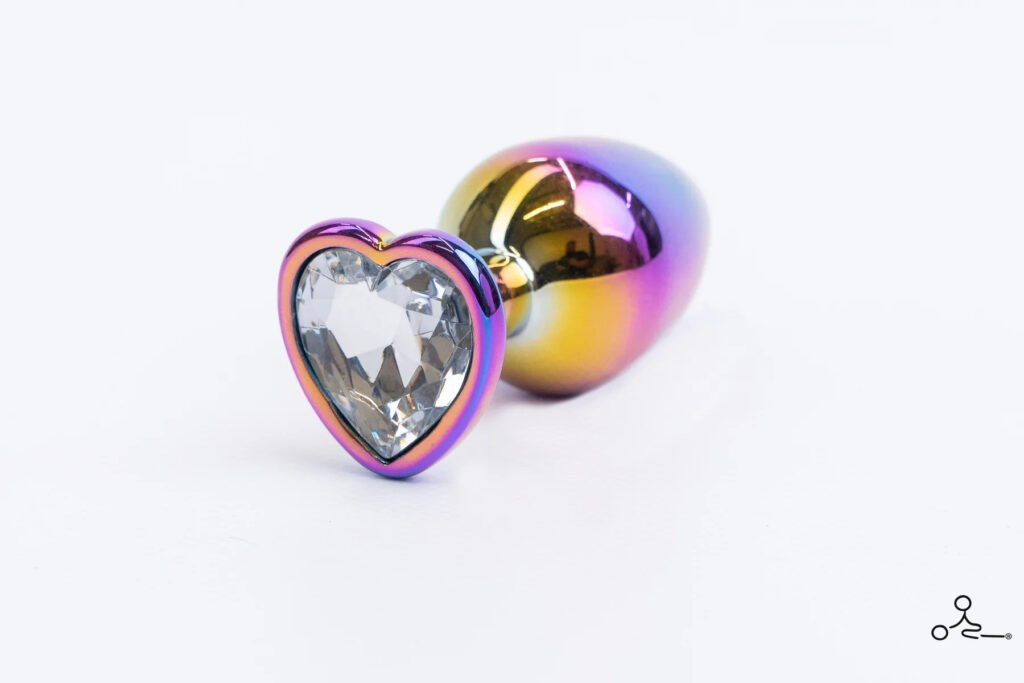 2. Think About The Material Of The Sex Toy
You should consider the material to buy a dildo for your special lady. Vibrators made from ABS plastic or silicone can be cleaned and sanitized easily, but there are also other material options like stainless steel. Think about how much time your lady has in a day to help you narrow down the material choice.
3. Consider Whether The Toy Is For Solo Or Group Play
This is another factor that can affect what type of sex toy you buy for your woman. If the toy is used in collaboration with a lover, consider sex toys like handcuffs, whips, and dildos. Blindfolds are great sex toys for beginners because they enhance the other senses during sexual play and can be used with a partner or in solo play.
If you and your lady aren't in a heteronormative sexual relationship, you may get creative with your selection of sex toys. There are a variety of sex toys that cater to all body types and sexual orientations. Take your time to secretly learn what brings the most pleasure for her in the bedroom and pick the best option.
4. Check Whether It Should Be Rechargeable Or Battery-Powered
Whether the sex toy is rechargeable or battery-powered can also affect which toy you choose. Rechargeable sex toys have become popular among those who are sexually empowered because they're better valued for money. You won't have to replace the vibrator batteries continuously; when it's fully recharged, it's ready to go anytime. Rechargeable sex toys are great for women who have busy schedules or travel a lot.
Battery-powered sex toys have some advantages. For example, you won't have to wait for the batteries to charge. You can just pop in new batteries, and it's ready to go. Of course, this is also its disadvantage as once the batteries run out of life, your toy won't operate until you get new batteries.
5. Assess What Pleasure Centers To Stimulate
As mentioned earlier in this post, a variety of sex toys are available on the market. Each sex toy is made from different material and can target different pleasure centers on the body. These pleasure centers are called erogenous zones, and the female body has many. Some erogenous zones include the nipples and breasts, inner thighs, nape of the neck, and the clitoral and buttocks, to name a few.
A vibrator can be used on the clitoris, breasts, nipples, and inner thighs, but you can also use toys such as nipple clamps and butt plugs. It has to be a toy that relates to where your lady likes to be pleased.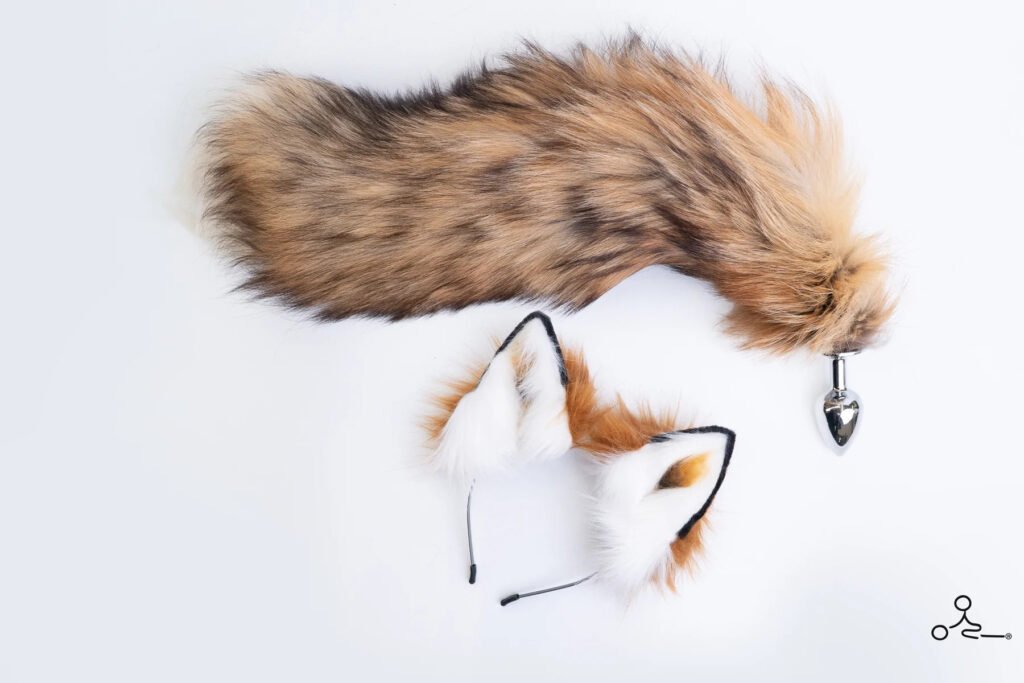 Conclusion
By following this guide, you'll be able to buy the best sex toy for your special woman. Try to secretly find out what brings the most pleasure and which erogenous zones she loves being targeted. Once you know what brings her the most pleasure, you can set a budget and browse the options available. Once you've decided on the sex toy, you can go a step further and customize it to make the gift more personal. She'll appreciate the personal touch and enjoy the pleasures.