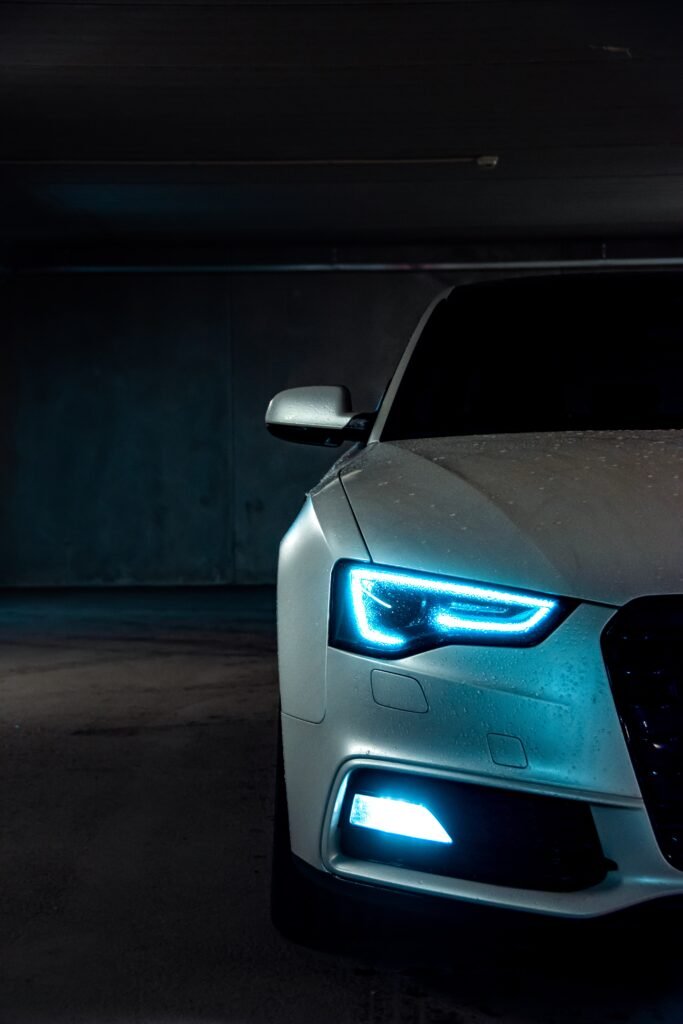 A car can be more than just a device to get from A to B. The vehicle you drive can be a status symbol or premises for your business.
Whatever you need or want a car for, you should ensure that you choose the perfect vehicle to meet your requirements. Here are some tips on how to choose the perfect car for your lifestyle.
Financial Costs
Your budget will largely dictate the type of car you buy. If your budget is limited, you obviously won't be able to opt for a new Maserati. Decide whether you want to buy new or used and pay by cash, get a loan or apply for hire purchase.
When you set a budget for buying a car, take into consideration your household income, what the best car insurance will cost, and what the annual running costs will be.
Style of Car
There are many styles of vehicles designed to meet the specific needs of drivers.
If you have a large family, you may want to purchase a vehicle such as a Citroen C4 Grand Picasso or Renault Grand Scenic, which has seven full-size seats and plenty of space to fit more than one child car seat.
If you are single and just want a vehicle for short journeys around the city, you could opt for a small car such as a Mini, Smart for Two, a Volkswagen Polo, or a Peugeot 208. An electric or hybrid vehicle will be the ideal option if your daily mileage is low.
If you use your car for a business such as traveling sales and want to portray a stylish, professional image, a sleek vehicle such as a Lexus or BMW sedan. If you travel long distances for work, you should choose a powerful car that is economical and possesses a comfortable interior.
Suppose you have a mobile business such as mobile dog grooming or food delivery; the best vehicle to purchase would be a van like a Ford Transit or a Nissan NV200. You may need to budget for any modifications that need to be carried to make the vehicle suitable for conducting your business.
Towing Capacity
If you are the lucky owner of a touring caravan or a trailer tent, you will need an automobile that is capable of towing their weight when they are fully laden. Not all vehicles can pull large caravans, and you will probably need to purchase a car with plenty of power and a large engine such as a Volkswagen Amarok or Ford F-Series Super Duty.
Off-Road
Areas with rough terrain and bad weather conditions often require their residents to have a car that can handle adverse conditions, such as a Jeep Wrangler Rubicon or Ford Raptor. These vehicles handle rocky roads and icy surfaces with ease and keep passengers safe and comfortable.
Fuel Options
Another factor to take into account when choosing an automobile is the fuel it will consume – gasoline, petrol, diesel, electric, or hybrid?
There is no doubt that the future is electric, and sooner or later, all cars will run on electricity. However, at the moment, the charging facilities are few and far between, and the vehicles are expensive to buy. Look at your budget and choose a car that you can afford to purchase and is economical with fuel.