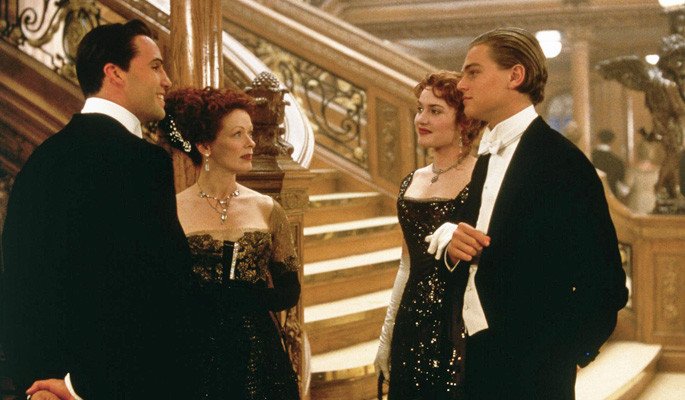 As the old saying goes, the trouble with first impressions is that you only get one shot to make them. A rocking resume, a firm handshake, and the right clothes can increase your chances of landing the job you want. The same principle applies to dating.
How you present yourself from the get-go — whether that's through social media dialogue or the way you speak in a video chat or even the way you appear in your profile pic if you met online— will determine whether or not you get the job as the man in her life. (This job has crazy hours and no pay, but the benefits are top notch.)
Like other animals, humans have evolved to make themselves as attractive as possible to potential mates. But since males don't have peacock plumes to flaunt, it's up to us to dress the part. These simple tips will have you looking great in no time.
The basics
When you're on a date, nothing is more important than being yourself. This extends to your wardrobe.
If you wouldn't wear that $300 Thomas Pink shirt when you're hanging with the guys, leave it on the hanger. Women pick up on awkwardness, and if you're wearing something that makes you feel "un-you," it's going to be painfully obvious.
On the flipside, if your idea of dressing up for a date is wearing your good Eli Manning jersey, it might be time to reassess your wardrobe.
Bottom line: Dress comfortably for you, not for her and you'll come across as secure – always a good thing. Don't overthink it but use your best judgment. If before you head out you think that you're over or underdressed, you probably are. And if you feel that way when you're alone, that insecurity will amplify when you're with her.
Next: Location