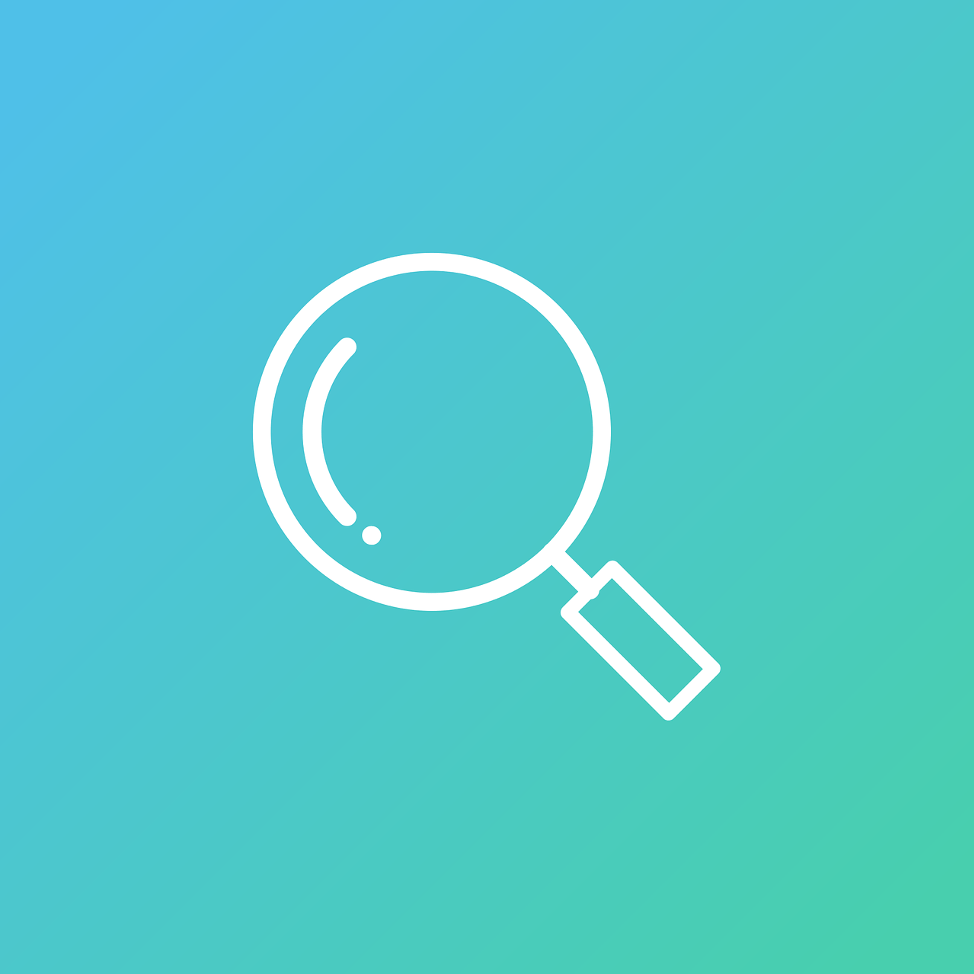 If you're on the hunt for the best CBD oil, you're probably feeling a bit overwhelmed with the volume of products on the market. Everyone seems to be selling CBD oil these days, and while variety is the spice of life, as they say, this can turn into a problem. When you've got too many products to choose from, it can be difficult to narrow it down to the best ones, and with CBD, you want the best.
Too many sub-par CBD suppliers have come into the CBD space, flooding the market with lower-standard products and confusing buyers. Luckily, we're onto them and put together this handy guide for new and experienced CBD users alike. Here's how to find the best CBD oil on the market.
Let's Start With The Hemp
CBD comes from hemp, that's no secret. Hemp was only recently legalized at the federal level, but it's been legal in several states for some time now, as well as other parts of the world. A versatile and sturdy plant, hemp thrives in many climates and can actually be made into hundreds of useful items, including clothing, rope, and fuel.
Hemp's roots dig deep into the soil, making it quite sensitive to what's put into the ground around it. Hemp can absorb toxins and help clean the soil, which is great…until you extract CBD from it. Anything the hemp has absorbed (pesticides, for example) gets into the CBD extract, and thus, into your CBD oil. Who wants pesticides with their CBD oil?
You want to find high-quality CBD oil for sale with free shipping and a quality guarantee; not a product that's loaded with harsh chemicals, isn't independently tested, and doesn't carry the level of potency that it should. Unfortunately, some of the providers on the CBD market offer this level of product.
The best CBD providers today source their CBD from organically-grown domestic hemp. The US has more stringent guidelines when it comes to the growth and cultivation of hemp, which means a higher-quality source to get CBD from. Other countries' laws may not be on the same level, so importing hemp carries a higher risk of contamination.
When you're shopping for CBD, see if the company's website or label mentions where their hemp comes from. If you're unsure, opt for a brand that proudly displays the "USA-grown hemp" sticker and don't take a risk.
Potency
The higher the quality of the CBD extract, the more potent the dose will be. When you're paying anywhere from $20 to upwards of $100 for a bottle of high-quality CBD oil, you want to be certain it carries a certain level of potency so you're getting your money's worth. That being said, you'll find CBD oil in different doses; often ranging from about 1,000 milliliters per bottle to 5-6,000 milliliters per bottle.
Compare Competitors
This should be a given anytime you're shopping for a new product, but it's especially true in the CBD space. By comparing competitors, you'll be able to identify the highest-quality CBD oil and eliminate some low-level competition.
Let's say you've found a product that seems like it offers good potency for a decent price; until you research another brand, which offers the same potency and price, but whose CBD is third-party lab tested, sourced from organic hemp, and has a moneyback guarantee. Wouldn't you be glad you took the time to compare?
Keep in mind that customer service should always be a consideration as well. A company that stands by its products is usually offering something of value, whereas a company without any customer service or guarantees probably knows its products aren't of the best quality.
Full-Spectrum Vs. Broad-Spectrum
It's important to know the difference between these two products, for the sake of legality and purchasing decisions. Full-spectrum CBD oil contains the full spectrum of Cannabinoids from the Cannabis plant, which includes the psychoactive compound THC. Keep in mind that THC/Marijuana is still illegal according to the fed, so you risk legal action buying it.
Plus, if you're looking for strictly CBD oil, you don't want any THC included, as it presents the risk of causing psychoactive effects. Broad-spectrum CBD oil contains many Cannabinoids but won't contain any THC. Most broad-spectrum CBD oil is completely THC free, and others follow the federal guidelines of less than 0.3% THC.
It's true that several states have legalized all forms of Cannabis, but the federal government has only legalized industrial hemp that follows the 0.3% rule.
Trust The Customers
If you really want to know what a CBD product has to offer, check the customer reviews. No one knows better how well a product serves their needs than the people who actually bought and used the product to begin with. The big names in the CBD industry have earned their stripes by serving the customers with high-quality products and customer service, and those customers appreciate the difference.
If you're unsure about a company or product, use customer reviews to your advantage. If the company doesn't have any reviews on its social media or web pages, you might want to choose one that does. Think about it, if you had excellent reviews, wouldn't you want future customers to know?
Price Does Matter
The CBD oil you found at your local gas station or retail store was only $10 for a reason, and it's most likely because of the lower-quality ingredients in it. Price does matter when it comes to CBD oil. That's not to say there aren't more affordable options out there, or that anything less than $50 isn't good, but higher-quality ingredients usually demand a higher price.
Conclusion
Finding the best CBD oil involves a bit of research, common sense, and an awareness of the different varieties and government restrictions. Know the difference between full and broad-spectrum oils, where the company sources its CBD from, and be aware of customer reviews on the product you choose. CBD has a bright future ahead of it, and as long as there are high-quality providers, consumers will have plenty of options to choose from.