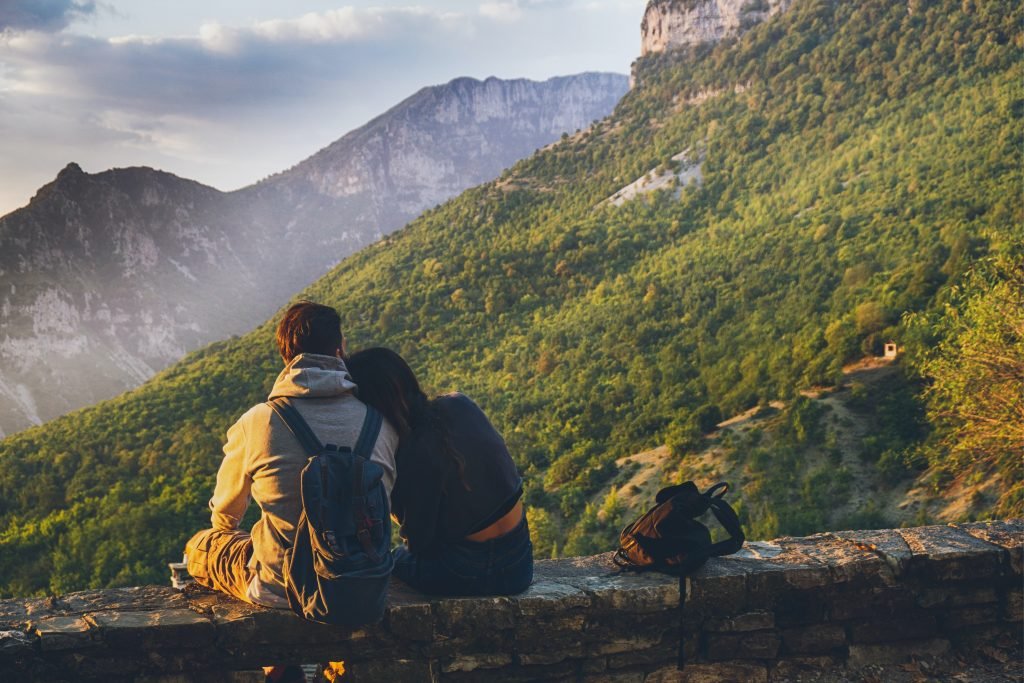 It seems as if so many of us go on holiday just to do the same things we do at home. We all end up going to the same attractions, eating at the same restaurants, and generally hanging out with each other when we go abroad. But what if you're looking for a slightly different experience?
Many travellers want to get away from the classic tourist traps, but they find it's not actually that easy to discover the best local hangouts. So, how do you go about living like the locals while travelling, and how can you find all the secret spots the locals like to keep under wraps?
Get Lost
If you want to take the road less travelled, then sometimes you've got to get lost. Every country has its famous tourist spots, Las Vegas, for example, is famed for its casinos. But there's so much else out there to find, and sometimes you've just got to go and discover.
As the Contented Traveller says, this is what travelling is truly about, finding new things, and never knowing quite what's around the corner. Your favorite places at home are probably not right in the middle of tourist hotspots, so there's no reason why your favorite places abroad would be.
Get off the busy tourist routes and see what marvels you can find.
Try Out Some Less Well-Known Destinations
Some of the biggest travel destinations have grown up around tourism, which means that makes it that bit harder to escape the big tourist routes. So, why not try out some of the lesser known destinations?
A good question to find out is where do the locals go on holiday in their own country? These areas will often be less geared towards international tourism, but still offer idyllic opportunities for exploration.
We also tend to be very city-centric when we travel, and this makes sense, because we know we have all the amenities we need, however, true local life is happening all around in the villages and towns. Why not get away from the city and sample what the true country life is like?
It might cost you a little more to visit away from the major destinations, but it's worth it, and you can always get small loans to get you to your ideal destination.
Ask for Suggestions
You want to live like a local, so why not ask them how they live? You obviously don't want to be bothering people all the time, but many local people are more than happy to give you recommendations.
The more you interact with the local people, the more you will learn, and the more you will be able to discover. Think about your local area, and what you would recommend tourists to do and compare it to the guidebooks, there's probably a big difference, and the same will be true when you speak to locals when you're abroad.
Use Different Tour Guides
Local tour guides are generally extremely knowledgeable, but each on will have slightly different local knowledge. If you want to discover all the hidden gems, then it's beneficial to use a variety of different tour guides while you're travelling.
Make sure you're communicating with them what you're looking for and highlight the fact that you're seeking a more "authentic" experience. There are lots of different tour guides about, all of whom can give you a slightly different experience and help you find different things.
Many Cultures Revolve Around Food
So many cultures revolve around food, which means eating is often a gateway to finding local experiences. If you engage with local culture and eat like the locals, and with the locals, then you will find they open up to you and point you towards experiences that will further enhance your trip.
The obvious benefit of this is you get to eat some amazing foods whilst immersing yourself in a different culture. It's amazing how bigger part food plays in opening up different cultures!