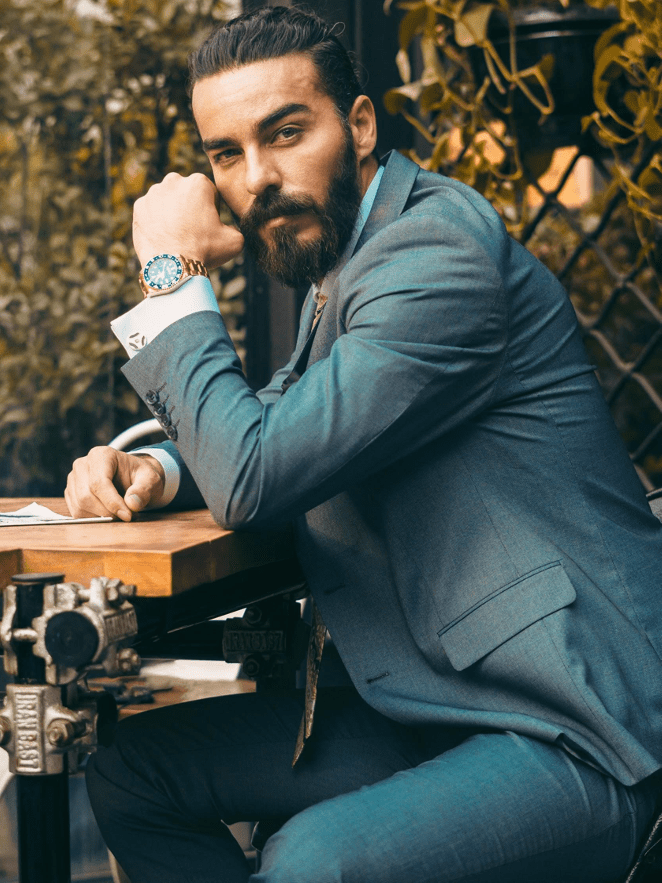 Developing your wardrobe and defining your fashion is just like building a house: it all begins with the proper foundation. In this case, undergarments. Selecting the right underwear isn't just a comfort thing; it can also be a powerful fashion statement. The right undergarments can not only keep you comfortable but also enhance your daily activities. If you're an athlete, the form-fitting nature of the undergarment can help with performance.
If you're an average Joe, it provides a snug fit and breathable support for the entire day. Regardless of your personal needs, boxer briefs can inspire confidence through comfort and make your outfit stand out. Selecting the best boxer briefs for your style is a shockingly nuanced process. Here are a few things to keep an eye out for when selecting yours:
Consider the inseam
Selecting underclothing seems simple on the surface for most guys: find something that's both supportive and comfortable. In practice, however, things can get a bit complicated. Not all guys are athletic, and some are bigger than others, requiring different clothing styles. To that end, the inseam—the seam that runs from the crotch to the bottom of the leg—is one of the most important considerations for selecting your boxer briefs. Why? It determines how well the undergarment fits your body size. You may not realize it, but boxer briefs come in a few different sizes: short leg (trunks), regular length, and long leg. The inseams on these options can range from zero-to-three inches on the trunks, three-to-four inches for regular boxer briefs, and more than four inches for the extended leg versions. Each one is suited to a particular body type, but they provide the same great coverage and support other underwear styles may lack.
Look for a style that fits your personality
Now that you know about the different inseams and types of boxer briefs, it's time to choose the boxer briefs that best fit your style and personality. The idea that one's undergarments influence style or personality by any measure may seem strange at first glance, but it's something that certainly pops up in modern pop culture discussions. Whether you're looking for a cool design, stripes, your favorite cartoon characters, or a single color, there are plenty of options when it comes to boxer briefs. Finding a design you like and appreciate is a great way to boost your confidence and reinforce a positive body image—all while surreptitiously enhancing your style!
Choose the best material
Boxer briefs come in a variety of materials and blends, each with its pros and cons. Here's a quick breakdown:
Cotton is a natural, breathable material that's easy to clean but can shrink over several wash cycles. It's not as soft as other styles, but it gets the job done.
Modal is twice as soft as cotton but not as supportive. Boxer briefs made of this material are comfortable and popular.
Nylon maintains color and form well and is an excellent alternative to cotton.
Linen is a blended material that doesn't offer as much light as cotton but provides comfort over long periods.
Silk is ideal for sensitive skin and offers a nice, cooling effect, albeit with less support than most other boxer brief materials.
There are many more varieties, but these are the most common and comfortable options available today.
Look for the right kind of support to fit your needs
The entire purpose of undergarments is to provide support. Boxers offer little support, tend to bunch up beneath the clothes, and aren't as comfortable for daily activities. They make excellent sleepwear, but that isn't going to help with your active lifestyle. It's the same story for briefs; sure, they might be great if you sit down often or wear skinny jeans, but the support is decent. Briefs also have the unfortunate side effect of accentuating portly figures. Boxer briefs, on the other hand, are built for support and function. Depending on the type of boxer brief, the support will be as good as those offered by briefs or better, with some styles designed with an enhanced support pouch. Snag a few excellent pairs of quality boxer briefs like that, and you'll be comfortable all day long regardless of whether you're at work, on a date, playing sports, or just having a relaxing day.
Take proper sizing into consideration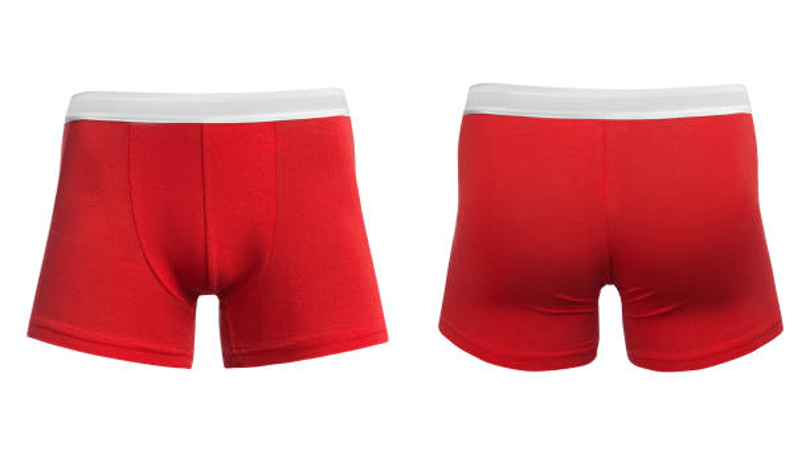 In addition to the different varieties, styles, and inseam lengths, boxer briefs are typically available across a wide range of sizes. Undergarments that are too small can cause chafing or other issues. If they're too large, they'll offer little-to-no support, effectively canceling out one of the most significant benefits of boxer briefs. Knowing your waist size is key to choosing the best boxer briefs for your body type. Sizes typically range from small (28-30"), medium (32-34"), large (3 – 38"), and XL (40-42"). XXL and XXL sizes are also available for larger waist sizes and body types. Getting the correct size the first time around can save you time, money, and discomfort, so be sure to double-check your pant and waist size prior to purchasing new underwear.