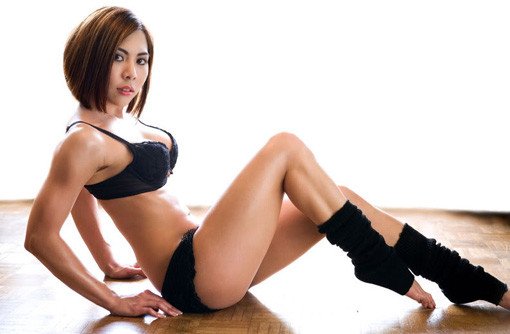 3. DON'T REMINISCE
This one should be obvious — but many of my girlfriends tell me that guys need a reminder. No matter how much you're tempted to indulge in pillow talk or to take a trip down memory lane after the act, don't.
Also: 5 Signs She's A Keeper
If you feel the urge to fill the silence, limit yourself to talking about something benign that one of you did recently (like the bowling league you just joined). You don't want to lead her on or make her think you want to rekindle your romance.

NEXT: MAINTAIN THE STATUS QUO