PDF is one of the most popular and universal formats. It is reliable and convenient to share, but joining files together is not easy. Unlike Mac, Windows does not have any native tools supporting the operation. You can merge files online for free or use third-party software. Which method is the best?
Generally, online combiners support only basic functions. They also offer little to no customization and come with substantial limitations. On the other hand, PDF combine software is ideal for office needs, as it lets you modify the contents and security settings in a variety of ways. The desktop merger is a must for professional use.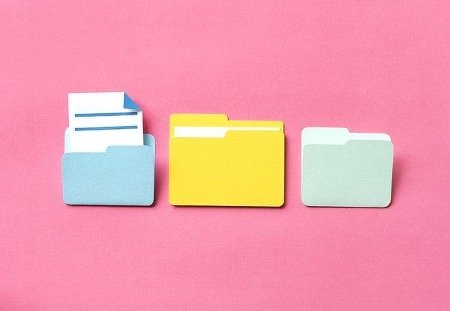 How to Combine PDF Online
A wide variety of sites can merge your files for free. The procedure is usually similar — you upload your PDFs and have them converted on the website. The result may be downloaded or emailed to any address. This is a great way to complete basic tasks involving small or few files.
At the same time, online converters are hardly suitable for anything more demanding. Security of data is another concern, even though some websites claim to delete your information in one hour. The key limitations are the following:
The number of files or their size is limited.
You have to upload the data, which is not appropriate for confidential information.
Aside from rearranging the pages, there is no customization.
The quality of conversion may vary.
Desktop Tools: Overview
Third-party products have different features and prices. Functionality covers a wide range of needs, from page numbering to bate stamping. These systems are irreplaceable for PDF merging as part of e-Discovery efforts, archiving, and other business needs.
The files are converted on your machine, which guarantees data protection. Just choose the PDFs, set the parameters, and launch the operation. Top products can process hundreds or thousands of files in one go. They are also incredibly flexible, as you may:
add any headers or footers
create a clickable table of contents automatically
add a cover page
insert or delete blank pages
attach mp3 files
stamp bates
add bookmarks
insert files of other formats (like images and spreadsheets)
define user permissions
set a password
include your digital signature, etc.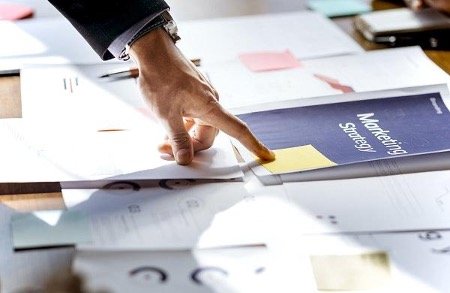 Should You Pay for Merger?
This depends on your needs. If you want to combine important documents, large files, or a big number of PDFs, desktop software is preferable. Meanwhile, simple operations like joining two documents together may be done online.
Software products have a trial period, so you can test their functionality for free. You may get a whole month of free conversion! This is a great opportunity to compare different products. Some of them come with a lifetime license, which ensures great value for money.