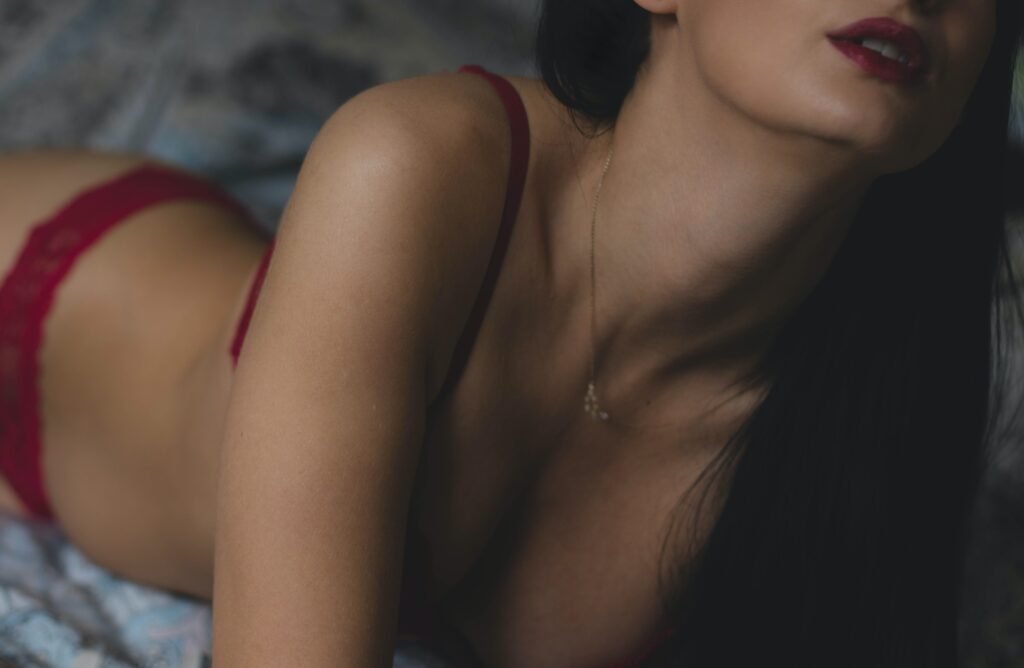 Sexual practices in the bedroom have evolved from the conventional to using many inventions that include unfamiliar artificial counterparts. The popular belief is that only single people use sex machines. On the contrary, they are becoming a popular part of sex life among many couples.
The discourse surrounding the use of artificial devices or even intelligence has always been rife with contradictions. Even though many people stigmatise it, most of these opinions stem from a lack of proper understanding of how one can incorporate these machines in sexual activities. In many countries, older people use sex robots to maintain their general health and quality of life. These machines are very helpful for the disabled too.
There are different types of sex machines that can help bring a little spice into the bedroom. It ranges from simple battery-operated toys to automatic inflatable machines. Some of the popular sex toys that one can use to solo endeavours or with partners are:
● Vibrators:
Vibrators are the most popular among women and used for stimulating genitals through a continuous buzz or vibration. One can use it to stimulate different arousal points on the body like the clitoris, vulva, and vagina. Although vibrators are popular among women, men also use it to stimulate their penis. One may use vibrators for insertion, but some are designed for external use only. They come in different shapes and sizes. Their versatile nature allows one to use them with a partner as well as for solo endeavours.
● Dildos:
One usually uses dildos for penetration inside the vagina, anus or mouth. Dildos are mostly phallic-shaped and sometimes have special features like soft spikes or maybe slightly curved shape to give maximum pleasure when used. It is available in different sizes and materials like rubber, silicon plastic etc. One can either fix these to a hard surface by using suction cups or manoeuvre it manually.
● Anal toys:
Anal toys are mostly anal plugs that are of different shapes or sizes with a wider base. One can insert it inside the anus for pleasure. It has a small flared base or something that hangs outside for easy removal. Some anal toys come with vibrating or massaging features. It is important to make sure that the toy does not go all the way inside the anus or otherwise, one may have to seek professional help to get it out.
● Sleeves:
Sleeves are also soft tubes built to replicate a vagina or anus. Using it replicates the feeling of penetration inside a vagina or anus. Sleeves come in different sizes and with various features. Some come with different textures, while some have vibratory or suction features to enhance pleasure.
● Sex dolls:
Sex dolls replicate the shape of an actual life-sized person with similar sexual features of a person. Sex dolls are available in varying levels of detailing in the market. Some sex dolls have advanced artificial intelligence incorporated into them, making them more life-like.
If one has reservations about buying these toys in person from shops, one can easily purchase them online. Online stores like Naughty By Nature guarantees discrete packaging and money-back guarantees.
These sex toys come with manuals on how to use, properly clean and maintain them. It is essential to follow these measures not to risk any infection. Ensure that the material of sex toys are not harmful to the body and are non-porous, like silicone, which makes it easier to clean and maintain. With enough care and precaution, using sex toys can transform one's sex life for the better!