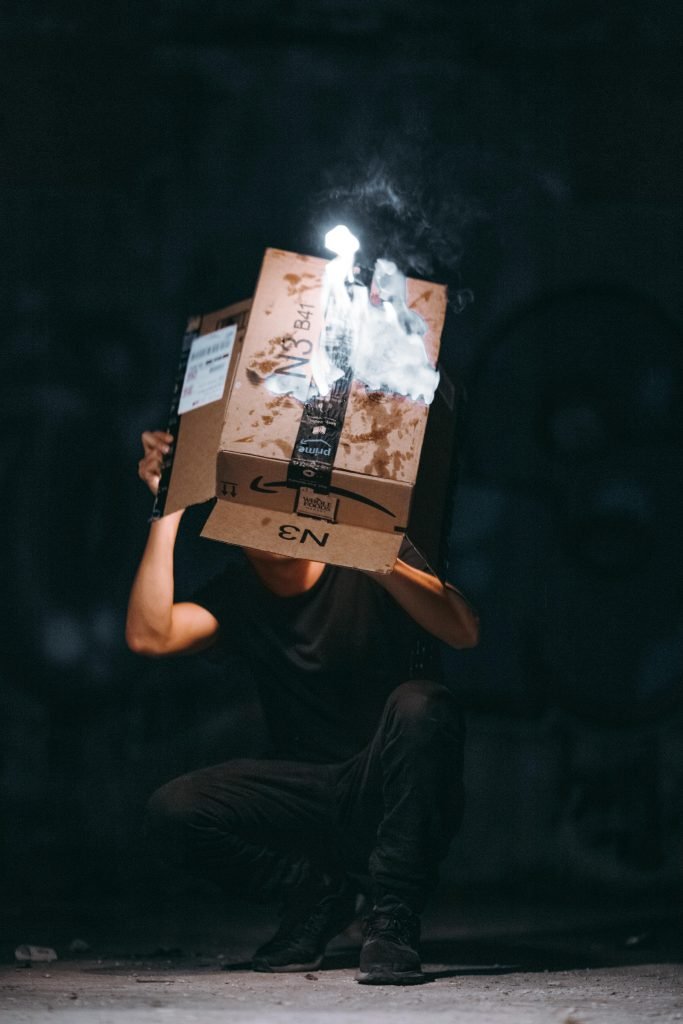 Are you one of the many looking into starting an Amazon FBA business? Amazon is a vast marketplace with a lot of opportunities. If you have a product idea or a current product that you are selling, there is plenty of room to succeed even in the ultra-competitive marketplace. Throughout this article, we will be going over what Amazon FBA is, how to start an FBA business and more things you need to know in order to succeed.

What Is Amazon FBA?
FBA stands for "Fulfillment by Amazon." It is a service in which you send your products into Amazon warehouses for storage and Amazon's centers pack and ship out your product to the customer who orders it. It effectively allows you to leverage their comprehensive and wide-scale distribution network and capture the many customers they have flocking to their website daily.

How Do You Start An Amazon FBA Business?
1. Create An Account

In order to begin selling, you will need to create an account. You have to go directly to Amazon's website and click on "start selling." From there, you will be presented with an option to either sell as an individual or as a professional. If you opt to sell as an individual, you can expect to pay $.99 per unit sold plus additional seller fees. If you opt for a professional plan, you will have to pay $39.99 per month and you will pay only seller fees and not the $.99 per product fee. Likewise, you won't have to deal with the limitations of selling only 40 products per month.

2. Pick A Product

If you already have an existing product, you will be able to begin selling almost immediately. If you are starting from scratch, you will want to do some product research to try to identify a good one. There are countless product ideas that you could potentially go for and succeed with. Picking a product doesn't have to be as difficult as a lot of people make it out to be. While picking, you want to come up with a category to try to narrow something down. The key things that you want to think about when you are choosing a product would be whether or not you can differentiate from the top sellers, whether it makes enough sales per month, what your margins would be, and if you can come up with a unique selling proposition for it. The best way to learn more about starting your Amazon FBA business and picking the right product is by getting a paid course like the Amazing Selling Machine. It's the best Amazon FBA course as per various ASM 11 reviews.

3. Source The Product

If you are getting a brand new product made, you will need to find a place to source it from. This means vetting various manufacturers to try to find one that is capable of supplying you with your product.

4. Designing Your Brand

In order to begin selling your product, you will need to design your brand by creating a logo and packing materials. This is one of the key things that you should be used to differentiate your product from the competition. You can design and produce your packaging with a color label printer from LabelBasic.
5. Create Your Listings

The crafting of your product listings is one of the things that you should be paying close attention to. Amazon doesn't really give you a lot of freedom to brand your business as well as you would on your own website. However, they do have the brand enhancement content which allows you to improve the quality of your listing and add more branding elements. Likewise, you want to sign up for Amazon's Brand Registry to ensure that you are protecting your brand from counterfeits and listing hijackers. During your listing process, you need to optimize your listing to rank as well as possible for whatever product you are selling. That way, prospective customers will be able to find the product(s) you are selling.

By following the tips above, you should be able to get started with selling your products on Amazon and starting a full-blown Amazon FBA business. It can be a very competitive landscape, but there is plenty of room to compete as long as you find the right product, focus on product differentiation and you work on optimizing your Amazon listing.