So you want to be a Forex trader – be your own boss, trade currencies, make big money. The natural question is "Where to start?" We prepare a simple answer! Below you will find several steps that will make up a short path to your financial freedom. No matter where you are, South Africa, Nigeria, Vietnam, or South Korea, you can get your financial freedom by trading Forex online.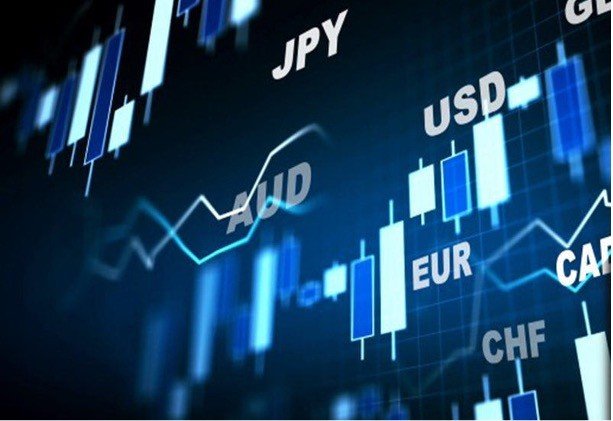 After reading this article, we hope you can start Forex trading online.
1. Register at a broker

During this step, you will open a trading account and receive your password. You will also have a Personal Area, where you can deposit the money you will need to operate. You can try visiting Forextime to get more info.

2. Download the trading software

Select your preferred software option, download it, and log in. You will connect to the Forex market!

3. Discover the basics of Forex

What exactly is Forex trading? What currencies can you trade? When can you trade? You need to learn first. There are many sites providing "forex lessons" to beginners.
4. Open your first trade

Experience your first foray into trading! See for yourself how easy it is to open and close a Forex trade. You can start using virtual funds that are usually provided by reputable brokers. This will help you get used to it.

5. Find out more about Metatrader

At this point, we recommend that you explore the trading terminal in detail and study all its important features. Metatrader is the most important instrument for understanding how the Forex market works. You can't really understand Forex without understanding how candlesticks correlate with each other. And there is no better candlesticks platform than Metatrader. You don't have to deposit your money on the platform. You can only use it to analyze your steps.

6. Learn how to analyze the market

After discovering how to open trades, you will need to decide which ones to open – buy or sell. For that purpose, study how to 'read' price charts and understand economic news. There are many methods for analyzing the market. We recommend reading the candlesticks but some people focus on news analysis. You can choose the method that suits you best and focus on that. Learn as much as you can before actually putting your money in the market.

7. Start by controlling your risks

Learn how to limit your exposure to risk and increase your earning potential right from the start. The risk is always there. Your job is to minimize it. Stop Loss application is a solution to limit and minimize risk. Of course there are many strategies that do not use Stop Loss but of course they are not for beginners like you.
If you follow these steps, you will have a great debut in Forex trading. Your success will depend solely on how enthusiastic and ambitious you are. Learn, practice and become a better trader with each trade!