When it comes to marriage, no one ever expects it to fail. Yet unfortunately, some relationships reach a point where they can no longer be salvaged. In these cases, it is important for couples to know the signs of an unsalvageable marriage so that they can make informed decisions about their future.
This article will discuss six of the most common indicators that a marriage may not be able to be saved: lack of communication, loss of respect, physical abuse, unresolved conflict, decreased intimacy, and cheating. By understanding these signs, couples can make informed decisions about their future with clarity and understanding.
1. Lack of Communication
One of the most common signs of an unsalvageable marriage is when communication breaks down completely. If the couple has stopped talking about their feelings, issues, and concerns with one another, then it's likely that the relationship has already reached its breaking point. When a couple fails to communicate, they don't understand each other's perspectives and opinions—which makes it impossible for them to resolve their differences and move forward together.
2. Loss of Respect
Another sign that a marriage may not be able to be saved is when respect begins to erode from the relationship. Respect is essential for any healthy relationship; when it's gone from one partner or both partners in a marriage, then it's unlikely that the couple will be able to bridge the divide between them and come back together as a unified team. Without respect for one another, couples cannot work together towards solving their problems—and without this willingness to compromise, there's no hope for saving the marriage.
3. Physical Abuse
Physical abuse is always grounds for ending a marriage immediately. No matter how much two people love each other or how long they have been married, physical abuse should never be tolerated in any relationship. Any form of physical abuse signals an immediate end to any chance at salvaging the relationship because it shows that there is no longer any trust or respect between partners in the marriage—two things which are essential components of any healthy partnership.
4. Unresolved conflict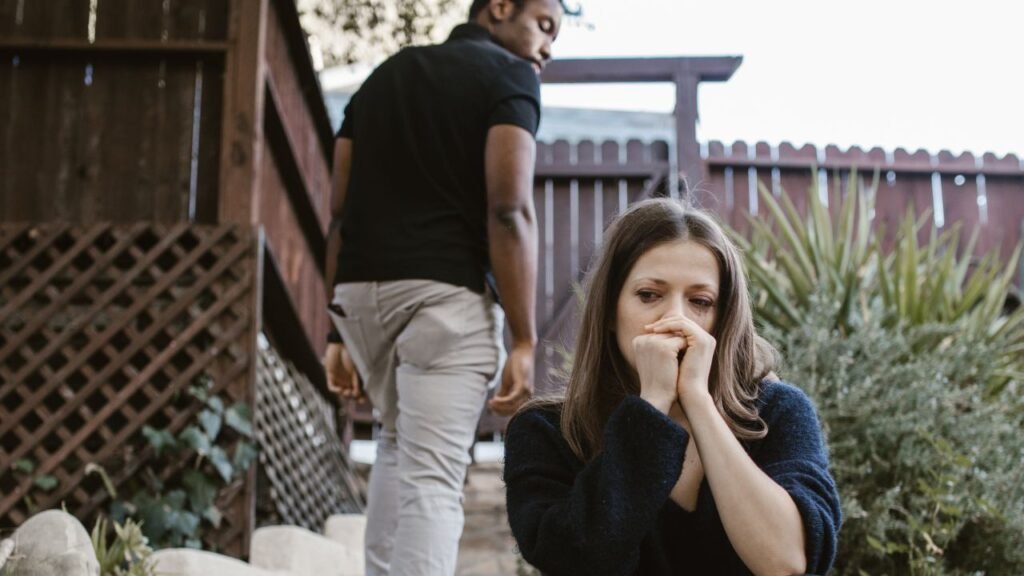 Conflict is inevitable in all relationships but how couples handle their disagreements makes all the difference. If couples are unable to come up with creative solutions to settle disputes without resorting to name-calling or hurtful language, then this is an indication that the marriage cannot be saved.
5. Decreased Intimacy
A decrease in intimacy is one of the most obvious signs that a marriage is not going well. If there is no physical connection between you and your spouse, this can lead to feelings of isolation and loneliness within the relationship. When intimate moments are no longer enjoyable for either party, it may be an indication that it's time to move on.
6. Cheating
Infidelity is one of the most common causes of divorce, and it can be difficult for marriages to recover from cheating. Cheating often reveals deep-seated issues in a marriage such as insecurity or an inability to communicate openly with one another. In addition, if there's been multiple instances of infidelity, then it's likely that the couple won't be able to rebuild trust and regain their connection again.
In conclusion, it is important to recognize the signs of an unsalvageable marriage so that couples can make informed decisions about whether or not they should continue their relationship. When communication breaks down, respect erodes, physical abuse occurs, conflict cannot be resolved, intimacy decreases, and cheating becomes a regular occurrence in a marriage—these are all signs that the relationship may not be able to be saved. With this knowledge, couples can make decisions about their future with clarity and understanding.