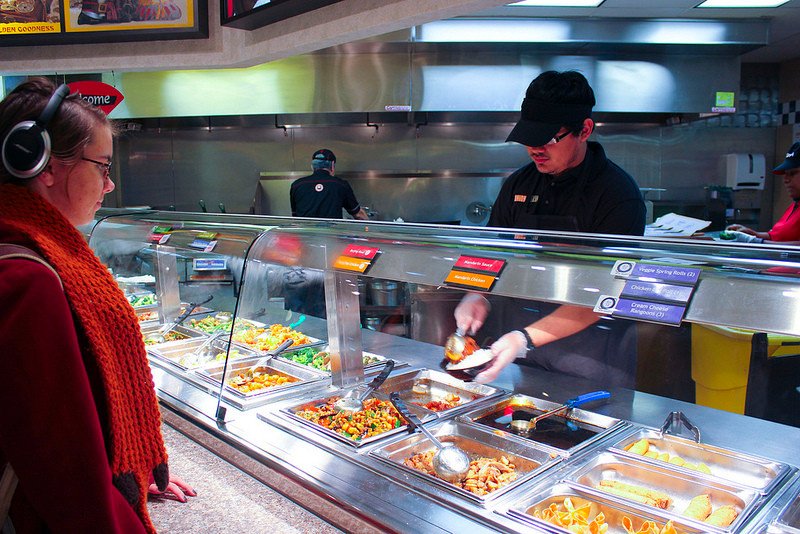 Although the self-proclaimed "fast casual Chinese restaurant" features typical Chinese fare on the menu — egg rolls, beef, chicken, and shrimp entrees, chow mein, fried rice, etc., it's tasty — or cheap enough prices for food — enough to last for more than 30 years. Offering enough food to fill a trough as a moderate price — some chains offer an entree with two sides for under eight bucks — Panda co-chair and co-CEO Peggy Cherng, 66, oversees more than 1,800 Panda Express locations and 26,000 employees. If you're one of the people who contributed to its $2.2 billion in revenue last year, here are some other facts you might find interesting about Panda Express …
#1. Recipes take 18 months to 5 years to Develop
And none of them involve slaughtering pandas. But their recipes do take time to develop and approve. Out of the hundred new recipes each year, only two are chosen to be introduced to the public. The ones chosen would have spent 18 months to five years to develop from its original, regional Chinese classic.
Next: What Does Panda Express Pay Employees?