If you are a real estate agent, then it is important that you have a successful and trustworthy real estate broker to back you up. You may have come across Compass Real Estate when looking for such a brokerage.

Working with Compass means you can access more clients and more commission whilst also making use of their innovative proprietary app designed specifically for real estate agents. Their easy-to-use platform means you can research different markets and properties and ensure that you secure the best deals.
But is it worth it?
Is Compass a good company to work for and why should you pick them as the broker you want to back you? And you may even be asking whether Compass are in trouble or not?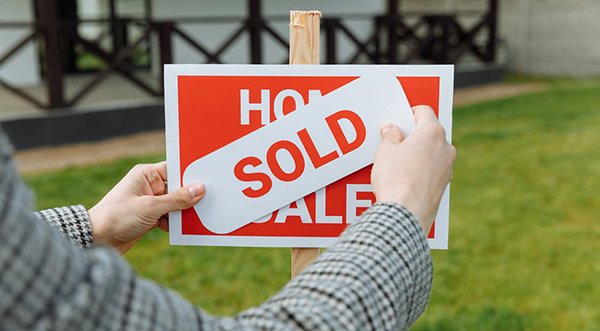 Founded in 2012 by the company CEOs Robert Reffkin and Ori Allon, Compass Real Estate was set up with the aim of revolutionizing the real estate industry. They, and many like them, saw the flaws in the industry and saw that it lacked transparency and honesty when it came to the clients it served. They created Compass based on the idea that they would only show legitimate listings and they would make changes to how their real estate agents were paid.
To begin with, Compass paid their agents a salary, which was different from the general trend in the industry of real estate agents working for commission on sales. They eventually changed this strategy because they found that agents actually preferred the independence that earning commission allowed them and this has now become one of the greatest benefits of working for Compass Real Estate. Agents can retain their independence and have unlimited earning potential as there is no cap on their commission.
Another way in which they sought to change the industry was through the use of technology. They have a large software development team that has created real estate specific mobile apps and software to help their agents deliver the best results. It helps you search through property markets, helps to create a full picture of different regions, select the best pricing for homes, and decide when is the best time to sell. This is great for both their clients and their agents because it enables them to secure the best deal and retain a satisfied client base.
Compass has been growing nonstop in the ten years since its inception and it does not show any signs of slowing down. The company is worth several billion dollars and operates throughout the United States in cities such as Washington D.C., San Diego, Chicago, Atlanta, and the list goes on. You can take advantage of this positive trajectory and get involved with one of the best real estate companies in the US.
To help make your decision you can read reviews about the company on websites like Glassdoor and Indeed where you will find plenty of positive reviews written by real estate agents who have worked with Compass over the years. Most agents praise Compass' innovative strategy and business techniques, their positive environment, diversity, and their great benefits.