Moving to another city or searching for the perfect investment, many people consider purchasing real estate as their key goal. To buy comfortable housing, you should make an effort and study all the factors that will affect living in it. Our experts have analyzed how to choose an apartment in the market and avoid making a mistake: what impacts a comfortable life in a house/apartment, and what to pay special attention to when choosing a property.
1) Good location
If you work in the city center and are looking for an apartment on the outskirts, the likelihood that you will enjoy getting to and from the office through half the city is not very high. This is also relevant if your new place of residence is far from important locations (for example, your parents' house, whom you often visit). When selecting an apartment/house, take into account the distances that you will have to travel daily in moving from one area of the city to another. A good location to live in does not separate you from places that you frequently visit. After all, the road back and forward will "steal" your precious time.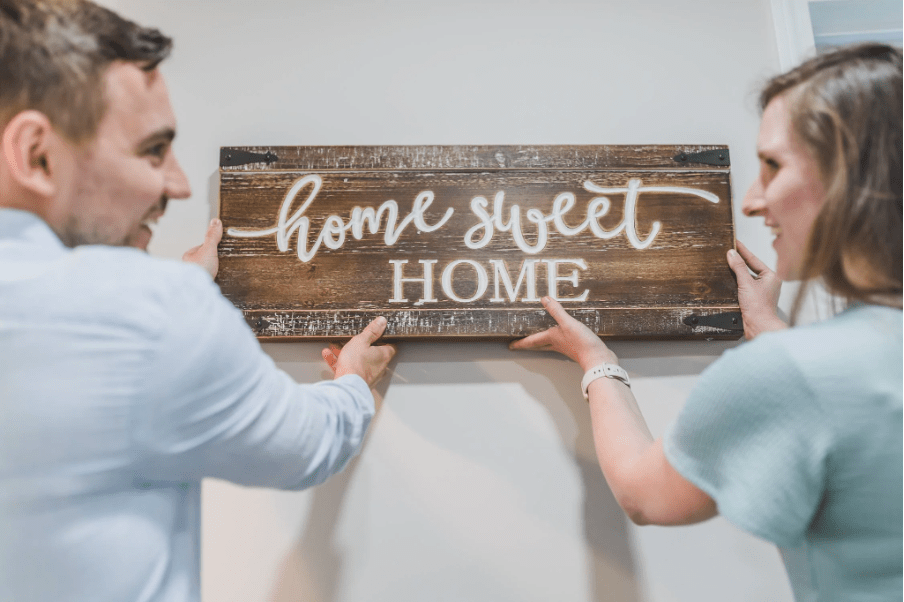 2) Sufficient adjacent territory
If you are looking for housing with a barbecue zone and a pool, it is better to pick up a separate house. If you live in a large city but still dream of a summer house, you may especially like the seashore dwellings like houses in Honolulu on https://hawaiitrustedrealty.com/houses-for-sale-honolulu. However, living in an apartment may also be comfortable if at least 7 meters of the house adjoining area are allotted per inhabitant, so your children will have enough space to play. This is the "golden" standard for multistory buildings. For a comfortable life, the adjacent territory should be sufficient.
3) Developed infrastructure
When choosing an apartment, it is worth exploring whether there are important objects nearby:
medical institutions (polyclinics, medical centers, hospitals);
educational institutions (kindergartens, schools, gymnasiums);
shops, markets, supermarkets.
Medical, grocery, and educational infrastructure components are extremely important for comfortable living. They must be close to your house.
4) Favorable ecological conditions
Clean air around is a priority in choosing a property. In ecologically unfavorable areas, property buyers are often lured by lower prices. But is it worth breathing industrial emissions and being afraid to open the window? Walk around the surrounding area and check if there are harmful enterprises nearby. After all, despite the low price of the apartment, living in such an environment is uncomfortable.
5) Availability of parking
For car owners, a parking zone is a necessity: there is no need to think and look for where to leave the car. If there is a parking place for an apartment, this is the best option. Meanwhile, if you are looking for a house, preference should be given to the cottages with a garage.
6) The quality of housing and energy efficiency
The quality of the materials from which the house is built prolongs the durability of housing. At the same time, pay attention to whether the high-rise building is equipped with energy-efficient structures because home insulation, autonomous heating, or "green technologies" will help significantly save on payments for consumed electricity.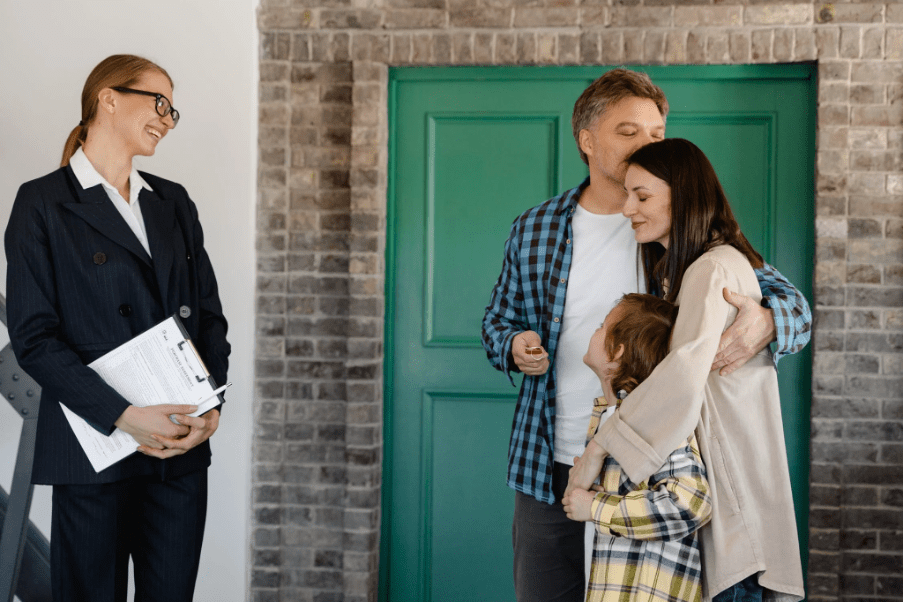 7) Work of communication systems
For a comfortable life, the uninterrupted operation of communications is necessary. If there are communication problems in a multistory building, they will also concern you. When choosing an apartment, ask the residents if the communication systems work well in the house.
This list of criteria is not complete: you can add some individual requirements when looking for housing. Just start your search, knowing the desired area and your budget, or approach the real estate agent to help you.