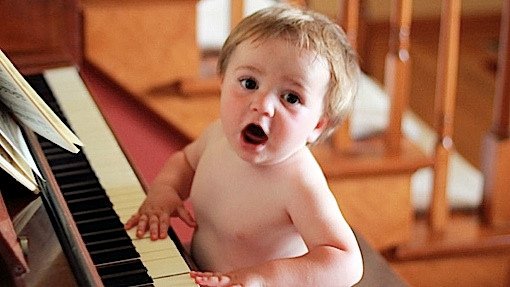 Taylor Wilson was 14 years old when he became the youngest person ever to achieve nuclear fusion. Think about that — at 14, you were probably lucky if you could spell "nuclear" correctly. But Taylor was an old man compared to other prodigies. Mozart was composing by age 5. Beethoven was putting on concerts at 6. Ricky Schroder was the youngest Golden Globe winner ever at 9. Geniuses, every one of them! Just like the rest of these kids, like …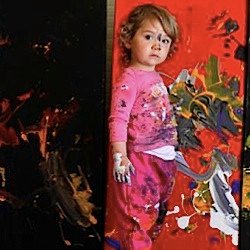 Aelita Andre (2007-)
Ever gaze at an abstract painting and think, "It looks like a little kid splashed paint everywhere"? Well, in Aelita's case, a kid did splash painted everywhere. The difference is that she sold a painting at a 2009 auction in Hong Kong for $24,000 when she was only 22-months-old.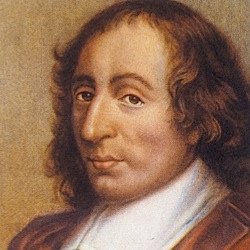 Blaise Pascal (1623-1662)
How much better at math than you was the precocious French mathematician / physicist / religious philosopher? So much better that he started writing mathematical proofs at age 11 that probably had you flunking math at 18.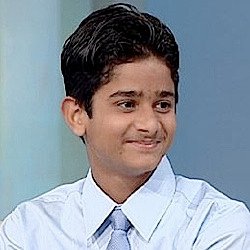 Akrit Jaswal (1993-)
Despite having no medical training, Jaswal performed his first successful surgery at 7 years old. Chances are you hadn't even convinced a neighbor girl to play doctor by that age. Shortly thereafter, Akrit, who has an IQ estimated to be 146, also became the youngest Indian university student. And he has a great head of hair. Jerk.