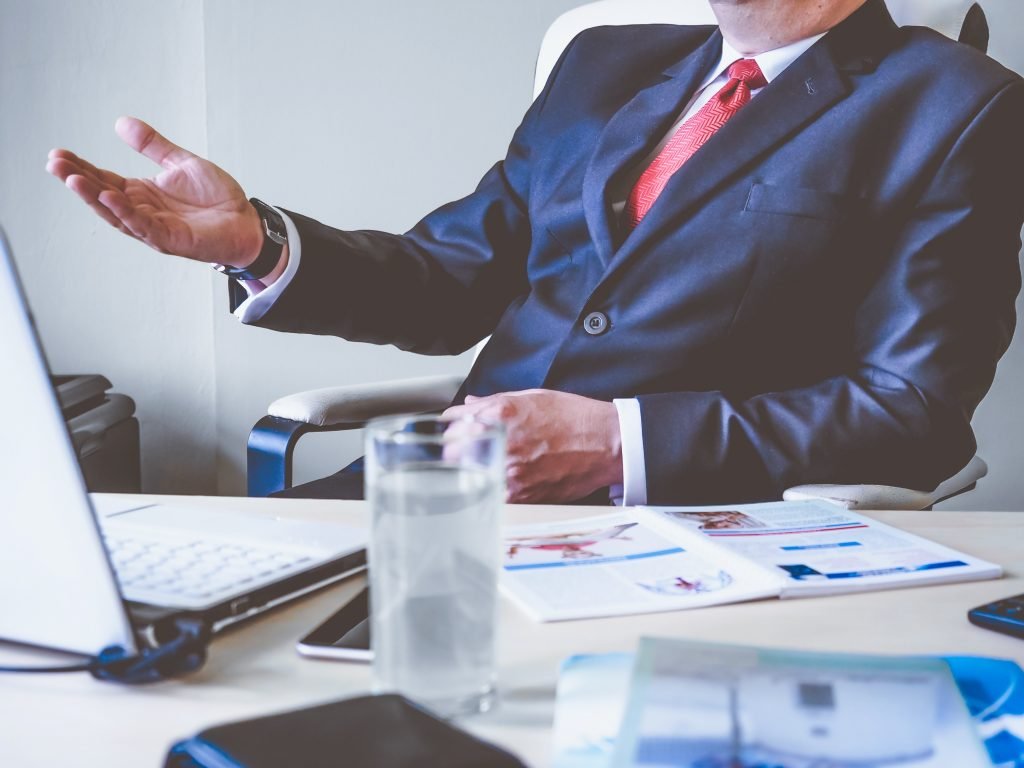 By definition, legal coaching can be seen as an unbundled legal service that implies lawyer-coach offering guidance to their client, behind the scenes, while covering both the soft and hard skills of lawyering.

Usually, legal coaching is meant to provide a litigant that plans to self-represent themselves with the tools and strategies that they may need to present their case to the court of law.

It is important to note that, at the moment, legal coaching mostly applies to family law matters – it can only help the people that are in the family court. Therefore, if you need help with online matters, for example, then you need to find a national torrent defense lawyer that can help with your case!

Nevertheless, legal coaching does come with significant advantages that may be extended, in the future, to various areas of law. Let's take a look at them!

The Main Benefits of Legal Coaching

Legal coaching comes with a variety of services that a client can enjoy. However, keep in mind that the services offered to you depend on the client's skills, the facts of their case, as well as the stage of the process they are in.

Here are some benefits that you may enjoy while being trained by a legal coach:

You will be given advice on the organization of spoken and written presentations.
You will be given an assessment of the weaknesses and strengths of your case.
You will enjoy assistance in terms of identifying and settings achievable and realistic goals for your case.
You will be given strategic guidance on how to highlight your case's strengths and manage the opposing force, as well as on how to handle the weak parts of your case and take advantage of the weak parts of your opponent.
More than enough tips on how to handle yourself in the court of law.
Comprehensive guidance through the system of family court.
Legal research and advice.
In-depth review and commenting on court documents.
As you can see, legal coaching can help you become your very own lawyer for the duration of your case. A legal coach will be by your side the entire time, helping you with any court-related thing that you may have issues with.

The Key Points of Legal Coaching

In the previous paragraph, we mentioned exactly what legal coaching could do for you. Now, it is time to take a look at the big picture and highlight the main overall advantages of legal coaching.

Legal coaching makes you more aware of the big picture of your case.
Legal coaching helps you identify and then further clarify your goals.
Legal coaching can unlock a path to improved performance in terms of your case.
Legal coaching can help you identify and then select the best available options that you have for your case.
Legal coaching will build your confidence.
Last but not least, legal coaching can enhance your ability to tell a story with both effect and power, a thing that is essential in the court of law.
The Bottom Line

Legal coaching comes with more than just a couple of benefits and advantages for those who are in search of such services.

Unlike a lawyer, most people think that legal coaching can give you much more insight into your case and help you better understand the reason behind a certain outcome or settlement.

For example, even if you have a trustworthy lawyer who will win your case, you may still want to approach legal coaching to gain a deeper understanding of your case.