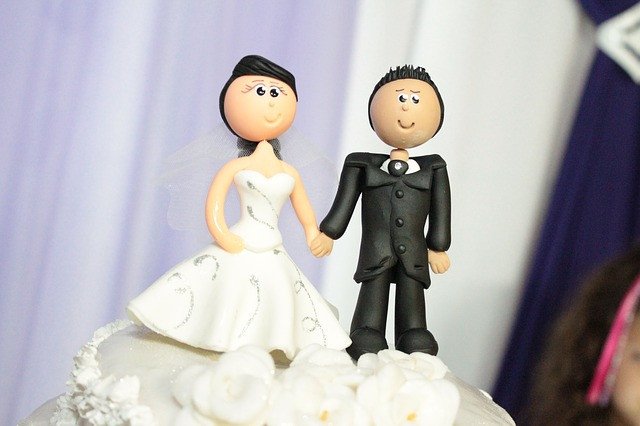 When you're young you like to do stupid things like binge drink and wear Zubaz pants and dip your joystick into as many game consoles as possible (we're talking about your dick). So you'd think that putting off marriage until your old — like your 30s — would be a sensible thing to do, right? Because at that point you just binge drink and have found the person you believe will be your life partner.
Apparently not.
Research out of the University of Utah sifted through data from National Survey of Family Growth between 2006 to 2010 and found that marrying after you turn 32 ups your odds of a divorce by five percent per year. And prior to that, your odds are already shitty; people who get hitched in their 20s have about a 50 percent chance of staying together. However, their odds decrease by 11 percent for each year they stick it out. So why the spike? Obviously, thirty-somethings are moody a-holes. But the study's author gets into more detail here, if you're interested.
You can consider learning what a prenup is and why you need one, and what to do if you're past the point of no return and you're  heading for a divorce. You can also join a divorce support group.