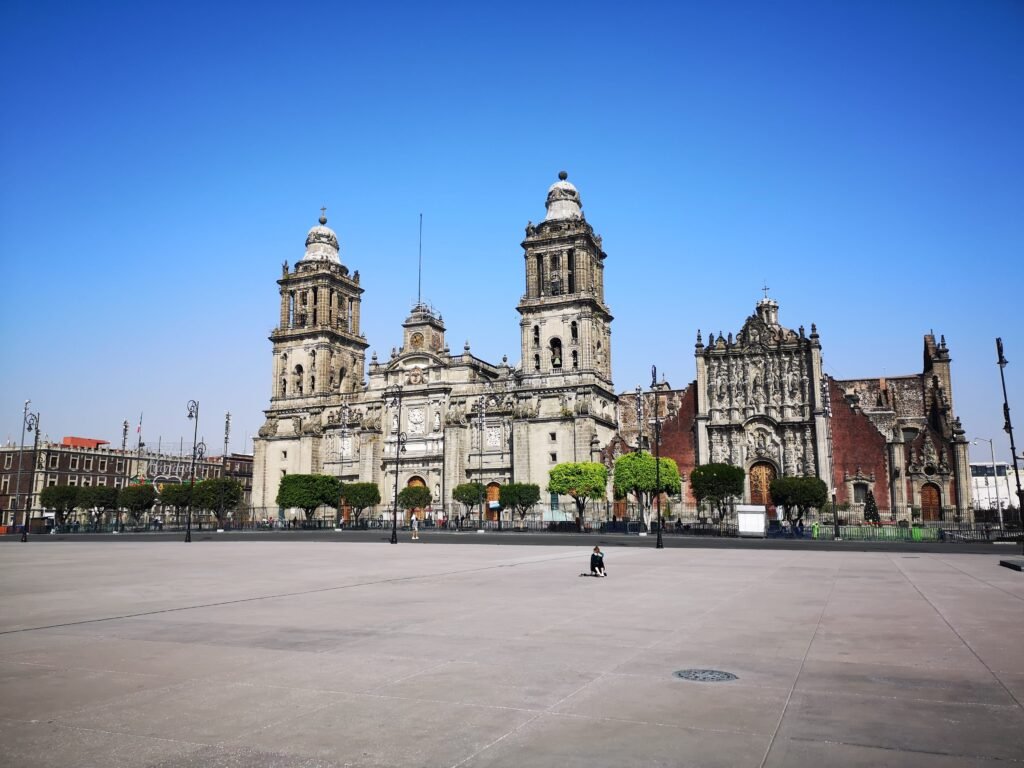 Mexico City is filled with many things to do if you're into art or culture. Like any big metropolitan, you will find an endless supply of activities and places to see in the large North American city. If you like visiting aquariums, eclectic cafes, art galleries, or architecture, then this is where you want to be. 
At the heart of it all is the Zocalo. There you will find the main square with many people walking around. And if you look hard enough, you will find people performing old traditions there called the "Limpia" – which means cleaning. The idea is an herbal smoke surrounds and covers you to perform a cleaning from bad energy.
From there you'll also see Mexico City's Metropolitan Cathedral. Travel Mocha recognizes this area as a place where Mexico City as we know it all started. The history is that after the Spaniards conquered the Aztecs, they decided to build a cathedral on top of an Aztec temple.
Around the corner of this area are many more places representing the art and culture of Mexico City.
Some of these places are:
The Palacio de Bellas Artes
The Museo Nacional de Antropologia
The Museo Nacional de Arte
The Torre Latinoamericana
The Chapultepec Castle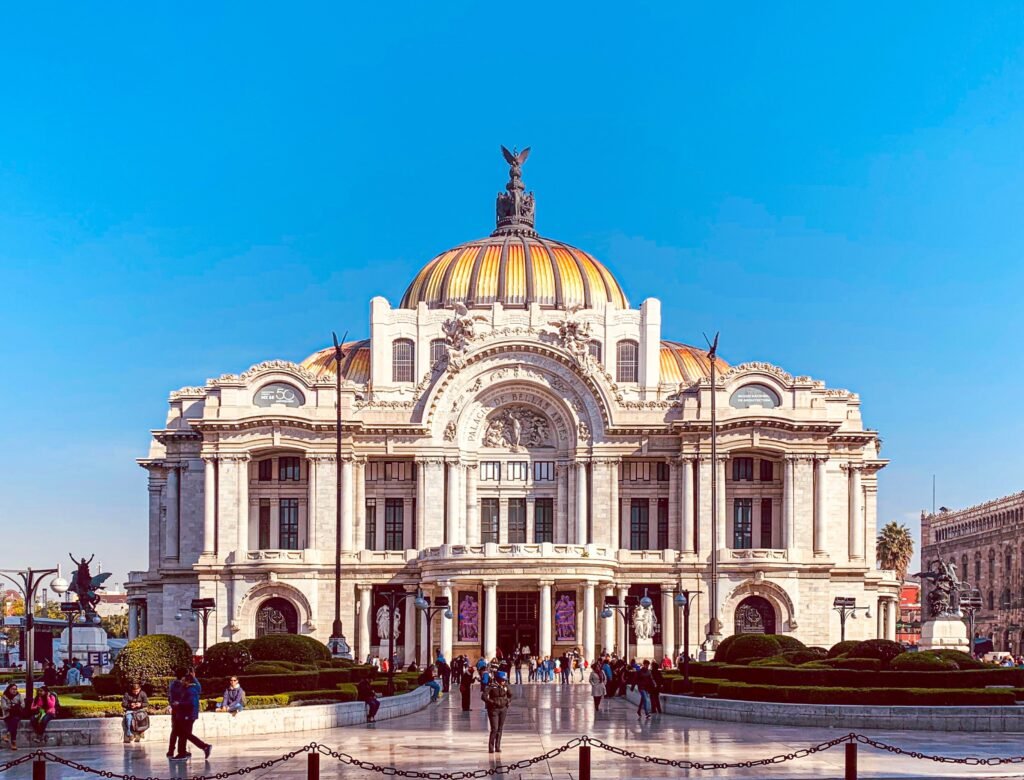 If you're into art, then Mexico City should be the next destination on your travel list. Just be sure to plan a week to properly see all the art and culture you'll want to see here. And happy travels!