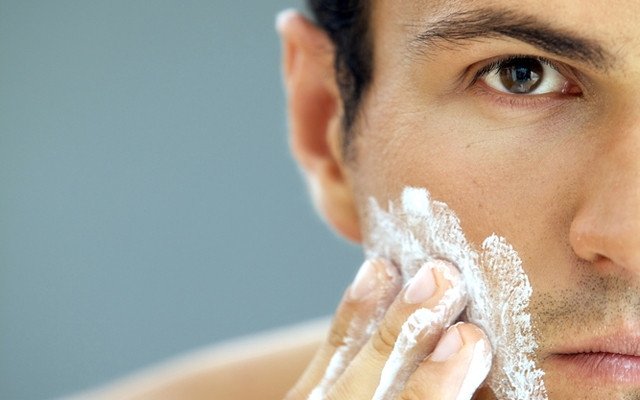 Best Razors For Shaving
Lots of great things came after we hit puberty, namely getting more hands-on with our boners and with boobs. A big downside to the boners and boob touching: shaving.
It sucks and there's no getting around that. But since it's something many of us have to do every day or so, we're all for spending some extra loot on a quality razor that leaves us with silky-smooth skin without causing razor burn or bumps.
Some of that falls on your choice of grooming products and your shaving technique, and some of it falls on the type of razor you're using. In other words, if you're after the best shave, you'll need the best razor for your face. Yes, you can walk into any drug store or Target and run into no less than 40 razors. Some are cheap, some are quality picks. The ones we found are stylish and have personality. Check them out …
The German stainless steel, pivoting head and springs should glide across your lubed up face with ease. The Japanese Feather blade, which is coated in platinum, delivers a close shave and is changed after every use. Each item is individually numbered and is guaranteed to last a lifetime.
The streamlined design of the Single Edge safety razor looks pretty damn cool — and it works as good as it looks. Each blade lasts for at least 10 shaves and is easy to replace. You'll  appreciate the precision, control, and intuitive nature.
A throwback for a guy looking to give himself a professional barbershop-style shave at home, the Dovo's Shavette Straight Razor is made from lightweight steel and designed for novice shavers or men who frequently travel. A disposable platinum-coated double-edged blade can be replaced to maintain maximum sharpness.
The reclaimed handle is sourced in New York and the Southeast Coast. Proudly manufactured in Vermont, it is conveniently compatible with Gillette Mach 3 and Venus blades sold by major retailers. Each design is as unique as the man using it.









These tips and tricks will turn your boring shaving routine into a … more efficient but still boring shaving routine.