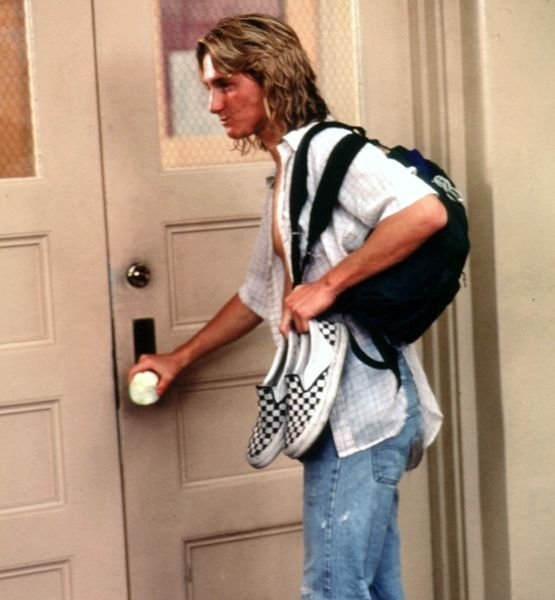 Jeff Spicoli rocked classic Vans slip-ons in Fast Times At Ridgemont High — but don't let that lead you to believe all slip-on sneakers are reserved for stoners, slackers, and skateboarders.
Also: 8 Great Pairs of Running Shoes for Men
In fact, there are plenty of slip-on sneakers for men that work for a variety of occasions — including slacking, skating, and getting stoned. And while Spicoli's checkered Vans may not be appropriate for formal occasions, those same kicks in black can pass in a casual office or work as an everyday shoe. See for yourself…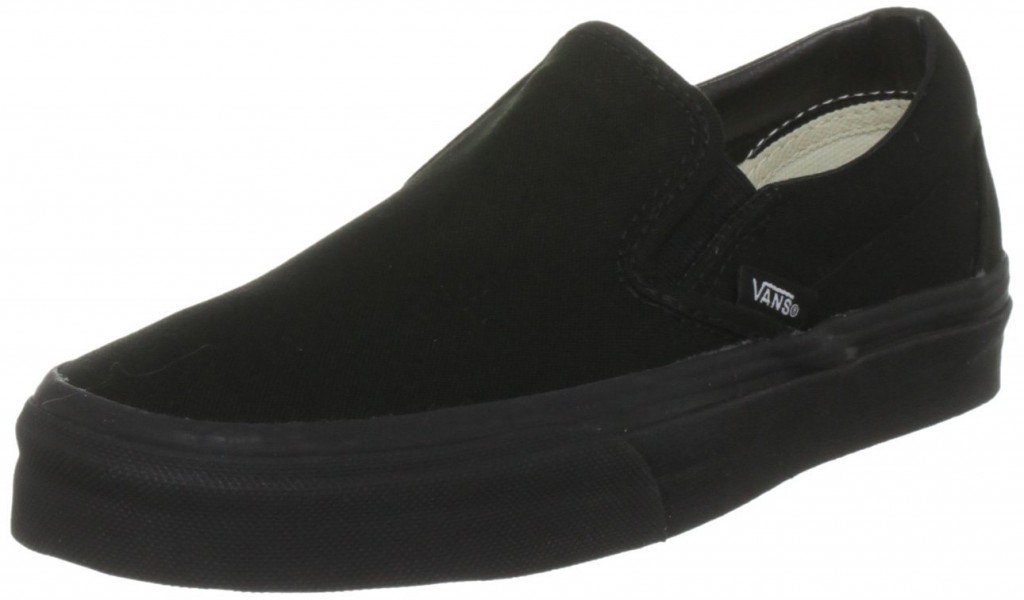 #1. Vans Classic Slip-On Skate Shoe ($25-$105 @ Amazon.com)
Vans has a long history of creating iconic slip-on sneakers for men, and this version offers a modern twist on the casual classic. The canvas uppers feature the company's signature Off the Wall construction, and the cotton drill lining provides extra breathability.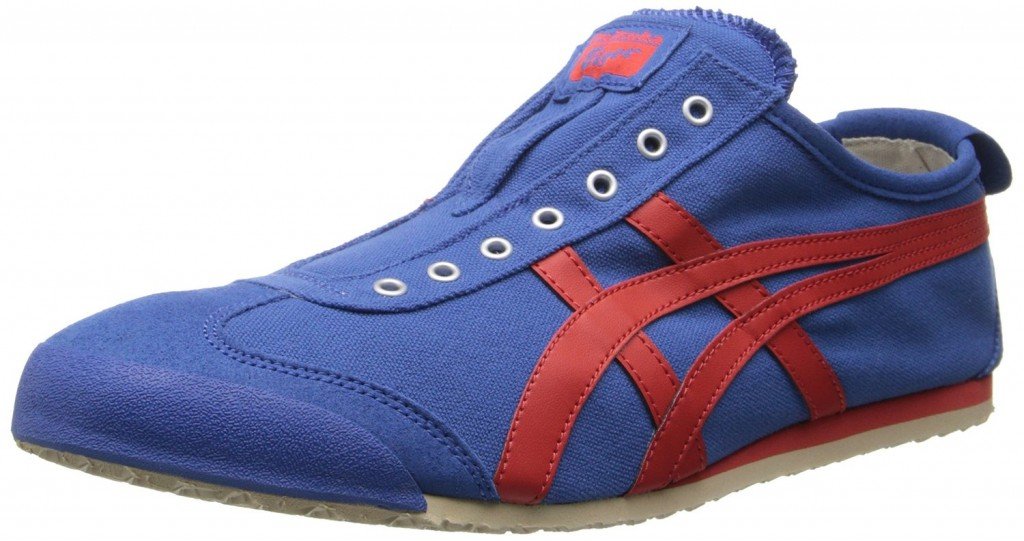 #2. Onitsuka Tiger Mexico 66 Slip-On ($28 @ Amazon.com)
Want to get a little sportier? Grab a pair of these retro sneaks for the perfect combo of old-school flair and modern comfort. Introduced in 1966, these shoes were the first to feature Asics' famous tiger stripes. Plus, you can fold down the back heel for a versatile, clog-like appearance.
Also: Own Shoes That Smell? This Will Help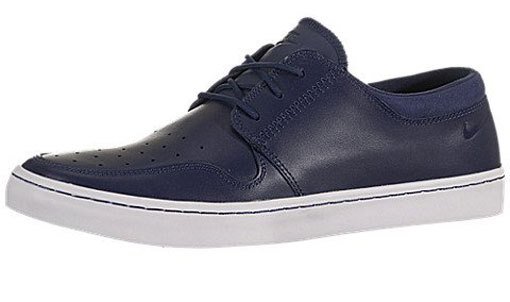 #3. Nike Wardour Low Mens Sneakers ($60-$65 @ Amazon.com)
Keep it simple with one of Nike's best slip on sneakers for men. The Wardour Slip offers the ultimate streamlined style with luxe stitching details, canvas uppers and comfy padding around the ankle.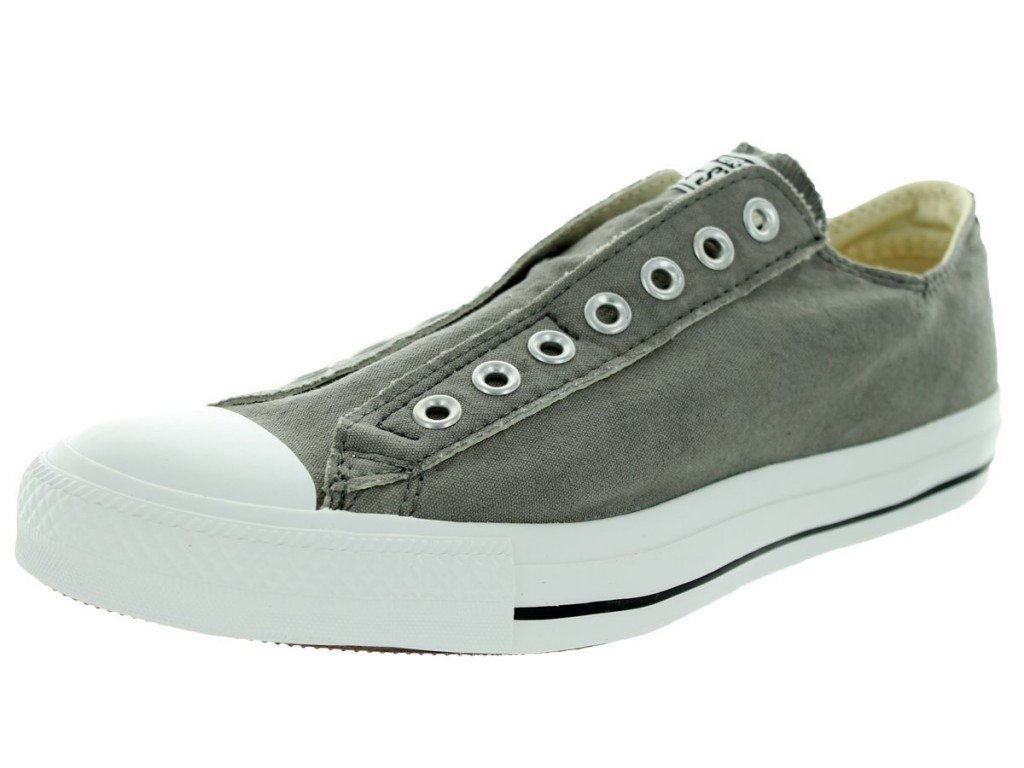 #4. Converse Chuck Taylor Slip On ($37-$65 @ Amazon.com)
These world-famous shoes have been around for decades, but the latest slip-on version adds a little something new. You'll get all the comfort of the classic All Stars with a stylish, deconstructed look and built-in foot support.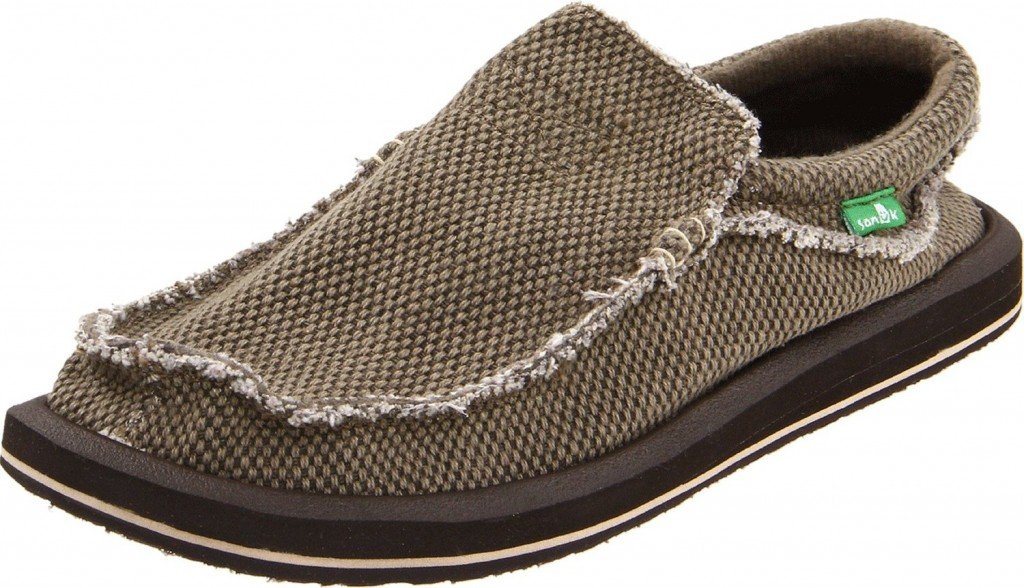 #5. Sanuk Men's Chiba Sidewalk Surfer ($32-$71 @ Amazon.com)
These slip-on sneakers for men are ready for the beach, the couch and everything in between. The frayed textile construction offers a casually rugged look, and the signature bottoms and outsoles provide superior comfort.
Read This Next: How To Clean Gum Off Of Your Shoes