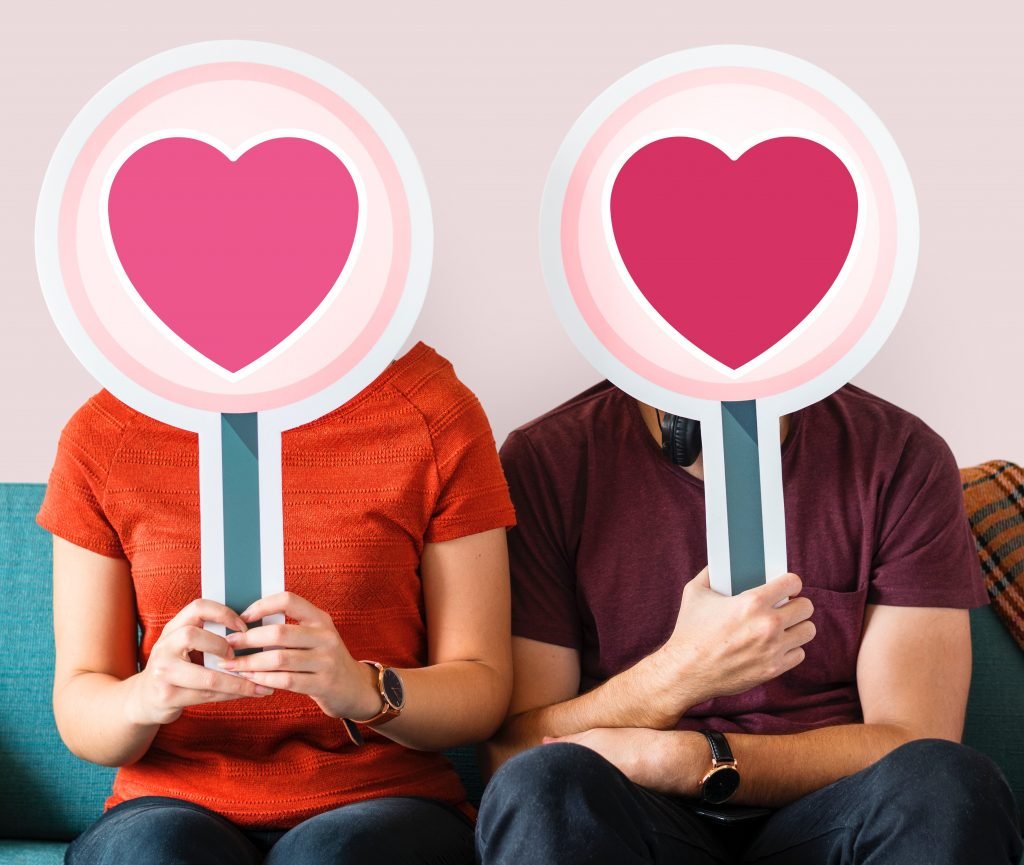 With the sheer volume of dating sites and apps out there, it can become overwhelming sifting through them in an attempt to find potential dates. If you were to do a Google search on dating sites, chances are it wouldn't take you long to see that there are a whole lot of online dating site "wanna be's" out there. In fact, Forbes indicates that there are over 2,500 dating sites in the United States alone, with over 1,000 new ones forming each year. That's a lot of sites to narrow down to a select few that you may join.
Because of the sheer volume of dating apps, as well as online scams, bots, and sketchy management, more men are now turning to dating review sites to get the scoop. Rather than sit in front of the screen for hours on end trying to figure out if a site or app is reputable, heading over to a well-known dating review site like Dating Insider is a no-brainer. This way, others have already done the research and furnish the good, bad, and ugly when it comes to dating apps.
Beware Of Scammers
If you've been involved in the online dating game for long, then you've probably experienced some sort of scammer or bot along the way. They come in all shapes and sizes, for sure. Maybe they set up a time and place for a date and then canceled at the last minute. Or perhaps they tried to persuade you to leave the dating site just after you start chatting, in an attempt to get you onto another site to get your email and personal information. Or, you found what seems to be your perfect partner, all beautiful and seemingly into you – come to find out it was just a bot.
These things are frustrating for sure, but more men are catching on and taking advantage of dating reviews before making a commitment to join a site. Granted, there are quality and not so quality online dating review sites out there, but the world wide web is not inundated with sheer volume just yet.
And, men are no strangers to reading reviews when it comes to important things in their lives. Take a car, for example. Men will certainly do some research on their own, but they'll also go to the auto review sites to see what the experts are saying. In fact, men tend to spend quite a bit of time reading review sites before making a purchase – and joining an online dating site is no exception.
What Do The Experts Say?
In the same way, more men are spending time reading business and consumer reviews before deciding to join a dating site. This means they're likely getting the take of people like matchmakers, journalists, psychologists, and coaches on the matter. They can usually find out plenty of information about a site, like how popular it is, the price, best features, and maybe even some success stories. When they can find a reputable dating site review, this can certainly save them a lot of frustration or headaches.
It can also give them a better chance at staying safe, as the number of scammers out there are increasing all the time. Even if guys aren't giving out personal information to such scammers, they're wasting their time or experiencing disappointment when they find out about the scam. Why waste time with the sketchy sites when others have already done the work, taking the time to put the truth out there in the form of reviews.
Summing It Up
With so many online dating apps out there, it just makes sense to devour a reputable dating review site to decide what your best option is. Then, you'll be more relaxed knowing that you're dealing with true, blue people looking to find love, just like you.
If you're seeking the best online dating sites out there, in general or a specific niche, turn to the best dating site review sites like Dating Insider. There's a plethora of information right there at your fingertips –all you have to do is dive in.