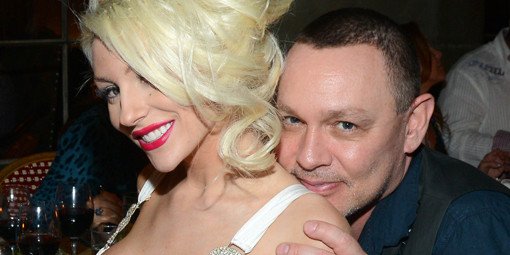 You most likely remember Courtney Stodden as the fame-obsessed blonde chick who married Lost actor Doug Hutchinson at the ripe age of 16. He was 51. To the shock of everyone who has ever been in a relationship, Court and Doug got divorced. But they're on the mend and plan to get married again. What? How dare you suggest it's all for publicity!
Also: These 22 Photos Will Make You Feel Awkward. Period.
Anyway, Courtney takes a lot of heat for her ability to hog any camera within a 500-yard radius. Also because her cleavage is intense and her bikini wardrobe is vast. Still, there's a ton more to know about her. Don't believe us? Check out these fun facts … that are accompanied by photos of her flashing cleavage and wearing bikinis.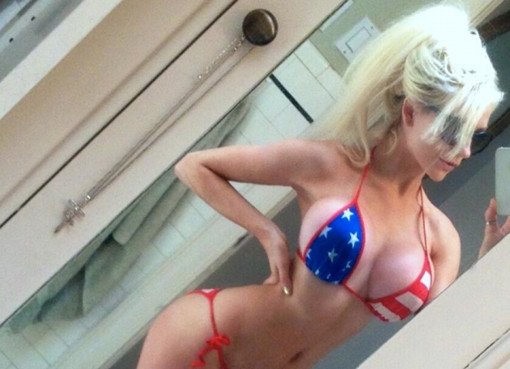 Courtney Stodden Fun Fact #1: She's a patriot.

Courtney Stodden Fun Fact #2: Her whistling skills are second to none.