Amazing Cats That'll Make You Melt
Data from Kleiner Perkins Caufield and Byers (KPCB), a U.S.-based venture capitalist firm, found that roughly 1.8 billion photos are shared each day globally. How many of those pics are of cats? A conservative estimate: 1.7 billion (although a different set of data has the number closer to 3 billion).
And that's because … awww look at how cute she is sticking her tongue out like that! See, that's why.
So whether you're bored at work, a huge cat lover, dating a cat lady, or you found this post accidentally via Outbrain, your day will be infinitely better having seen these hilarious cat photos. And if not, well, you're probably a jerk.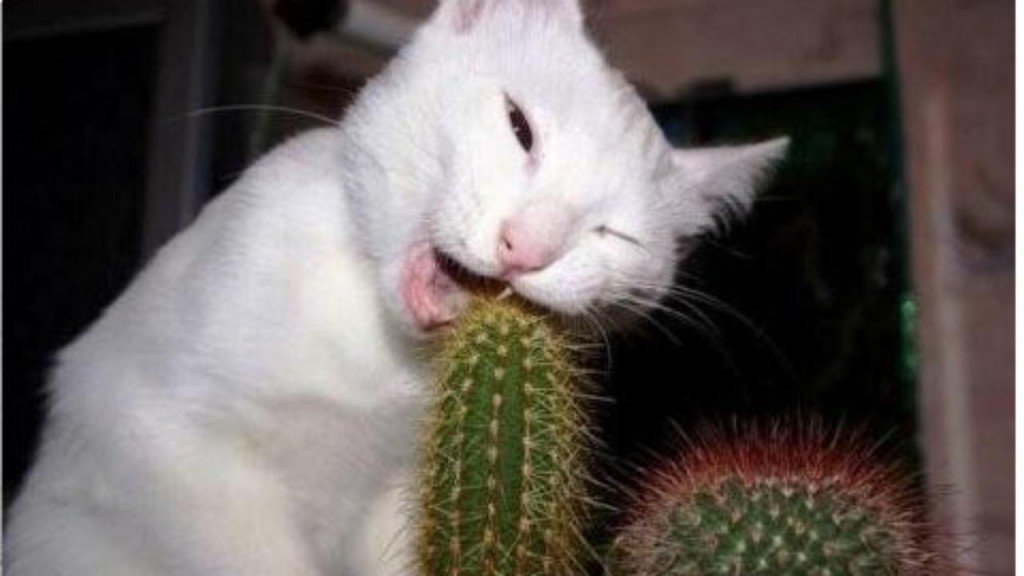 Next: The Fattest Cat Ever?