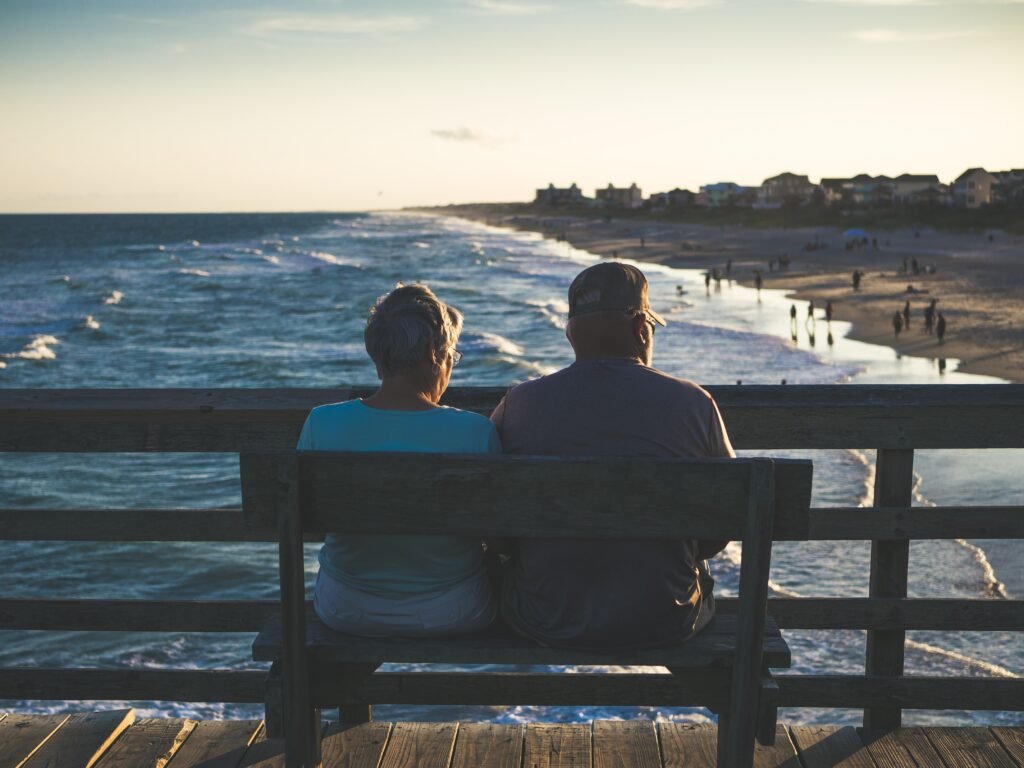 Successful retirement planning involves various components, and merely having a pension plan doesn't necessarily make you prepared for your post-work years. Fortunately, you can be relatively creative when it comes to retirement planning.
Successful Retirement Preparation
You may still be planning for your retirement and have quite some time before you retire. Or, you might be approaching the end of your career, with retirement imminent. Whatever your situation, there is plenty you can do to prepare. So, let's take a look at six tips for successful retirement planning.
1. Get Rid Of Your Debt
One of the most damaging aspects of personal finance is debt, especially when approaching retirement and want to have financial independence. It may seem obvious, but it is worth emphasising; getting rid of your debt before retiring is essential for an affordable retirement.
Moreover, clearing your debt should be your priority when preparing for retirement. Having no debt will allow you to save more and build up your retirement fund.
2. Pay-Off Your Mortgage
A mortgage is less damaging than commercial debt. However, it is still a debt, and you should always aim to get it paid off as soon as possible if you can. Whether you're planning on retiring shortly or further down the line, having a home is essential. Getting your mortgage paid off as quickly as possible will remove significant stress.
3. Regularly Review Your Investments
When you've got your debt sorted out, you can start taking more positive action to prepare for retirement. Regular reviews of your investments will help you keep them on track and suitable for your retirement.
If your retirement is imminent, you will likely have been accumulating your retirement funds through one or more of the following:
Stocks and shares.
Pension plan.
Savings.
It's a good idea to review these financial aspects regularly. If you haven't taken a look at them in a while, you should do as soon as possible.
4. Part-Time Work
Going from a full-time career to completely nothing can be a shock, both financially and emotionally. Many people find that they still want to do something constructive and rewarding.
Part-time work is an excellent way to make the transition from working full-time to enjoying your retirement. If you can find a job that you enjoy doing, this option is more likely to suit you.
However, it also provides you with an opportunity to try something new. You may even be able to earn some money from your hobbies. The internet provides you with plenty of opportunities to monetize the things you love doing.
5. Have a Financial Plan
To pull all of these tips together, you should have a financial plan. Budgeting and recording your expenses will help you maintain the standard-of-living you want. Having a financial plan will reduce your risk of getting into debt and clarify your investment requirements.
Being completely honest with your budgeting and expenses is critical. If there is a significant event or holiday that you want to spend on, that's fine. However, ensure that you plan for it, and don't just stick it on the credit card.
6. Get Mentally Prepared
You can make all the preparations possible for your retirement, but retirement is still going to be a significant change to your life. The pace of life will be different, and you need to prepare yourself for it mentally. No-one knows how they're going to deal with retirement. One thing's for sure, though, you need to consider your retirement and get ready for it.
Conclusion
Having a successful retirement requires financial planning. Hopefully, following these six tips will make your post-career life more comfortable. If you are thinking about your pension or retirement, consider having a chat with a regulated pensions specialist like Portafina or, read through the guides at The Pensions Advisory Service.