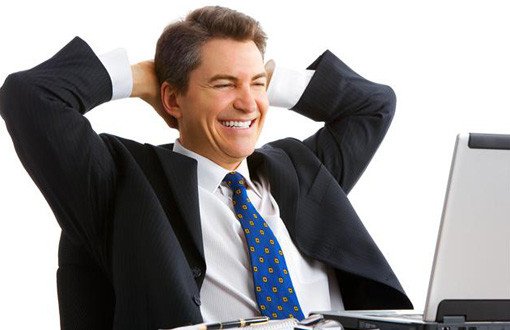 If you've plateaued in your weight training and can't seem to break through, we suggest you watch porn instead of going all Barry Bonds/HGH monster. Seriously.
A new study by U.K. researchers found that male weightlifters were able to squat heavier weight after watching four minutes of an erotic, aggressive, funny, or motivational movie. The fact that watching a Rage Against the Machine video or a scene from Rudy gets you pumped up is no surprise, but porn? Turns out that the testosterone levels in a man's saliva are actually increased after watching the kind of video that would make Granny blush (assuming Granny is not an actress in Granny porn … not that we're into Granny porn … shut up). That testosterone bump correlates to an increase in the amount of weight dudes are able to squat.
Researchers found that sad videos, on the other hand, decrease testosterone and dohn't improve performance. So next time you're getting ready to work out, avoid watching a downer like One Flew Over the Cuckoo's Nest and opt instead for something a little racier, like Cum Flew Over the Cock, Who's Next? Just be careful not to poke out of your gym shorts.