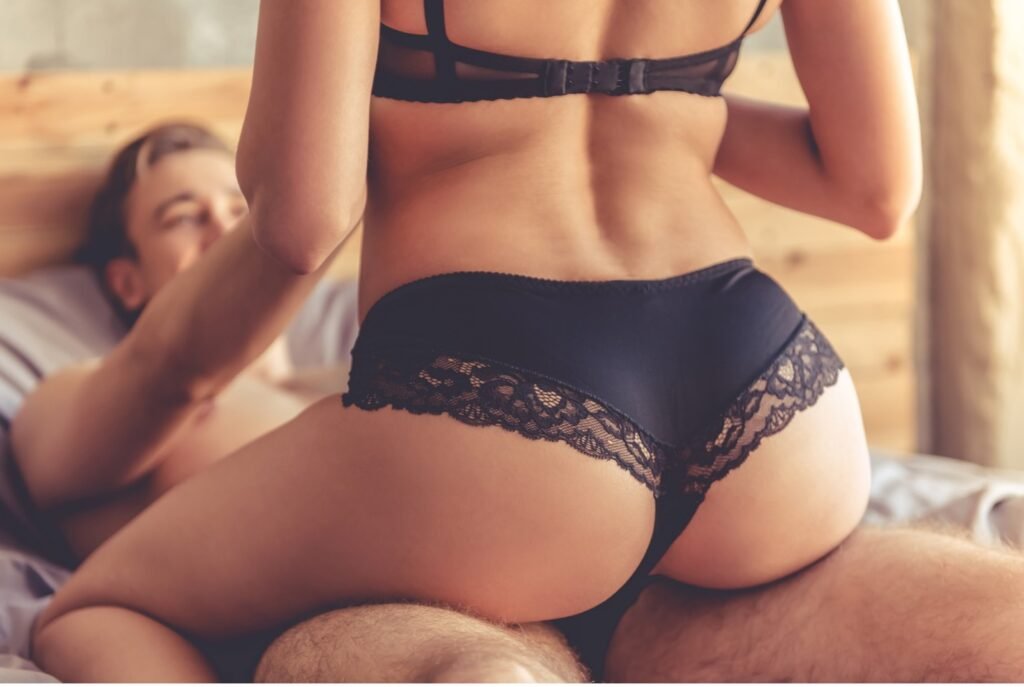 About 97% of Americans report having at least one sexual fantasy. The most popular include things like multiple partners, bondage, BDSM, public sex, and role-playing. It can also include experimentation with gender-swapping, anal sex, and pegging.
If you're ready to learn how to spice up the bedroom, then consider incorporating a strap on harness. This one sexual aid can be used in a variety of these sexual fantasies.
Keep reading to learn about strap on harnesses and how you can use one.
What Is a Strap on Harness?
There are two pieces to a strap on. The harness and dildo work together. While you may find some options that are a complete single unit, most are two-piece for more versatility.
The harness is worn by one person who then uses the dildo on another. The dildo hooks into a strap on the front. This lets you change out the dildo for you and your partner's preferences.
Why Would You Use a Strap On?
Using a strap on allows both partners to experiment sexually and act out some of their fantasies. It can also aid with intercourse for couples that struggle with erectile dysfunction.
For others, sex can become routine or lack excitement as the relationship ages. Experimenting with a strap on brings excitement to the bedroom again.
How to Wear a Strap on Harness
Start by attaching the dildo to the harness. There's typically a metal ring that you put the dildo through and then strap down to secure it in place.
Step into the harness's leg holes like you would with underwear or pants. Adjust the straps to secure over your hip bones. The straps should be tight enough to keep everything secure but not so tight that it's constricting or uncomfortable.
Tips For the First Time
If it's your first time, stick with a dildo that's designed for use with a harness. Once you get comfortable with how everything works, you can experiment with different dildos and vibrators. Many people find that a firm rubber is best because it's lightweight and easy to control.
Soft silicone tends to be too droopy, making it hard to control. Glass is firm but also heavy, which can pull on your harness and hips.
Always use plenty of lube when engaging in backdoor play. The anus doesn't naturally lubricate itself, so you need to add lubricant.
Start slow and small with first-time experiences. Choose one that's smaller than you think you'll need; most people's eyes are bigger than their backsides. It's easier to go larger later than to deal with discomfort from going too big too fast.
Now that you know how to liven up your sex life with these bedroom tips, you're ready to try out a strap on harness. Start small and slow, allowing plenty of time for both you and your partner to get comfortable with this new toy.
Once you get the hang of things, you two will experience a whole new world of sexual intimacy and pleasure.
Check out our other lifestyle articles for more answers to your secret questions.