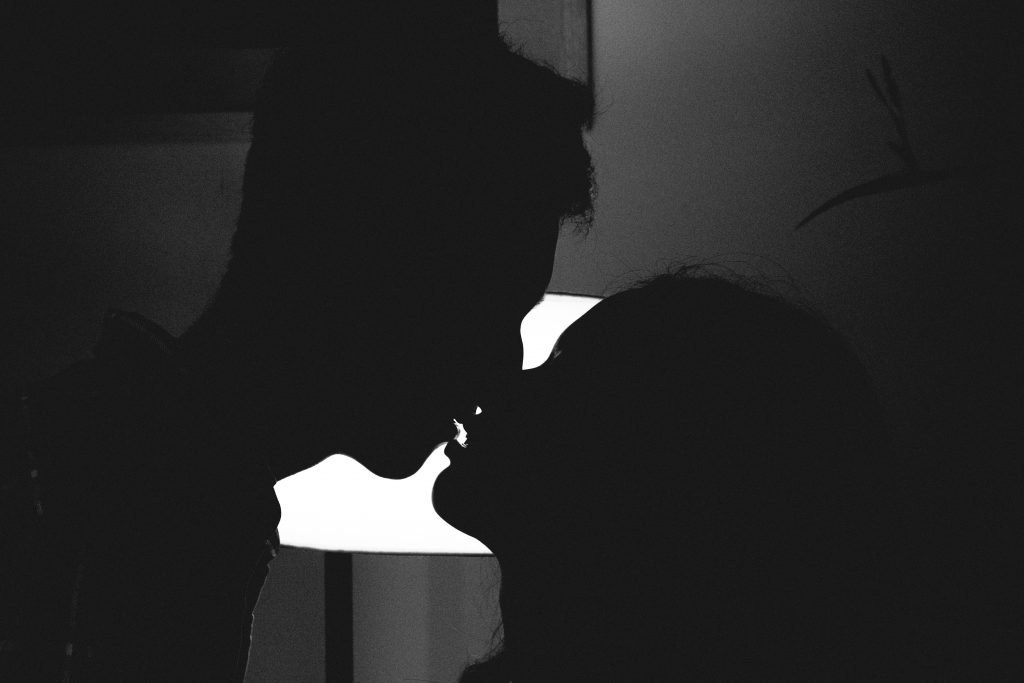 If you ever wondered why Fifty Shades or 9 ½ Weeks rocked America (and much of the rest of the world), the answer is – almost everyone loves to fantasize! A groundbreaking new study published last year in the form of the book, Tell Me What You Want, has found that 97% of people fantasize regularly, with S&M, having sex with more than one partner, and an interest in novelty playing an important role in many of their wildest fantasies. If you have fantasies you would like to fulfill, are they beneficial to your life and should you share them with your partner? If delving into this wild and playful realm appeals, read on.
Fantasy is Related to Desire
If you want to boost your sexual desire, then start fantasizing! As noted in a study undertaken at the University of Granada, there is an important link between the two, with sexual fantasies heightening the sexual drive in men. In their study, researchers noted that 32% of inhibited sexual desire in men is linked to low erotophilia (fantasizing). Women vary a little, in that lower sexual desire is linked to a decrease in fantasizing and a higher rate of anxiety than men experience.
Building Healthy Sexual Relationships
In the University of Granada studies, researchers stated that being aware of how to stimulate the sexual response, and having a healthy attitude towards sexuality, are extremely important. When desire is strong, excitation and orgasm are easier to achieve. Sex becomes more enjoyable, and dysfunction less prevalent. This is the reason why, in sex therapy, couples are often encouraged to share their sexual fantasies. Doing so decreases 'performance anxiety' and enables couples to add important components to their lovemaking. Some partners, for instance, are interested in using sensual toys or disguises to add an element of fantasy. This can also provide a degree of play and fun that their partners might secretly be interested in themselves too.
What Fantasies Do Most People Have?
A good starting point for bringing up the subject with your partner, is the 10 most common fantasies for men and women. Why not run with a few items with your partner and talk about which ones ignite your flames? For men, top on the list are taking part in oral sex, having sex with two women, and being sexual with someone they know who is not their partner. Unusual places, watching others 'perform' and having sex in a romantic location are also scored well. For women, fantasies include romantic and unusual locations for sex, partaking in oral sex, and having sex with someone they know who is not their partner. Interestingly, many fantasies overlap – if this is the case with you and your partner, why not make a few of them come true?
Whether hot loving on a romantic island, incorporating a vibrator into your lovemaking sessions, or dressing up as a favorite superhero turn you on, start the discussion with your partner and see whether or not they are up for a different lovemaking session tonight. Fantasies don't have to be hot and steamy; they can also be playful and light, with laughter easing the tension and making you feel closer to your partner. Even if you decide to keep your fantasies to yourself, know that they are valuable and important, and that they can help you 'get in the mood' for quite the exciting experience.