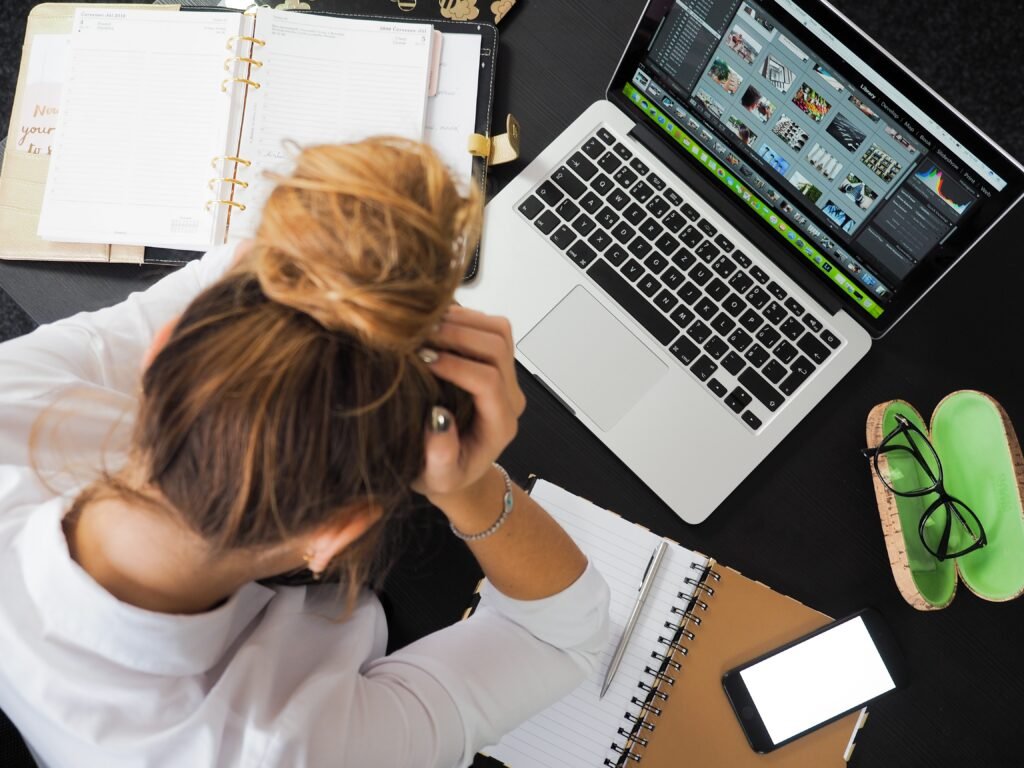 Nelson Mandela said once – "Education is the most powerful weapon which you can use to change the world". That is why many young adults invest a lot of effort to improve their knowledge and skills at some prestigious universities. However, is formal education the only option?
The good news for those that can't afford to go to college is – no, it isn't. The opportunity for career success does not disappear if you don't manage to attend university. What's more, you can always start a business if you are confident enough in the skills and knowledge you possess.
Both types of education have some advantages. We would like to highlight all the benefits and drawbacks of university education and self-education and let you decide which option is better for you. Let's start!
Advantages of Self-Learning
You Are Completely Independent!
You know what your passion is and what exactly you need to study to reach your career goals.
As a self-learner, you have the opportunity to choose between different methods and educational materials. You can organize your "classes" whenever you want and choose the location that suits you the most. For instance, you can improve your knowledge from the park, restaurant or your room at any time of the day. Doesn't this seem like freedom?
Affordability
In some cases, you may not need to spend a single penny for the proper educational material. For instance, if you want to become a better content writer, you can always check free writing samples at WritingUniverse and other websites, improve your writing skills and creativity, and get familiar with different writing styles.
Of course, spending money will sometimes be necessary. For example, you may want to subscribe to a course or purchase an e-book that contains the necessary information. Yet, those costs are usually incomparable to the university expenses that usually cost a fortune.
Disadvantages of Self-Learning
The Progress May be Slower
This especially counts if you are dealing with some topics for the first time. There is no one who will guide you or control you. You will need some time to get familiar with the basis of every possible topic that can potentially be interesting to you. Because of that, prepare yourself properly before starting this type of journey.
Face-to-Face Interaction
This can sometimes be a problem! Universities usually connect young adults that are on the same mission. They motivate and support each other whenever the necessary motivation disappears. Despite that, many people make friends and find the love of their life thanks to formal education.
Self-learning does not allow you to interact face-to-face with other people. In some moments, you may feel lonely, which can negatively influence your motivation to work. You need to get out of the box and find a way to motivate yourself.
Advantages of University Education
Good Environment
Universities allow you to surround yourself with people that have the same goals and interests as you. In that type of environment, you will manage to evolve quicker and remain motivated even when you have a lot of duties to complete at once. Other students can become your best friends, and you can also find the love of your life among people with the same ideas and ambitions.
Direct Supports of Mentors
Professors will guide you in the right direction all the time. They will highlight the most important things you need to know and help you whenever you struggle to understand something. That type of support is valuable for all beginners that plan to become professionals one day.
Disadvantages of Formal Education
Students Need to Study "Everything"
Unfortunately, universities often cover a wide range of topics, and most of them will be useless for the students' career future. For instance, let's imagine that you want to attend an art university. Your goal is to improve your painting skills, but you also need to study literature where the professor requires many essays each year. That type of duty may be challenging for you.
The good news is that online technology is on your side. There are many writing services that can help you; your only task will be to type "best website to write my essays" in the search field and make a choice. With the assistance of professionals, things can be much easier. As mentioned, you just need to find the most appropriate solution!
Lack of Motivation
As you see, a lack of motivation is a problem for both types of education. However, this time, students become demotivated because the studying method professors offer does not always meet their expectations. For instance, students sometimes need to read a lot of textual content and remember a bunch of irrelevant information. Learning new things under those conditions often makes students feel lazy.
They Sometimes Cost a lot
Opposite to self-education, attending universities usually cost a lot. If you are a talented young person, you may find a way to get a scholarship and cover all or part of the university costs. However, that opportunity is available only to a small number of students.
Final Thought
So, which one is better? The right answer to that question does not exist. However, you need to understand that education never stops! You can start with a university education and continue with self-learning to master your knowledge and skills. However, if you simply can't afford to start with formal education, don't get demotivated. Self-learning can also help you become an expert in every possible field.
Author Bio
Michael Carr is a successful content writer for many years. After graduating, he continued his education by subscribing to different courses and followed the work of the biggest experts from his field. Now, he wants to help all the students find the best possible way to improve their knowledge and skills.