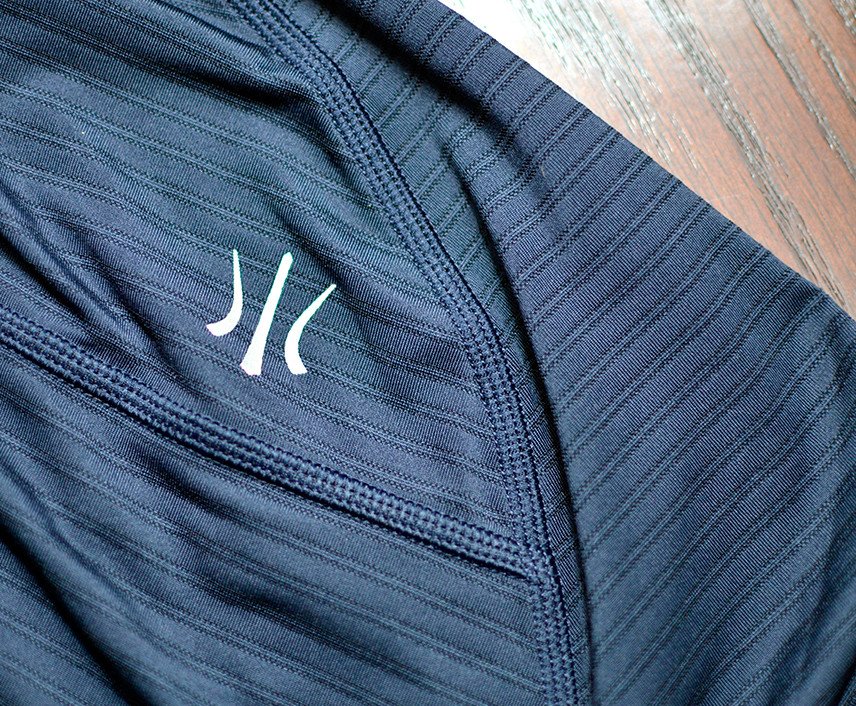 Rhone is pricey yet cool activewear that you can use in the gym and while kicking around the apartment. Their goal is to break into the Lululemon men's market with high-end offerings, and from what we've worn, they just might do so. There is a strong emphasis on casual wear like pullovers, T-shirts, and hoodies. Prices are in the high range, with a typical hoodie selling for $159.
Hylete sells performance apparel and gear made for running and other sports. They also carry a large line of casual clothing like pants, tee, thermals, hoodies, and jackets, as well as their own line of backpacks. Admittedly, our favorite part of their selection is the backpacks. Lots of room, durable, and, unfortunately, priced from $165-$200. Still, it's a worthwhile purchase if you lug your clothing around on a daily basis. Hoodies, however, will run you about $60 or so.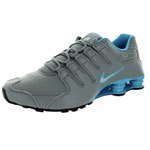 Also Read: The Best Gear For Guys Who Jog
Whether you're running off your pizza gut or away from zombies, this gear will help you do it better.