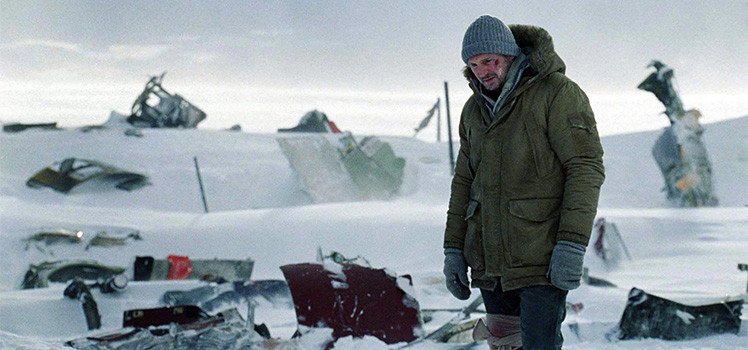 If we're lucky we'll get another mild winter like last year. However, if we look forward to that and neglect to prepare for Old Man Winter's wrath we'll be left with nothing to cover our domes when the inevitable cold spell rolls through. So, we have to have our mittens, scarfs, coats, and jackets at the ready Oh wait, you didn't forget your hat, did you? Not a problem. Use some of the best winter hats for men that we've found to keep your noggin warm when the weather isn't. long winter days ahead.
1. Stormy Kromer Men's Original Cap
This stylish winter cap goes for the more traditional design, which is attributed to a train engineer, who wears it as he goes about his daily routine. For that purpose, the cap was made to fit rather snugly on your head. The six-panel design protects you against the blow of wind overhead. It can be worn on most occasions. The casual winter cap might be just the thing to tide you over until spring. The Stormy Kromer Men's Original cap ranges from $37.86 to $51.00.
2. Carvin' Thermal Reflective Wicking Winter Ski Hat Beanie (Columbia)
If you're not going for a classic wooly hat, then consider this. As you hit the cold streets, don't forget to pop your Carvin Ski Beanie on. Yep, this awesome-looking beanie brings enough warmth for you to pull through those chilly winter days. The delightful beanie comes in various colors and is not overly thick. Of course, this is also a great choice should you decide to hit the mountains and go to your favorite ski resort. The Omni-Heat thermal reflective ski hat goes easily with a ski helmet and, according to its makers, it promotes breathability. Have a gander at the Carvin Ski Beanie here. It will cost you $35.00.
3. Oliver Spencer Eden Wool Bobble Hat
Before stepping out that door to face the blizzard and those icy winds, here's something you'll be thankful for. This Oliver Spencer 'Eden' bobble, knitted from thick wool, is the cosiest choice that'll make your head warm and snug. What's particularly cool about this hat is its slick navy and black tones, which are sure to go along with anything you might be wearing. Oliver Spencer Eden Wool Bobble hat can be grabbed for $70.
4. neff Men's Daily Heather Beanie
The rather nifty two-tone rib-knit The Reversible Knit cap puts two head-warming styles into one. As the howling winter wind blows, you can't go wrong with this multi-colored comfy little thing. The softish beanie features a lightweight flat knit with neff logo woven patch. Ya know, for $22, you cannot get a better winter hat.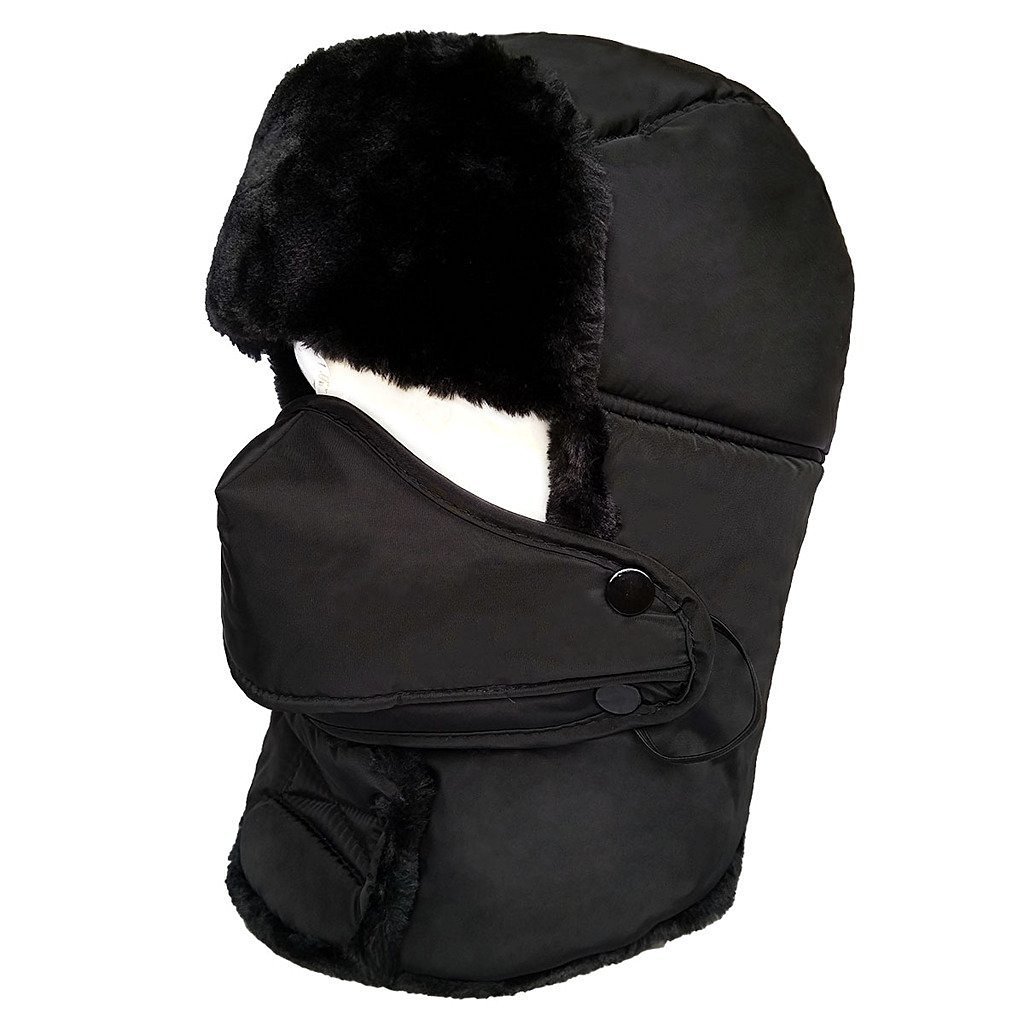 5. LETHMIK Winter Trapper Ushanka Hat Unisex Faux Fur Bomber Hat with Breathable Mask
Are you getting ready for some nasty, cold weather? For a reasonable price, you might want to check out the LETHMIK Winter Trapper Ushanka Hat Unisex Faux Fur Bomber Hat with Breathable Mask. Okay, it took me a while to even read that name. The hat fits most adult head sizes, while the Breathable mask shields you from harsh weather. It features a unique Velcro Ear Flaps Design. Rarely does a hat provide protection for your head, neck and nose. Also, the solid windproof hat provides comfort and warmth, and is water resistant. The price is a mere $19.99.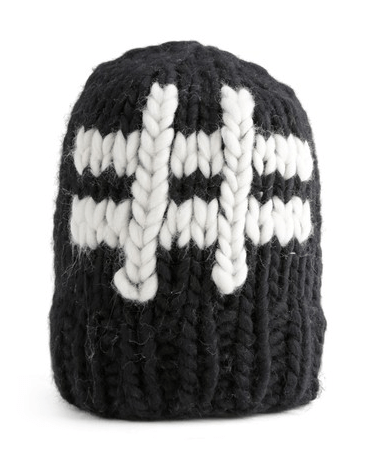 6. Wool and the Gang Hashtag Beanie
Wanna go for something a little less ordinary this time? Well, try this one on for size. The trending beanie has never looked cooler. The wooly beanie is super-warm for any occasion. Its unique look may definitely make you the talk of the party. This one has a hand-knitted the so-called 'Gang of Makers' using, what they refer to as, 100% Crazy Sexy Wool. This is the perfect choice for those who want to stand out and be unique. This amusing piece of wooly delight will cost you $75.00.
7. John Varvatos Star USA Wool & Cashmere Blend Beanie
Hello, what do we have here? We've already seen some pretty fine and cool hats here. And I'm sure a lot of you would like to try out the aforementioned Helsinki Cashmere Cap. There might be a wee problem with that. Not everyone can afford it. In contrast to the Helsinki, how about giving the John Varvatos Star USA a shot? The soft wool blend beanie has the star accented logo patch and, to top it off, looks quite awesome; you have to admit. The semi-wool, semi-cashmere hat is going to cost you $75.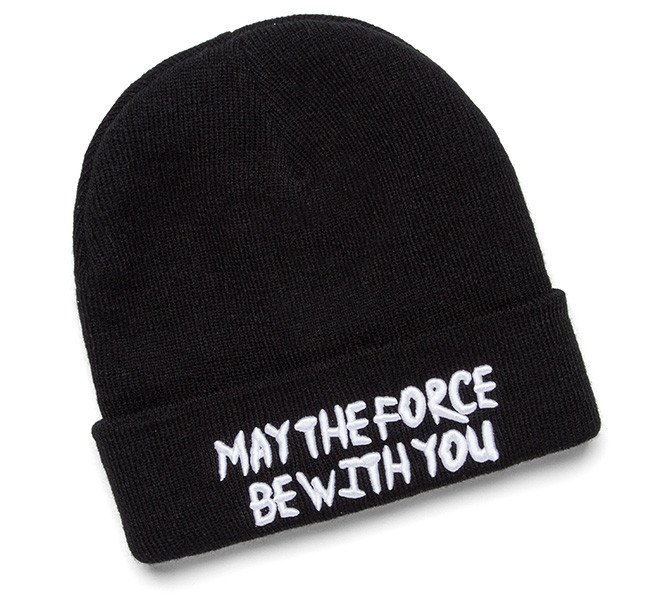 8. May The Force Be With You Beanie
Diehard Star Wars fans are sure to have difficulties saying 'no' to this. The May The Force Be With You Beanie might be just the thing for any lightsaber practicing in the snow. This is an official Star Wars product, by the way, with the "May the Force Be With You" words embroidered on the brim. The cool little Star Wars headwear is going to cost you 15 Galactic credits… Sorry, I meant $14.99.