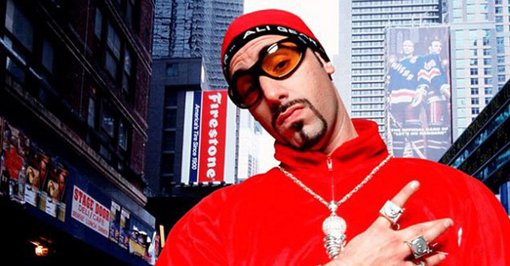 Ever wonder exactly why it is that some sunglasses look good on you, and others make you look like a total goofball? Generally, it has little to do with how much you spend on the glasses — price is more of a factor in determining durability and quality of eye protection. How a pair on sunglasses looks on your face mostly has to do with, well, your face. At SmartBuyGlasses, you will find the perfect pair of sunglasses for your look, personality, and style. SmartBuyGlasses offers also a 3D Try-on Software that gives you the ability to try different styles to find one that suits your look, right from the comfort of your couch! Visit SmartBuyGlasses Canada to browse through the extensive collection of sunglasses and eyeglasses available in nearly every color, shape and size!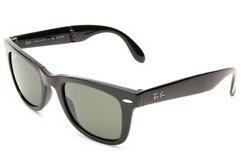 SUNGLASSES FOR GUYS WHO HAVE A … SQUARE FACE
It's angular with a strong jaw line, broad forehead, and square chin, like Brad Pitt's. And no, having a square face does not mean you can now tell people you look like Brad Pitt.
Your Style: Anything with oval or round frames. They'll accent a strong jaw line, whereas square or geometric frames would make you look like your face is just a bunch of sharp angles.
First pick: Ray-Ban Wayfarers ($120 @ Amazon.com)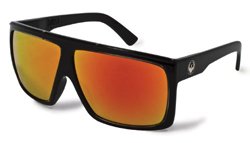 Backup: Dragon Frame Sunglasses ($69 @ Amazon.com)


Next: Sunglasses for the oval face