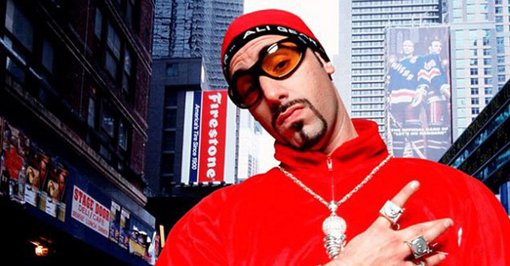 Ever wonder exactly why it is that some sunglasses look good on you, and others make you look like a total goofball? Generally, it has little to do with how much you spend on the glasses — price is more of a factor in determining durability and quality of eye protection. How a pair on sunglasses looks on your face mostly has to do with, well, your face.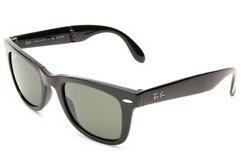 SUNGLASSES FOR GUYS WHO HAVE A … SQUARE FACE
It's angular with a strong jaw line, broad forehead, and square chin, like Brad Pitt's. And no, having a square face does not mean you can now tell people you look like Brad Pitt.
Your Style: Anything with oval or round frames. They'll accent a strong jaw line, whereas square or geometric frames would make you look like your face is just a bunch of sharp angles.
First pick: Ray-Ban Wayfarers ($120 @ Amazon.com)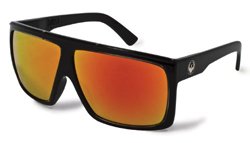 Backup: Dragon Frame Sunglasses ($69 @ Amazon.com)


Next: Sunglasses for the oval face