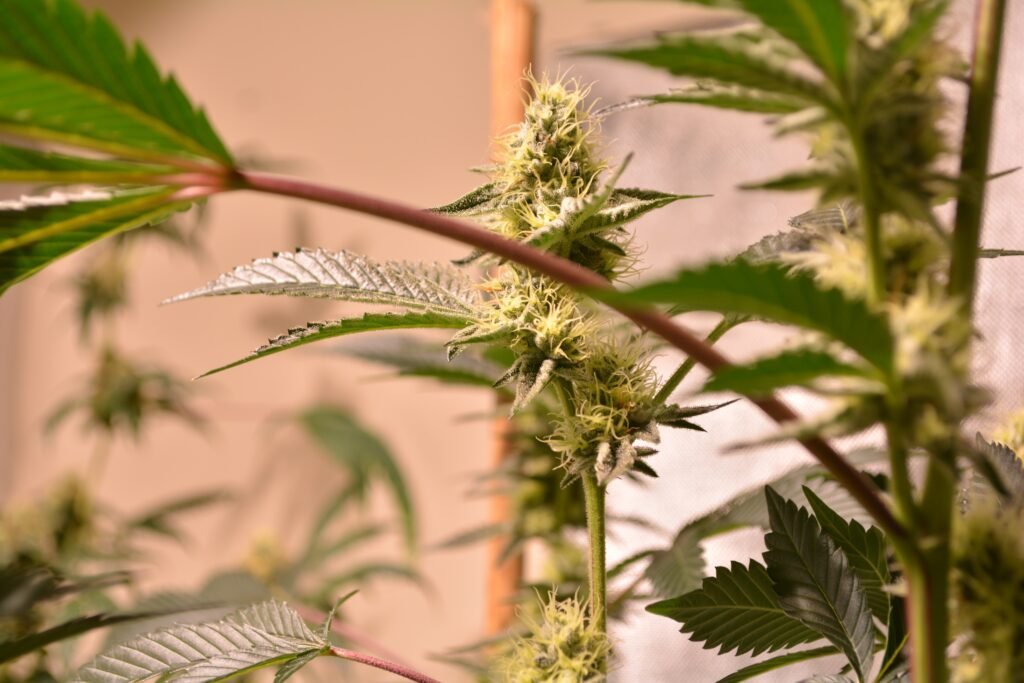 Choosing the right strains of cannabis to grow can be fun, but it can also be challenging. Growers need to find strains that will suit not just their tastes, but also their skill levels and the area's unique environmental issues. For those just starting out, it's best to stick with easy-to-grow strains that produce well even under less-than-ideal conditions.
Do Si Do Is Perfect for Novice Growers
All novice growers should consider the do si do strain. it's easy to grow, has straightforward needs, and can produce yields as high as 17 oz per plant under the right conditions. Do Si Do can be grown indoors, outdoors, or in a greenhouse, and the plants stay true-to-type when grown from seed. This indica-dominant hybrid was created using the powerful genetics of Girl Scout Cookies and Face Off OG, so the buds also produce a powerful high.
Growing Do Si Do Indoors
Like just about all strains, Do Si Do performs best when grown indoors. It flowers in eight to ten weeks and can reach 100 cm in height during the vegetative stage. Despite its short flowering period, Do Si Do produces admirable yields of buds that range from 20% to 30% in THC concentrations.
The ideal temperature for growing Do Si Do is around 74oF, but it will perform admirably with daytime temps anywhere in the 70s. Aim for a relative humidity of around 55%, and lower the temperature near the end of the plant's growth cycle to bring out the strain's beautiful lavender coloration.
Growing Do Si Do Outdoors
When grown outdoors, Do Si Do plants can reach heights of around 2.5 meters. They do best in semi-humid climates with moderate daytime temperatures of between 70 and 80 degrees Fahrenheit. Outdoor growers can expect to harvest their crops in late September or early October, so it's only wise to grow Do Si Do in climates that have a full growing season. Check the USDA's plant hardiness map to see if it will be a good fit.
General Tips
Do Si Do is a relatively easy strain that is not especially prone to mold, pests, or diseases. However, growers who want to maximize their yields and THC contents will still need to give their plants some love, whether they're in an outdoor garden or an indoor grow room. Here are a few tips that can help:
 Maximize water and oxygen retention in the soil by adding coco peat.
Water the plants generously, whether indoors or out.
Give the plants plenty of light indoors and consider supplementing natural sunlight if growing this strain in a greenhouse.
Test the nutrient levels in the soil and/or water frequently to catch deficiencies before they affect the crop.
Wet trim the buds to maintain their visual appeal.
If growers follow these simple tips, they'll be able to reap the full benefits of the Do Si Do strain. At the end of the season, they'll be able to pull down large crops of delicious, trichome-rich buds.
It's Time to Get Growing
One of the great things about growing Do Si Do indoors is that there's no need to wait for spring to get plants in the ground. Buy some high-quality seeds, get that grow room prepared, and get ready to start growing one of today's most beloved hybrid strains at home. The strain's earthy, pungent smell and powerful yet soothing effects make it well worth the effort.