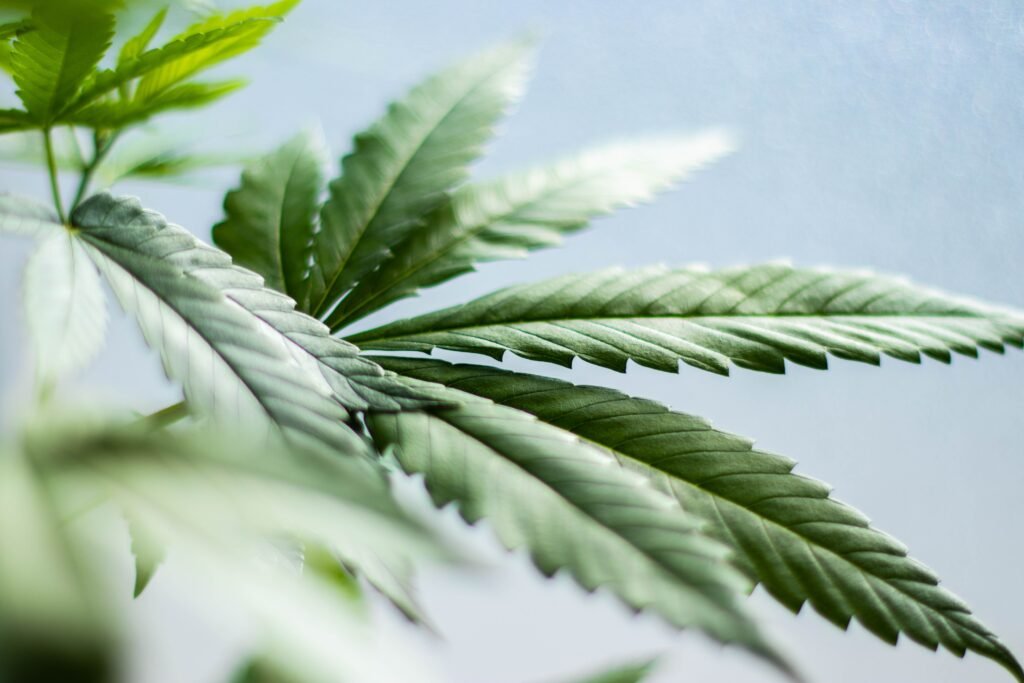 CBD has gained huge popularity over recent years, and these days, people from all walks of life turn to the wide range of CBD products to help with a range of issues. CBD offers a host of valuable benefits – for instance, it can aid better sleep, help you to relax, boost your energy levels, lift your mood, and reduce anxiety symptoms, among other things. This is why it has become so popular with so many people.
The wide range of products available has also helped to boost the popularity of CBD, as you can get everything from 3000mg CBD vape oil to delicious CBD edibles and convenient topical products. This means that there is something to cater to all needs, and for many, finding the most convenient product is quick and simple. There are many products that offer the ultimate in ease and convenience, and we will look at some of these within this article.
Which Products Offer Convenience?
There are lots of products that offer total convenience when it comes to CBD usage, and this is why they have become so popular with many people. Some of the ones you can choose from include:
CBD Drops
One of the simplest and most convenient methods of using CBD is through the use of drops. These can simply be dropped under the tongue and held for around 90 seconds to ensure you get the full effects and benefits of the CBD. With this method, you can easily take your CBD while on the move as well as at home.
CBD Vape Liquid
Another very convenient method for those who already use a vape device is to use CBD vape liquid. All you have to do is replace your current vape liquid with the CBD one, and you can enjoy vaping and getting the benefits of CBD. In addition, it is worth noting that this is one of the fastest ways to get CBD into the system, so you can feel the effects more rapidly.
CBD Capsules
Some people find that CBD capsules are the most convenient method, and this is for a number of reasons. First, they are very easy to swallow, and this makes them ideal even if you struggle with other tablets. Second, they come in pre-measured doses, which is ideal for those who do not want to be messing around with measurements. You can choose from different strengths to suit your needs. Again, these are very easy to take while on the move.
CBD Edibles
One additional option for those who want total convenience as well as delicious treats is to go for one of the CBD edible products available. There are many options ranging from CBD gummies and chews to lollipops and chocolate. You can take these discreetly and quickly, enjoy the great taste, and get the benefits of CBD at the same time.
These are some of the most convenient and simple ways in which you can enjoy the benefits of CBD.