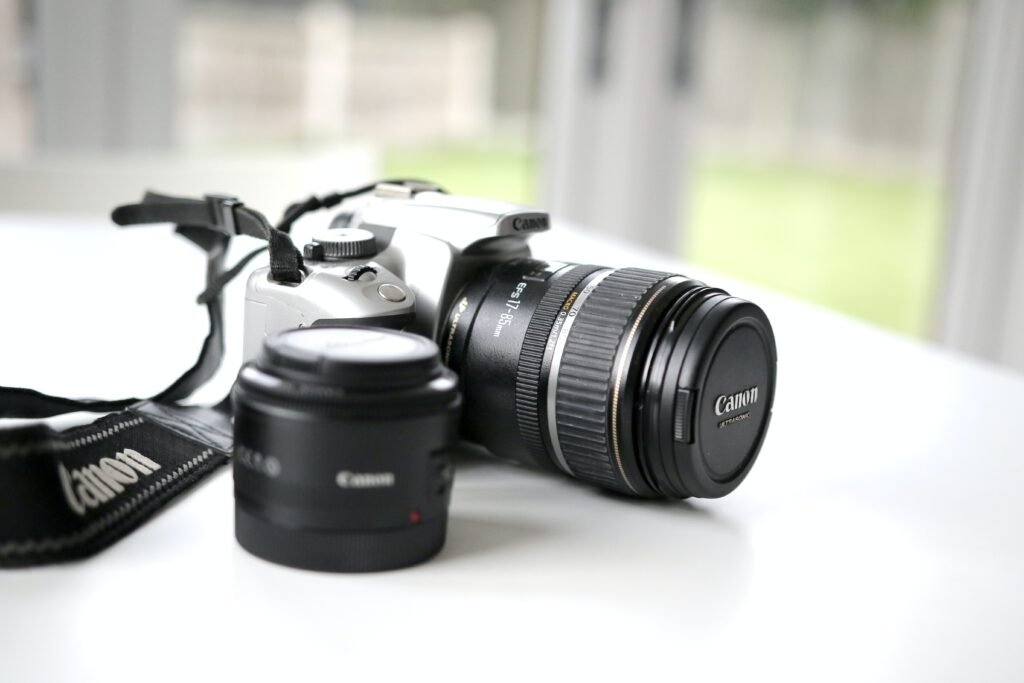 Adventure seekers and adrenaline junkies are built differently. Rather than focusing on vanity or materialistic possession, they are looking for the next thrilling adventure that will get their heart beating.
Are you struggling to find the perfect gift for your beloved adventure seeker? Whether their birthday or Christmas is coming up, we've got your back. Check out our gift guide for all budgets.
Affordable Options
If you are buying a present for Secret Santa at work or someone you've just met, it doesn't make sense to spend a fortune. Here are some amazing yet affordable gifts.
Durable Socks
Kids might feel underwhelmed with socks. But as an adult, there is nothing more exciting than receiving a good pair of socks. Instead of regular socks, look for durable pairs specifically designed for camping, hiking, and other outdoor activities. This is a practical gift for someone you don't know very well.
Outdoor Jacket
From off-roading in muddy terrain to hiking a steep hill, wearing a lightweight outdoor jacket is advised, no matter the weather. We would suggest you look for a wind and water-resistant jacket. To make it extra special, you can get it monogrammed with the person's initials.
Collapsible Water Bottle
When you are going on a camping trip, you don't want to be weighed down by too many things. Get a collapsible water bottle for light travelers. These bottles are highly durable and 100% leakproof. A well-designed collapsible water bottle won't collapse unprompted even if it has little water.
Mid-Range Gifts
Whether you are looking for a gift for Father's Day or your sibling, we're sharing some mid-range options.
Camping Coffee Maker
There is nothing more heavenly than enjoying a warm cuppa on a chilly camping trip. If your loved one loves coffee just as much as adventures, get them a camping coffee maker. These coffee makers are compact and quickly brew fresh coffee. You can also pair the gift with their favorite coffee grounds.
Solar Panel Charger
Going completely off-grid usually means no access to electricity. A solar panel charger comes in handy if your friend likes going to remote areas. They can use it to charge their phone, batteries, camera, and other electronics. If you can't find a compact solar charger, a power bank is also a great option.
Camping Backpack
Having a sturdy backpack is a must to carry all your camping and other gear. Osprey, Gregory Packs, and Arcteryx are some popular brands offering well-designed camping backpacks.
Going All Out
Do you want to go all out for Valentine's Day or any other milestone occasions? Take a look at our top picks.
An Off-Roading Vehicle
There are a few things as action-packed as off-roading. If your friend or sibling is obsessed with off-roading, get them the gift of a lifetime- an off-roading vehicle! There is nothing cooler than having your own ATV, UTV, or any other off-roading vehicle.
We understand that buying an ATV is not cheap. If you are on a limited budget, consider purchasing a used ATV at a discounted price. Head over to Briney Motorsports to find new and used vehicles at the best prices.
Professional Camera
A life of adventure deserves to be documented. A professional-grade camera is a thoughtful as well as a useful gift. You can go for a DSLR or a GoPro.
Gift an Experience
An adventurer will appreciate nothing more than an experience. Consider gifting an off-roading lesson or a trip to a dream destination. You can also accompany them and spend some quality time with each other.
An Outdoor Cooking Set
Nothing makes an outdoor adventure better than delicious meals cooked over an open flame. An outdoor cooking set is an amazing gift option for any adventure enthusiast – it includes everything they need to start cooking over an open fire such as pots and pans, utensils, plates, mugs and more. Plus, this set comes with its own carrying case so it's easy to take along on camping trips or hikes.