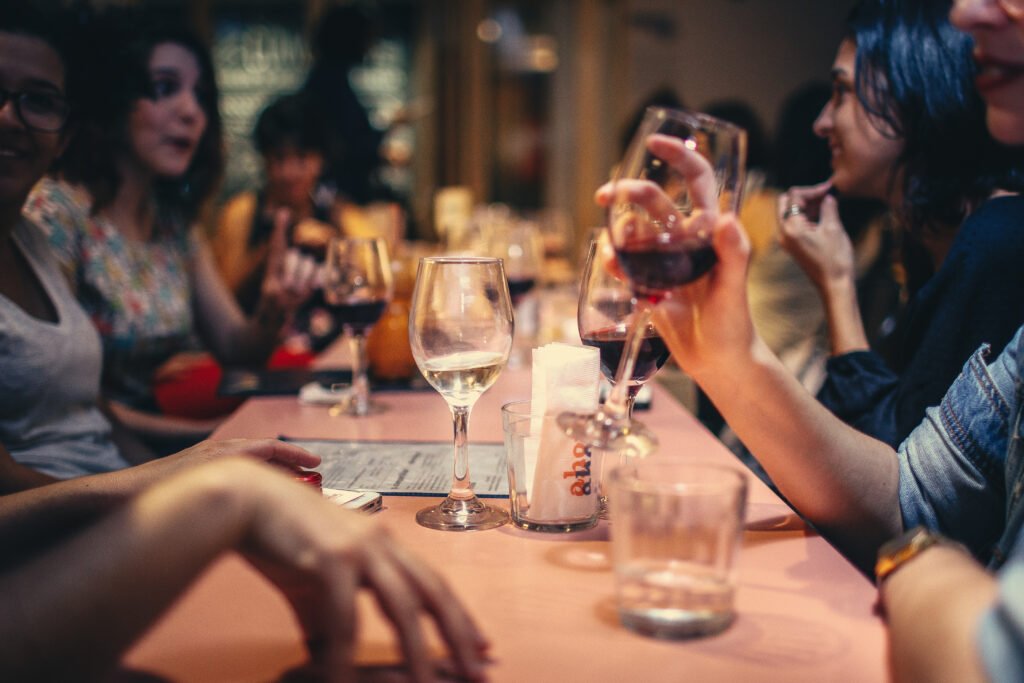 Spain is a renowned culinary destination, with its delicious food culture attracting visitors worldwide. And while the country has a lot to offer in terms of gastronomy, tapas is one of its most popular dishes. 

Tapas are small dishes typically served as appetizers and meant to be shared. They can be either hot or cold and are often served with drinks in bars and restaurants. 

There is no one-size-fits-all definition of tapas, as they vary greatly depending on the region of Spain you're in. 
However, some of the most popular tapas dishes include:
Patatas bravas (fried potatoes in a spicy sauce)
Gambas al Ajillo (shrimp in garlic)
Chorizo ​​(spicy sausage)
Tortilla de Patatas (potato omelette)
Croquetas (fried balls of meat or fish)
Pulpo a la Gallega (octopus cooked in olive oil and paprika)
Embutidos (various types of cured meats).
If you're planning a vacation in Spain anytime soon, try some of these delicious tapas dishes! This article will also tell you the best cities to visit to enjoy some extraordinary tapas.
The 7 Best Cities for Tapas in Spain
Spain is a renowned tapas destination, with each city's unique take on the classic dish. If you're planning a trip to Spain and want to experience the best that the country has to offer in terms of tapas, here are seven cities you should consider visiting:

1. Seville
Tapas bars are trendy in Seville. There is no scarcity of tapas for tourists and residents in this Andalusia capital city, which has an estimated 4,000 bars adorning its streets.
Popular Tapas Bars in Seville
Tapas bars in Seville are dispersed around the city, so a little study is required to identify the best spots.
Paseo Catalina, Plaza los Terceros, and the region between the bullring and Avenida de la Constitucion are among the most popular sites.
Tapas bars in the region with high ratings include La Azotea, El Rinconcillo, Maquila, and Catalina Bar de Tapas.
2. Granada

Because the bulk of tapas offered to customers is free, Granada distinguishes out as one of the best cities in the country for tapas. Many pubs will serve a generous plate of tapas along with a drink. Tapas in some places will comprise whatever food is available at the time, whilst others, especially those that cater to tourists, may have cheap burgers and fries alongside drink orders.
Granada's Best Tapas Bars
The most renowned street for free tapas is Calle Elvira in the center, featuring Bodegas Castaedas just across Elvira on Calle de Almireceros is one of the city's finest.
A couple of good tapas bars in the Albaicn are worth checking out.
Many bars on Calle Navas are notoriously stingy with their drinks; hence, you can avoid the town.
3. San Sebastian
San Sebastian is gradually establishing itself as the top European gourmet hotspot. This ancient town's streets are densely packed with great tapas bars renowned as pintxos, with Calle 31 de Agosto being one of the most popular.
Many San Sebastian bars have chilled tapas on exhibit. Some places will provide you with a plate for self-service, while others will have you point to the item you desire.
Best Tapas Bars in San Sebastian
While San Sebastian has numerous popular tapas bars, Borda Berri is appreciated by locals and tourists.
Visit Zeruko for the most fantastic bar-top choices.
And finally, La Mejillonera is a must for its patatas bravas and authentic seafood.
Are there any special etiquette rules to follow when enjoying tapas in Spain?
There are a few things to keep in mind when enjoying tapas in Spain. First, it is considered impolite to ask for a menu. Instead, you should simply tell the server what you would like to drink and they will bring you a selection of tapas that pair well with your drink.

Second, it is considered bad form to ask for separate checks when dining with a group. Instead, one person should pay the entire bill at the end of the meal.

Finally, be sure to pace yourself when enjoying tapas. Since they are small dishes meant to be enjoyed over the course of an evening, it is not considered polite to fill up on just one or two types of tapas. Instead, try a little bit of everything and take your time savoring each dish.
What are some of the best tapas dishes to try in Spain?
Spain is renowned for its delicious tapas, which are small dishes that are typically served as appetizers. If you're planning a trip to Spain, or if you're simply looking to try some new and exciting dishes, here are 10 of the best tapas dishes to try:

1. Patatas bravas – These are fried potatoes that are typically served with a spicy tomato sauce.
2. Croquetas – Croquetas are fried balls of dough that are usually filled with ham, cheese, or fish.
3. Calamares – Calamares are fried squid rings that are often served with aioli (a garlic mayonnaise).
4. Gambas al ajillo – Gambas al ajillo is a dish of shrimp cooked in garlic and olive oil.
5. Pulpo a la gallega – Pulpo a la gallega is octopus that is boiled and then served with olive oil, paprika, and potatoes.
6. Chorizo al vino tinto – Chorizo al vino tinto is sausage cooked in red wine and spices.
7. Tortilla española – Tortilla española is a Spanish omelette made with eggs, potatoes, and onion.
8. Paella – Paella is a rice dish that is traditionally made with seafood or chicken and vegetables.
9. Gazpacho – Gazpacho is a cold soup made of tomatoes, cucumbers, peppers, onions, and breadcrumbs
In conclusion, if you want to experience the best tapas in Spain, be sure to visit one of these cities. So, what are you waiting for? Start planning your trip to Spain today!