The porn industry is thriving at the moment, and new hot girls are joining the forces every day. Some of them have the potential to become the new household names, and you should become one of their top fans who've known them from the beginning. The following article will show you what adult fun is all about, and we'll provide you with a list of new porn stars that will be giving you some awkward boners and frequent wet dreams.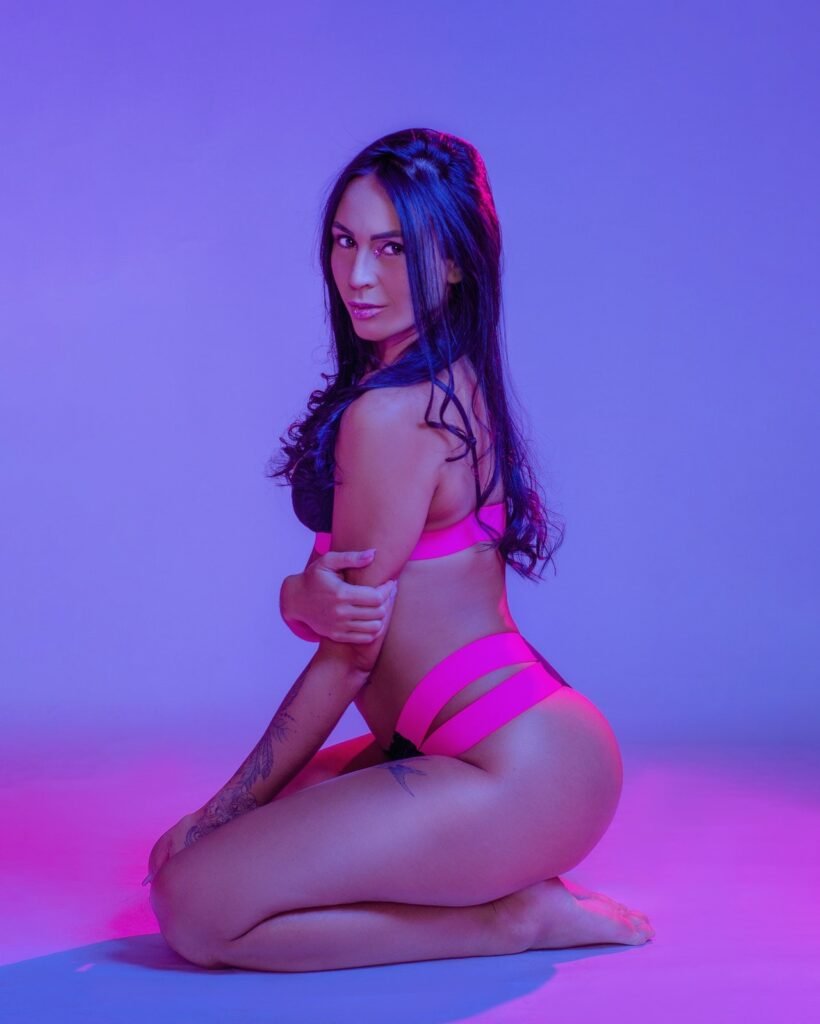 Rising porn stars you should check out
Portia Paris
Not many girls can bend the way Portia can, and not many have the looks that she has. From her juicy lips, huge tits, down to her perfectly shaped bum she loves to flaunt on social media, this Australian blondie is quite the catch. When you first check her out, you'd think that she just has the banging body, but once you really take your time to look, you'll see that she also has a freaky personality waiting to be unleashed. And she does that, as soon as the camera starts rolling. Apart from getting down and dirty in front of the camera, Porta loves the nightlife and she loves posting pics and videos of her on social media, so make sure you check that out.
Tru Kait
Brunette babe from Cali that is a true freak in bed. Otherwise, she's the cutest girl you've ever seen. She sure knows how to get her fans interested. At first, she was posting pics online, earning tons of likes and inappropriate DMs. secretly, she loved all that attention, and she decided to go one step further. That's how she became one of the top babes featured in many jack-off fantasies, and she's living her best life. Just when you thought that she reached her limits, she'll go out there, outdoing herself and leaving your mouth wide open. She's into some pretty kinky stuff, and maybe that's what you're looking for.
Scarlett Sage
Another hot blondie that has sex on her mind all day long. Once the camera starts rolling, she gets all excited because she knows what's about to go down. Her enthusiasm makes her an aspiring young pornstar with quite innocent looks that might fool you. She may look innocent, but her mind is way dirtier than yours. Scarlett is also aspiring in her private life. She trains to become an EMT, but until then, she'll support herself by doing what she was destined to do: satisfying her needs and leaving you panting and completely dried out on your chair.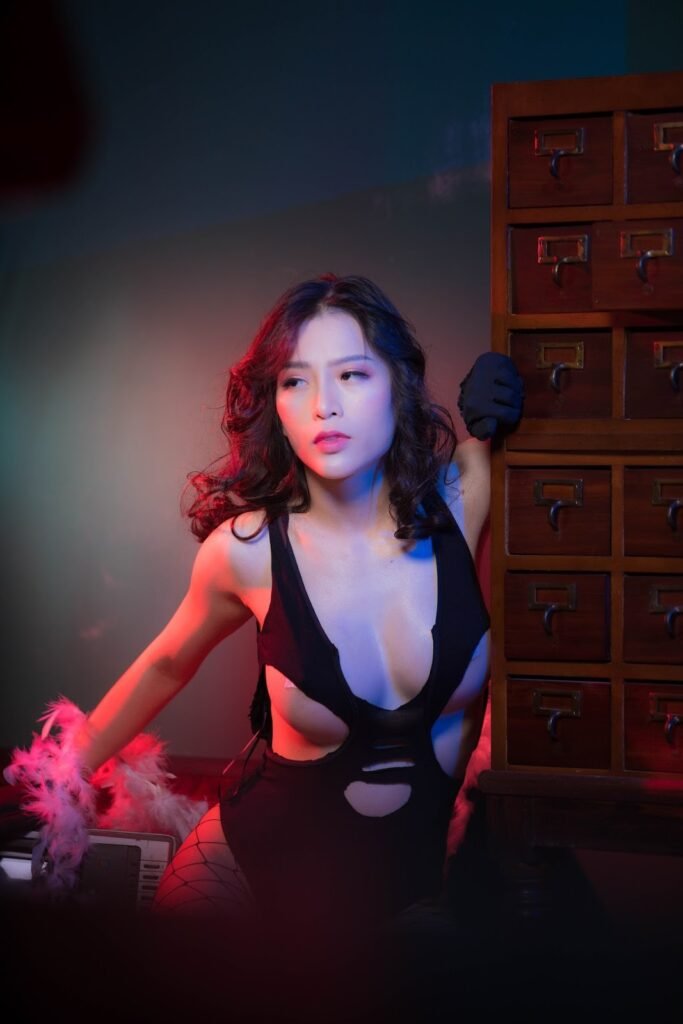 Amara Romani
Some girls are destined to do porn, and one of them is Amara. She's a young, super hot brunette stunner that's been elevating the heart rates of fans since she hit the scenes. She continues to do so in 2022, and there is no way she's stopping. As long as it includes toe-curling orgasms, she's down for anything and everything. Before she became a rising porn star, she was just another girl next door who waited on her shot. And she finally got it! Fans are loving her for her looks and her amazing skills, but what makes them go nuts is her high sex drive that not many can stand. Anal and gangbangs are on top of her menu, and she gets super excited whenever she shoots them.
Petite Princess Eve
Who said that small girls don't have huge sex drives? This blonde MILF is living proof that smaller girls can bend and twist on the cock just as any other girl, if not better. Her huge tits are paired perfectly with her ass, giving her that sexy hourglass shape that is an all-time favorite. Eve has been featured in many big names in the porn industry, such as FakeTaxi. You've definitely stumbled upon her if you're a loyal fan of them. Her inked body is something fans crave, and she clearly loves what she's doing, so you'll be enjoying her videos. You must not miss her out, so make sure you watch some of her content.
Amber Alena
Amber is definitely not a shy girl the way she chokes on those huge cocks on porn sites. But, there is so much more to that. This blonde babe has a huge ass and a slim waist, but what makes her truly stand out are her massive tits that are all over the place! She's proud of them, and she makes sure to bounce them up and down extra hard for her fans to see. Amber is truly an American babe that loves pushing her limits in every new shoot, and so far, she's been featured in Brazzers and Lil Humpers. If you haven't already, it's time to open up an incognito tab and browse for those hot babes that'll definitely help you bust a nut.