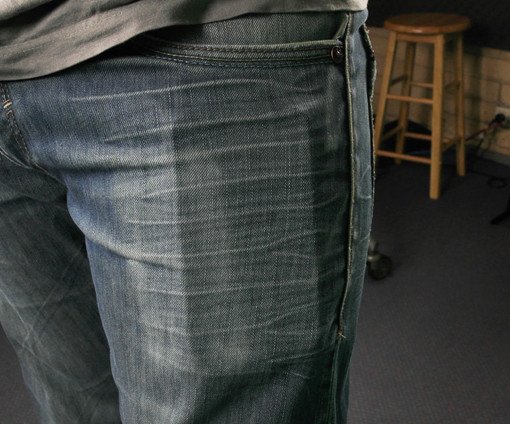 Puffy pockets can be annoying to walk around with as well as look ridiculous; the former being far worse than the latter, which only serves to make you look like your have huge junk in the most uncomfortable way possible. So how can you reduce all that pocket bulk? For one, stop carrying so much shit in your pockets. Bet you hadn't thought of that, huh?
Another option, gear up accordingly. These will help … 

Have all your keys folded together in this sleek tool instead of hanging off a maze of rings and ornaments. It is American made with quality materials, easy to assemble and expandable for your specific needs. Attach your car's key fob and other important accessories on the included loop ring.
This ingenious app can load all of your store loyalty and reward cards so you don't have to carry them with you, saving you space in your wallet and on your key chain. Save more with free coupons from 27 grocery chains and other stores, locate your favorite stores, make notes, and share with friends on Facebook and Twitter.