We have a huge phobia … of someday experiencing any of these awful phobias. Still, if you suffer through one of these — sorry, we were going to attempt to say something nice and helpful, but we just can't. These are awful.
Also: How To Control Fear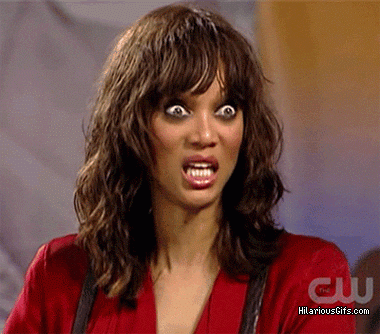 #1. Euphobia: This is the fear of good news. The sufferer has the inability to share in good news at all.
Also: Photos: Hilarious News Fails