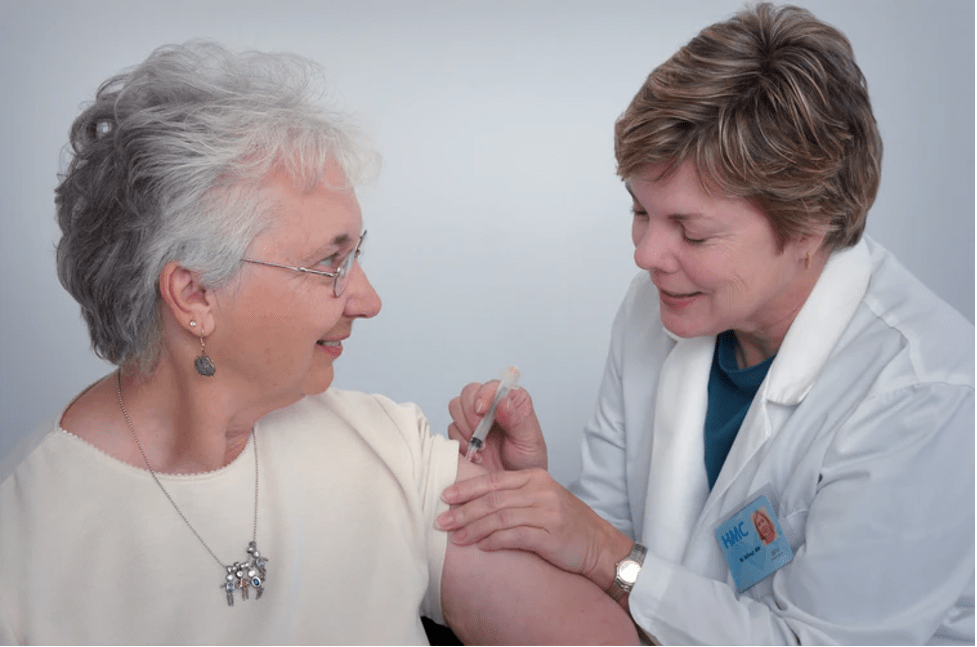 Coping with cancer is not easy, especially when it's aggressive cancer like mesothelioma. It can turn your life upside down. Mesothelioma victims, family members, and caregivers may feel frustrated, anxious, confused, angry, and overwhelmed about the challenges they are going to encounter. If you have been diagnosed with mesothelioma, the people around you may start treating you differently. These changes and feelings are expected responses to life-changing events.
Living a quality life with mesothelioma is possible. Read on for tips on how to improve the quality of your life.
1. Create a support system
One thing you need after a mesothelioma diagnosis is a good support system. Your family and friends can be your support. There is so much to be done when you have mesothelioma, and you can't manage to do it all by yourself. Your loved ones can offer you direct support by coordinating such things as transportation to your appointments, meals, laundry, cleaning up, and other aspects of care.
You also need emotional support. It can be depressing and frightening when cancer becomes part of your life. Emotional support from family, friends, professional counselors, or other support groups can really benefit you.
2. Consider different treatment options
The standard mesothelioma treatment involves radiation and chemotherapy, although you can qualify for surgery if it's discovered early enough. It's advisable to consider all treatment methods. Also, participate in clinical trials if a chance comes up. It gives you an opportunity to participate in innovative treatment methods and access new drugs. A mesothelioma claim should help you get compensation, which you really need, as treatment can be financially overwhelming. Find an experienced mesothelioma attorney like Bergman Legal to help you with the claim process.
3. Eat a healthy diet
Make a nutritious diet part of your life. It can help you be energetic, feel good, and in control of your life. Some forms of treatment, such as radiation and chemotherapy, can make it difficult for you to eat your favorite meals. Radiation causes vomiting and nausea, while chemotherapy results in bloating or complete loss of appetite. You can prevent such side effects by altering your diet and ensure your body is getting the right nutrients to fight back. Other health eating tips include:
Eat a lot of calories. It necessary during treatment
Get enough protein.
Include lots of fruits and vegetables in your diet for added nutrients
When nausea occurs, try bland foods
If your painful mouth sores, take mashed food or liquids
Avoid consuming a lot of sugar


4. Exercise
Regular exercise promotes healing and reduces symptoms and the side effects of mesothelioma treatment. Do light exercises such as water aerobics and walking to reduce symptoms such as nausea, depression, fatigue, weight loss, and weakness. You can also try yoga and meditation to help you keep calm.
Endnote
Mesothelioma may be a rare and aggressive cancer, but you can live longer by taking steps to improve your health. Consider using all treatment options, including complementary medicine, create a support system, improve your nutrition, and increase your level of activity.