As a collegian, you have a lot to enjoy during this period even as you bury your head in books. You have exciting endeavors like attending parties with your friends and shopping sprees. And let's not forget road trips; that's where you'll make some sensational memories. But for you to move seamlessly, you'll need a car.
But how will you afford one of those nice cars you see parked outside dealers when you are a collegian who's depending on student loans, a part-time job, and some cash from your parents? Well, forget about zero-mileage cars for a sec. Let's talk used cars because you can land a great one without breaking the bank. A used car is always a good option for college students as it has benefits such as:
You spend less on the initial purchase.
You pay lower insurance rates.
When you do your due diligence, you can have a top-quality car.
However, you can't just purchase any random used car– some may not serve their purpose. You may end up with a lemon – a car with never-ending mechanical issues that breaks down when you need it the most. Others may not have the allure that you're yearning for. So what factors should you consider before purchasing a used car for college? Let's dive in.
Reliability of the Car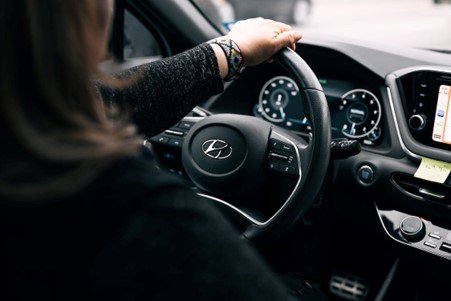 A car isn't just a luxury item for a college student – it's a necessity as it helps you move conveniently from one point to the next. It could be from your place of residence to class or from home to your favorite shopping mall. You don't want to wake up early to go to class only to realize the used car you bought can't start. That's why you should consider the reliability of the used car you go for before you spend your money on it.
How do you ensure the used car you purchase for college is reliable? Ask the previous owner for critical details about the car, including accident history and maintenance details. Besides, you should read reviews online on the reliability of the car model you intend to purchase. The goal is to ensure you have a car you can rely on for short and long-distance commutes.
Moreover, find a good mechanic to assess the car if you aren't an expert in car matters. The inspection can help you to assess the condition of the car thoroughly. You'll be able to identify the mechanical issues that need fixing when you purchase the automobile. When you buy a car with fewer mechanical issues, you'll save yourself from future costly repair expenses.
Appearance of the Car
As a college student, you want a whip you can drive confidently in and outside your campus. So, aesthetic appeal is an aspect you can't overlook as you purchase this crucial college item. When you drive a good car, it boosts your self-confidence.
First, you can begin with the color you love. You don't want to purchase a maroon car when your favorite color is green. Buy an automobile that makes you feel good about yourself. Color is as important as any other feature of the car.
After you identify a color that suits you, the next step is to look at the car's interior features. For instance, assess the seats and the seat covers. You should ensure the car you purchase provides value for money, like what you get from the best paper writers like EssayWriter.
The Cost of Purchasing the Car
Before you go for a used car, you may already have set your budget range. You're a collegian, and you already have numerous expenses to pay for. The goal is to ensure you get an affordable machine without compromising quality.
But what if the whip you are longing for is beyond your budget? You can postpone the purchase for a few months and work on your finances. Start by getting a part-time job. You can peak different part-time work opportunities, including web design/management and digital marketing. Save part of the money you earn from these jobs to purchase your college car.
Also, you can go for a student-friendly car loan to help you to purchase your college automobile. You can begin by improving your credit score using strategies such as making your credit payments at the right time. Another way to raise money to purchase your college car is by borrowing from friends and relatives.
Research Before Purchasing
Don't go out and purchase the first used you come across – do some research. First, check the used car models available while looking at their features and prices. While at it, read what people with first-hand experiences with those models say about them. Scavenge for info in car forums and car review platforms.
Secondly, you should have a list of several cars you can buy. Assess the automobiles one after the other before you land on the one you love. The characteristics that should guide you when selecting include associated maintenance costs, mileage, and reliability.
Don't forget to test drive; it's crucial in determining if the used car will serve you during your college years. When test driving, assess how the car maneuvers through corners, the ride quality, if the blinkers work perfectly, and the state of its air conditioning system. You should only pick a car when you're sure it's perfect for you.
Bargain for a Better Deal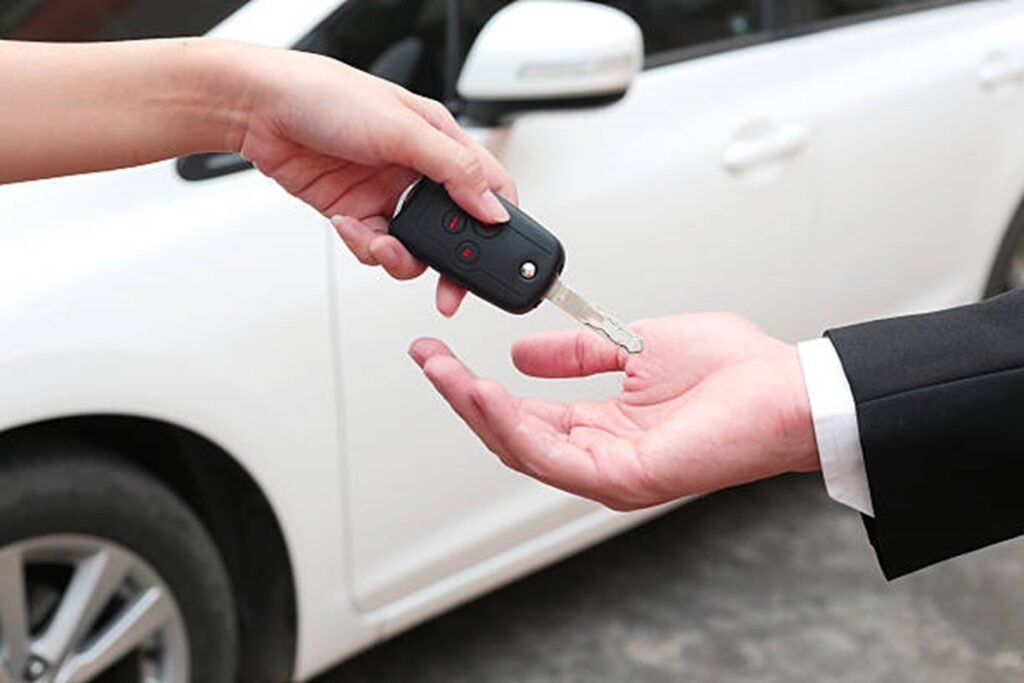 Now that you've identified a car that suits you, the next step is to pay and enjoy your ride. But you don't always have to pay the price the seller quotes. Pick out features that can convince the seller to lower the price of the car, such as worn-out tires and dents on panels. Such issues can help you to settle on a cut price.
Singing Off
Buying a good used car for college requires careful assessment. The car you go for should be aesthetically appealing and reliable. Research extensively to ensure you have a machine you can afford. And don't rush to pay the quoted price – haggling is allowed when purchasing a used car. Congratulations in advance for taking the big step and buying your college car!