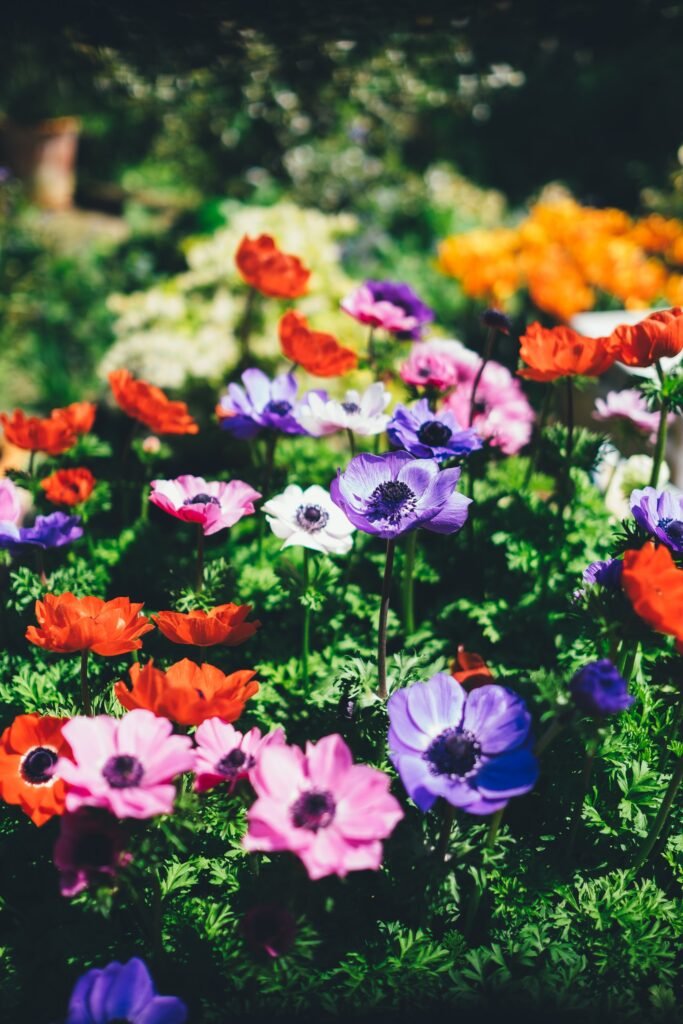 Summer seems like a long way off, and you may have neglected your garden recently. However, you can use this time to get your garden in shape and make it habitable for spending time with your friends when the weather improves.
Sorting out the unruly lawn
The first thing to do is dust off your lawnmower and get to work on your unruly lawn. Your lawnmower might have trouble starting. If this happens, you may need to clean the carburetor. This sounds more challenging than it really is. Once you know how to clean the carburetor in your lawnmower, you'll be able to do this whenever you need to.
After you get your lawnmower working again, you can tackle your overgrown lawn, and take the first step in making it look presentable for hosting gatherings in the summer.
Seating
Buying seating for your garden gives your guests somewhere to sit when they're not gathered around the barbeque. If you choose to build a shelter over the seating area, they'll be protected from the sun's rays, or if it rains.
You can choose metal chairs and benches with cushions for extra comfort, or outdoor sofas. Finding the right seating to fit your garden can transform it into the perfect place for hosting family gatherings, or just catching up with friends.
Plants and trees
If you're a keen gardener, planting trees and flowers will allow you to spend time in the garden and transform it before summer. The right plants and flowers can add to your overall garden design, and trees can give you some privacy.
Renovate your shed
Renovating your shed can make it feel more like part of your garden, rather than somewhere to just store things and forget about. If you don't have a shelter for when the weather turns, you can move your small gathering in there. A declutter, coat of paint, and intense clean, before adding seating, can make a shed into the perfect retreat for you and a few friends if you need a break from your partners or children.
You could get lights installed too, so you can spend time there in the evenings. These could be solar-powered or battery-operated if you don't want the extra complication of installing electrical lights.
Add a pond
If you have the space, a pond can be a great addition to your garden. It will need cleaning regularly, but this gives you the chance to spend time in the garden enjoying some fresh air.
It may seem like a big job to build a pond in your garden, but if you like a challenge and consider yourself to be good at building and creating things, it could be a great project for you to take on.
If you have a spacious garden, you may even consider building a small wooden bridge over your pond. You'll transform your garden into an extra space for entertaining guests, and make it look unique.
If you start work now, you could have your garden transformed by summer. Seeing the final results and how impressed your friends and family are will make it all feel worth it.